| t h e • q u e s t i o n | R U OK?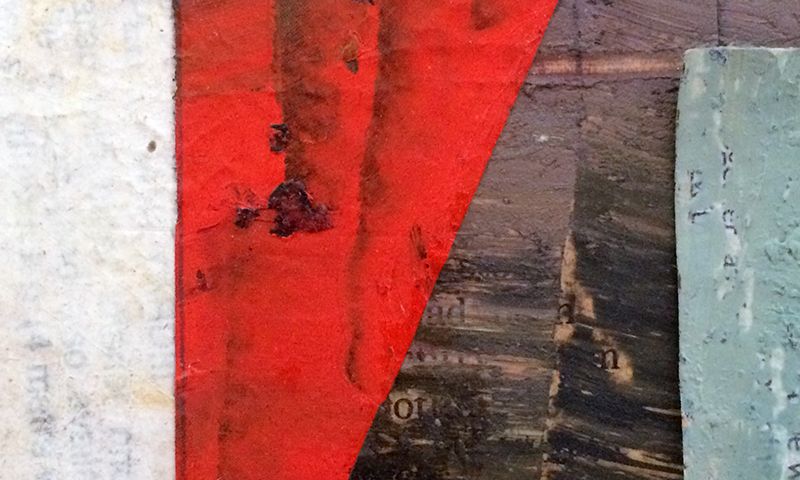 Every day we are praying to be free from worry or anxiety, to have the endurance to complete simple tasks and to be fortuitous enough to get through every moment.
Too often we walk on hot coals that burn our feet trying to please the people around us. We find ourselves surrounded by volatile minds with bad intentions that set our hearts ablaze, choking on noxious thoughts that leave us like a glorious mess of things, of "nothings" for months on end.
Look at you. Why are you so terrified of?
You'll be chewed, spat and thrown down to the ground and you will still get back on your feet. You will float for your own survival even if you desperately want nothing more than to dive again into muddy waters. You will learn to walk on your own journey at your own pace, a journey that is not up for other's to try to dictate, dominate or dishonor.
And just like very meticulously torn pieces of paper, you will learn how to glue yourself together, in your own time. A humble well earned grand slam.
Please learn to love yourself enough to only allow others to treat you the way everyone should be treated and when things fall apart just repeat to yourself:
I'm not awake yet but I'm aware.