Lazy Dazey Marathon Syndrome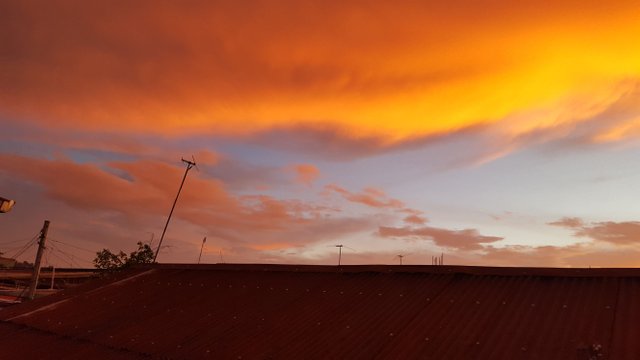 It's funny how I came across this epiphany while I was in the shower earlier. It's has been an entire day of pure lazy-ass shit. In fact, today is the third consecutive day where I haven't really done anything productive. This shit started last Sunday, all I ever did was wake up in the morning, make a cup of coffee, smoke pipe loads and cigarettes with my then my friend @rezielwhyguape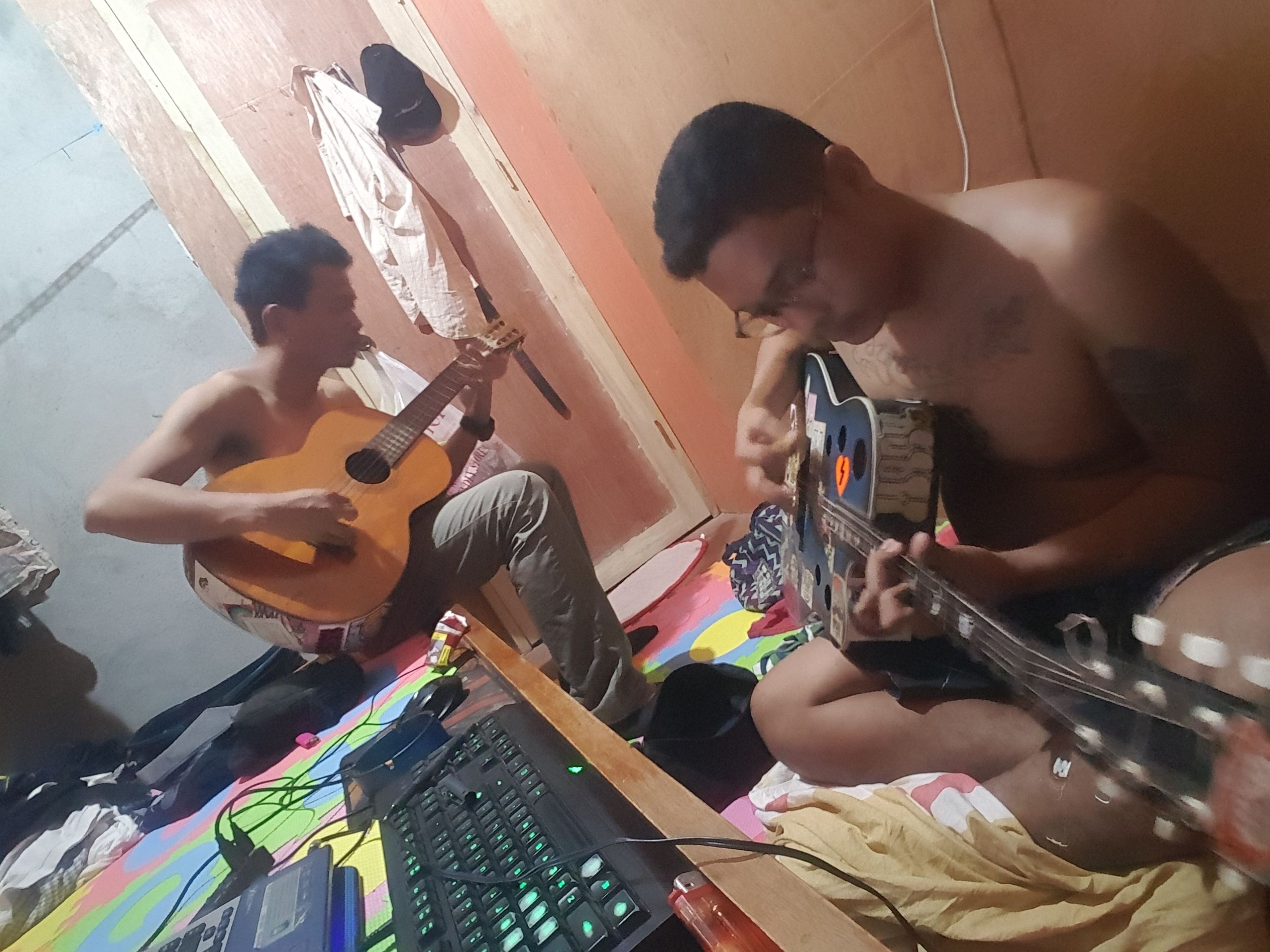 who's a call center agent who would come over after-work in the morning to continue working on our art project. And up until late lunch, where hunger usually strikes me. And then I'd go out to get something to eat and go back to "laid back chilling" mode as I continued watching Narcos (Netflix Series) all day .
It went on and on until earlier today before I went to the shower. It felt like I've wasted a lot of time. I Barely text my girlfriend. I haven't gone skateboarding, I could have work out on getting back my tricks. I haven't wrote anything. I had no classes, I didn't have to go to school. But I wasted it. To be honest, it's a familiar feeling to me. I haven't felt like this in a long time.
Suddenly, I realized I was smoking weed for the wrong reason already. Instead of using it for creativity and cooling down rituals, I was chronically smoking it without any purpose. There was no getting down along the day. I ended up smoking my entire supply for the week in just 3 days. And then I reflected, and evaluated my self.
I didn't want to feel bad about something that made me feel good. Instead of moping, I decided to take a different perspective. I looked back and looked on the positive side of things. I noticed nothing except that I have grown a lot in the span of 3 days. I have learned a lot about government systems and the "big picture" in general by simply watching Narcos. I also had a great time to heal spiritually while having a break from the reality.
To sum everything up, I totally needed that break. I am already too caught up with the bad things that I see in general, I don't wanna let them consume me and cost me my sense of self. I guess, I'm just gonna leave it here. I wanna make up for the time lost so I'm gonna pick up my board and go out to skate and see if I can film some tricks and possibly upload it on d.tube as a follow up post. Steem on everyone!