How to understand formation of stress and ways to cope with stress
Stress is defined as the accumulation of factors that put strain on a person's ability to function in daily life. Every individual's level of stress is different. What may be stressful for one individual may not be stressful for another, and vice versa.
It is determined by the amount of stress a person is under that how important and meaningful an experience is to them.
It is not necessary for an incident to be enormous or negative in order for it to produce stress in a person. Minor situations that occur in a person's daily life can also lead to feelings of stress. Workplace troubles, family fights, job dissatisfaction, and traffic delays are all things to worry about. Each of these factors is sufficient in itself to induce a person to become distressed.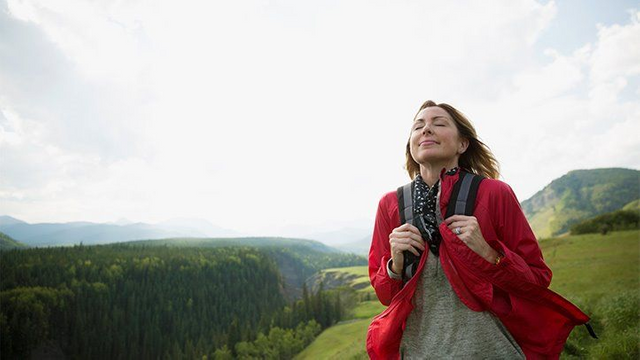 It is practically hard to avoid encountering stressful situations in one's daily life. Therefore, rather than completely removing stress, the goal should be to reduce it to a manageable level. If stress is managed properly, it is possible to use it as a motivator for new successes and talents.
The stress that almost everyone in the family is subjected to as a result of their jobs is felt by almost everyone. Listening to the opposite person's ideas and feelings in a way that is impossible to do with knowledge helps people overcome relationship tension in their lives. As a result of this, a significant amount of stress will be alleviated.
Rather than trying to alter the other person, the purpose of expressing oneself is to communicate one's own feelings to them.
It is possible that the way you communicate yourself will have no impact on the actions of the other person. In contrast, the person in front of you will be able to tell which action has caused you distress based on the way in which you express your feelings.
The way events are perceived is the most important factor in determining whether or not a person feels anxious. The ability to accept events and people for who they are, to have reasonable expectations of those around us, and to honestly analyse our own expectations are all wonderful strategies for reducing stress.
In stressful situations, the quality of the internal dialogue that a person has with himself has an impact on the level of stress that he or she feels. When someone is under stress, using negative language only adds to their anxiety and does nothing to assist them address the problem. Even when confronted with a stressful situation, reasonable and practical planning might help to alleviate the stress that is experienced.
When we say negative things to ourselves in the face of a happening, criticise ourselves, or become enraged over the situation, our stress level increases.
Negative remarks such as "I feel so helpless" will not assist you in resolving the situation and will only serve to increase your anxiety.
Some of these phrases will come in handy.
Are you able to provide me with assistance? "Can you recommend someone who can help me?"
"What should I do initially when confronted with a situation?" you might wonder.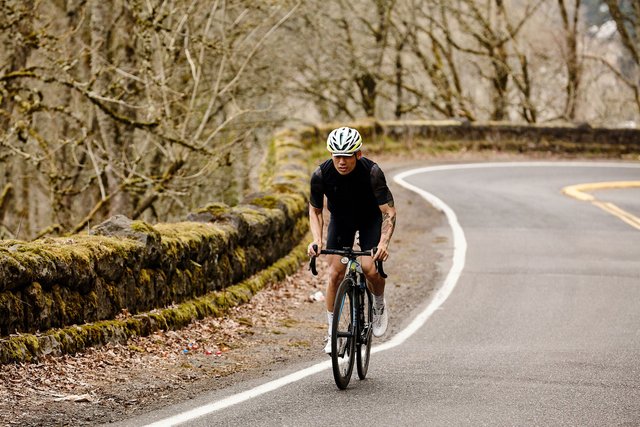 These sentences will assist you in approaching the situation in a more sensible manner. If you follow this method, you will feel more in command of the situation.
It also helps to think about stresses as opportunities for innovation and transformation rather than as a danger, which can lower stress levels. Whenever we face a tough situation, we have the opportunity to exhibit our abilities and strength. Accepting the unpleasant events that we are currently experiencing as instruments to prepare us for the tough conditions that we may encounter in the future is a positive decision.
---