Our love story
It all started on October 16, 2017, being both students of the French Alliance that day we agreed on the same schedule. There were few words that we exchanged that day, but our eyes could not be separated.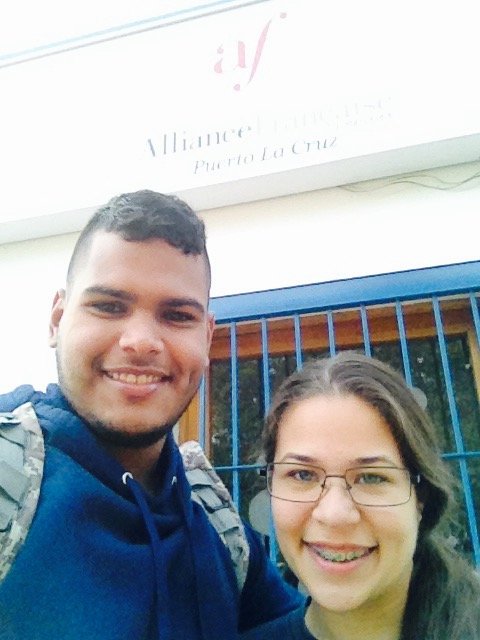 Days later it was already evident that there was a strong attraction between us, we sat together, we talked more and more, our hands came together and everything was perfect.
The days went so good and everything improved even more, he met my parents and I met his family. Although formally we were not "boyfriends", we felt too many things for each other.
On the 3rd of December we had an appointment, that day we went up El Morro (Lecheria- Venezuela), we drove bikes (I was so nervous that I fell and I scraped my arms), we practiced paddle surfing; I swear it was the best day of my life! Everything was incredible until in a moment before leaving the beach he approached me and proposed to be his girlfriend. I never expected it, we were nothing until then but I never suspected that he would propose it that day.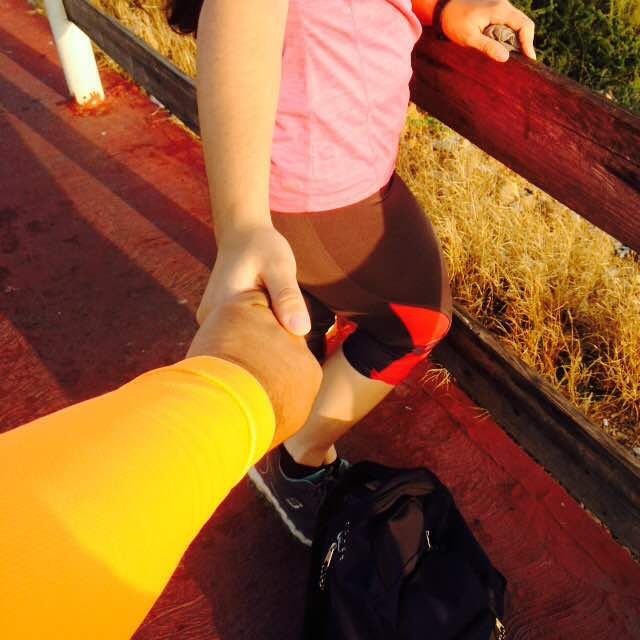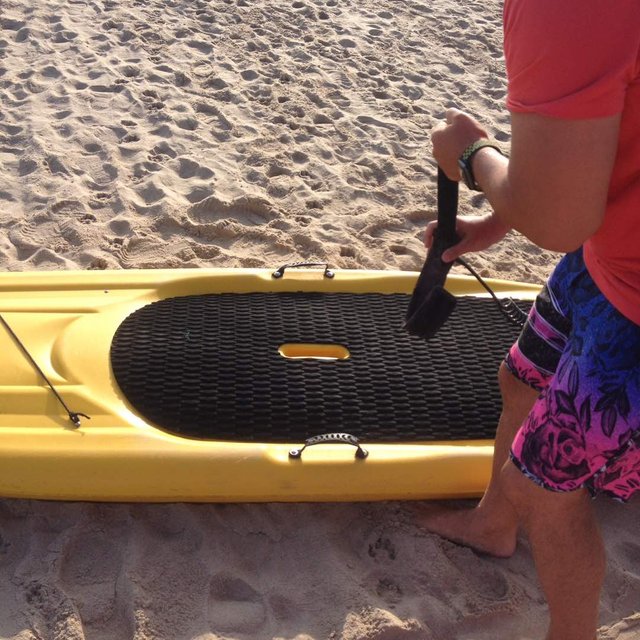 From then, I live the perfect dream, our communication is incredible, we always remember how much we love each other and how much we appreciate each other.
We are so similar and yet so different people, we love languages, he loves cooking and I love baking, together we complement each other perfectly.
Today we have 10 months together, an extraordinary relationship and an incredible future projection.