Saída, salida, exit. Un nuevo comienzo.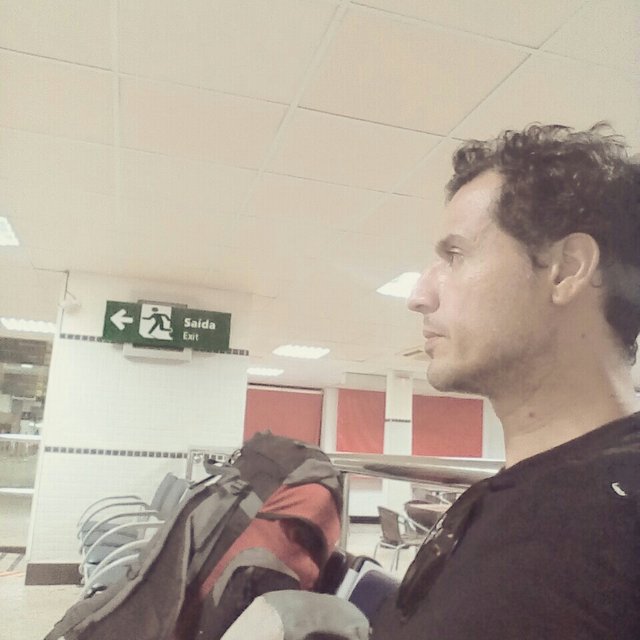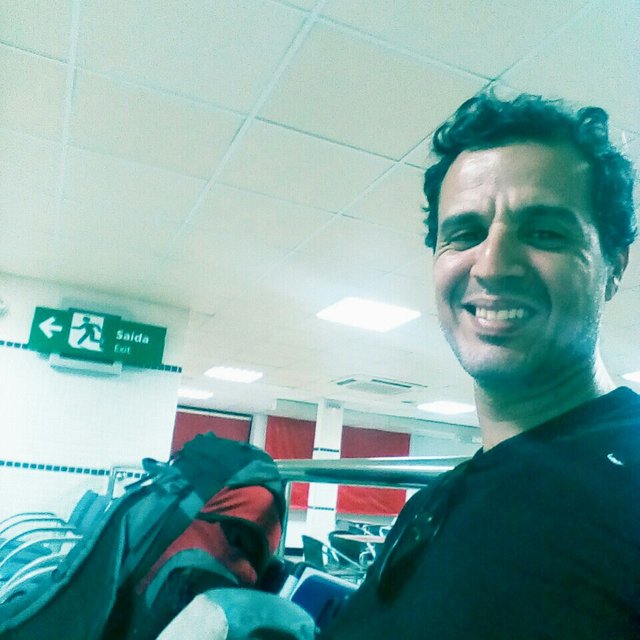 ---
Muchas veces debemos tomar acción para crecer. La salida para salir adelante nos exige ponernos en movimiento. Luego de 48 horas en autobús y en las puertas del aeropuerto de Boa Vista, me siento cansado pero muy feliz porque dejo atrás a un país que amo y llevo en mi corazón. Llevo conmigo los valores de ser ciudadano del mundo y de ser latino. Nada ni nadie puede detenerme excepto Dios. Todo nós ha sido dado y la vida dura tan sólo un "segundo ante los ojos de la eternidad". Brasil me dice: Bem-vindo amigo, y yo le contesto "Gracias hermano mio, tenía tiempo soñando conocerte".
Many times we must take action to grow. The exit to move forward demand us to move ourselves. After 48 hours of bus travelling I feel tired but happy because I leave behind one country that I love and I carry within my heart. I carry with me the values of being a world citizen and proud latin roots. No body can stop me but God. We have all in deed and life last "only a second in front of eternity eyes". Brazil tells me: Welcome my friend and I say to him: Thanks my brother long time ago since I wanted to know you.
---