😇Official Release Notice No:5 from @thewhitehous
The Rectangle Office (yes we are back finally!)
The West Wing
The BIG Office with very LARGE furniture which we don't like.
Hey we just realized the @thewhithous ZIPcode is Washington666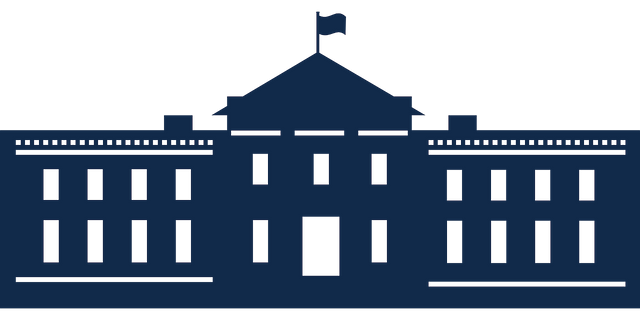 Source
Time for some more news from the official? office of mr donald trump.
You probably know about all the sh!t has been going down…or maybe not.
mr trump has decided to go to Turkey to learn how to chop up meat, yeah we know WTF. Well he does do some odd stuff as we all know. He just up and went…didn't bother to tell us 'till now
So there is this big thing in Islam happening soon called Eid al-Adha (in Turkey they call it Kurban Bayram. Here are some details:
The "Festival of Sacrifice"
(See we were right they are vicious, making n animal sacrifice, oh I forgot we do that too for Thanks Giving).
This Holy few days that change date every year is the second of two big Islamic holidays celebrated all over the world every year, it is generally believed to be the holier of the special days.
…Anyway there is a secret agenda (as there always is), Turkey is very upset with the USA at the moment, we have sanctions
https://www.dailysabah.com/diplomacy/2018/08/01/turkey-calls-on-us-to-reverse-its-wrong-decision-regarding-sanctions
https://www.dailysabah.com/economy/2018/08/02/us-sanctions-have-limited-economic-impact-on-turkey-finance-min-albayrak-says,
And we're not giving them the F-35 Jets they ordered (and presumably paid for?)
https://www.dailysabah.com/defense/2018/08/02/us-senate-approves-decision-to-delay-delivery-of-f-35-jets-to-turkey
so mr donald trump is over there right now (yes, he landed at Istanbuls' new airport just a few hours ago in complete secrecy, he didn't even tell the secret service that he was going. Sneaky huh.
So he will be there learning how to cut up the lambs, and goats, and beef according to strict Islamic rules call Halal food preparation. He told us that he will be keeping all the meat and bringing it home on Airforce One in one or two of the many freezers on board.
He considers it all a gift apparently, when the ideal thing to do is to give it to poor people.
"I will be in Turkey until August 32nd." were mr Trump's exact words, Hmmm,, August 32?
We probably shouldn't say this but we will anyway. mr donald trump is really aggravating leader's of the world with his tariffs that he thinks will Make Amerika Great Again…. we are very worried.
If you read this far you should be aware that this piece is fictional/satirical (except the real parts), it is aiming for a humorous take on serious issues. Please feel free to upvote, resteem, and comment to create a dialogue among people who do care.
You could also Follow for irregular Official Notices/Letters from @thewhitehous if you felt like you wanted to stay informed about the goings' on...you know where.