The Path of Least Resistance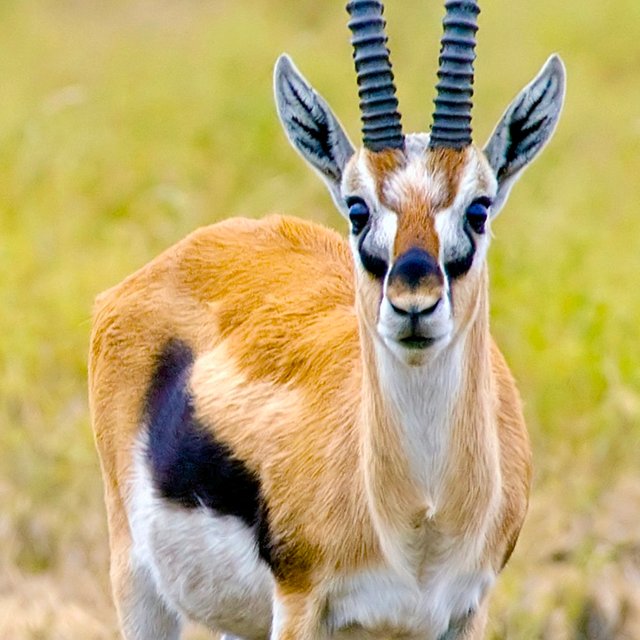 I am visiting family and came across some old unpublished writing of mine, so I decided to remix it and share.
There are more weak animals than strong.
There are more gazelle than tigers. Waaaay more bass than sharks. Waaaay more flys then prey mantis.
The path of least resistance why do humans choose this? We can be anything we want. Why do most choose to be less?
Naturally, I found myself earlier in life not giving my all. The awareness of giving my all wasn't even there. Some people do not even know how to give their all.
Humans can evolve like a caterpillar. The thing about it though is a caterpillar doesn't have a choice. Life moves on the caterpillar whether it's ready to evolve or not.
Life does this to people, but the only difference is we have a choice. We can either embrace the cocoon or we can stay in the cocoon.
You gotta hear me, we are in a cocoon right now! A caterpillar ain't never flown before, it could easily say this is too hard flying is too scary and I'm just gonna chill on this leaf where it's safe and I'm comfortable. Not knowing how much more badass a butterfly is, not knowing the freedom and beauty acquired by the trials by fire.
Burst through the cocoon!
If we want it bad enough, then we gotta work, we gotta make stuff happen, it's on us. We gotta have urgency. We gotta not waste time and get the most out of this opportunity. It's funny how deep life can be when we really go for what we want.
"Become a great servant."
"A group of lions leads by a sheep will be defeated by a group of sheep lead by a lion."
"Make your decisions quickly and change your mind slowly."
"Life offers worms to the birds, but it does not deliver them to the bird's nest, they have to go get it."
"Plants need to break through darkness to reach the light."
These are random quotes I've written to myself over the years. They can pretty much apply to anything in life.
Put your oxygen mask on first before helping others.
Whatever holiday you're celebrating, take time to enjoy friends and family, reset and balance yourself. I have a feeling in 2020, Steem's cocoon is going to open up. Will we take the leap or stay on the leaf?
This is a marathon, not a sprint. There is a time to sprint, and knowing when is what separates good from great.
Breaks are needed, like a swimmer coming up for air. Sometimes you have to let the ideas come to you instead of forcing them on paper. I find when I am actively meditating (hanging with family and friends) - when my head hits the pillow I'll get a bombardment of new inspiration that leads to plans of action.
Get the most out of this time to replenish your energy, because it goes time soon!
Happy holidays everyone, cheers to Steem 2020!