***Think about your holiday - Alanya (EN) ***
** Goodmorning Steemit ** Today is a nice sunny day, I'm free and I do not have to work. I would like to be on vacation, although the sun is shining it is pretty cold. I think about my vacation in September 2017. It is only about 5 months have passed but it seems like an eternity.
** The holiday destination ** in September, when the temperatures in Germany have already started to get cooler was Turkey: Alanya.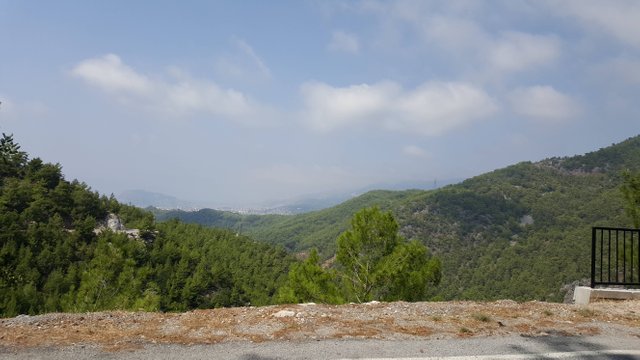 It was my first time in Alanya. Alanya is a few hours drive from the well-known Uralubsort Antalya away and only a few kilometers from Manavgat. Alanya is located in the middle of Turkey in the very south, slightly diagonally across from Cyprus.







As every turkey tourist knows, the beachdogs (street dogs are not missing)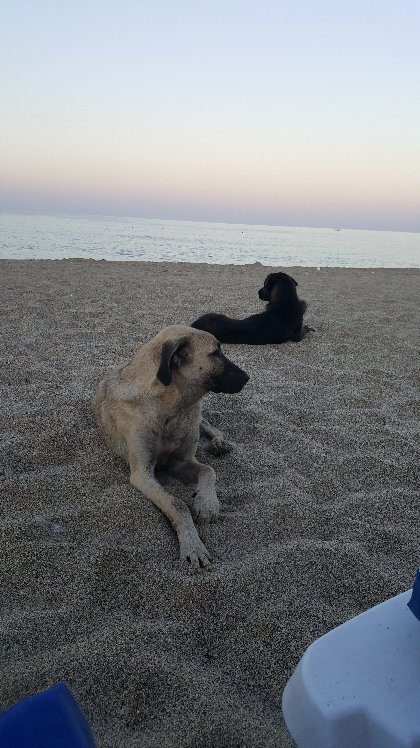 There are quite a few stray dogs and cats in Turkey. Most of them are not shy but they are as usual chipped and vaccinated. It is very rare for people to be attacked. Fights against cats are more common. At night you can hear it quite well when the cats and dogs from the area meet and fight each other.


Of course, the trip to Turkey was very delicious (Gözleme and Cay)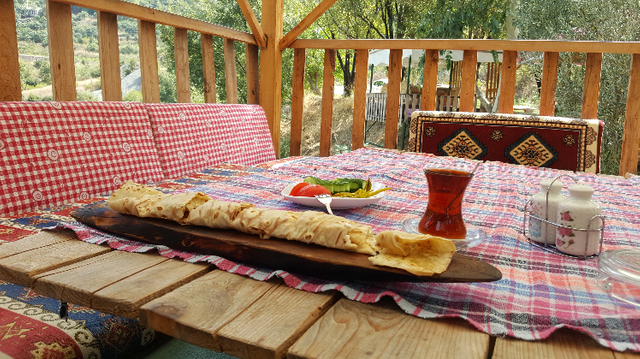 Gözleme: is a traditional Turkish dish filled with various variations such as pure sheep cheese or with spinach or parsley, with potato filling, minced meat filling. There are hardly any limits to one's own ideas. It's not sweet, it's great for breakfast or as a snack.




To stop this post too full was it for now. ** Think about ** ... your holiday and be positive