The Great Staycation
For the first time in many years, I actually got to take a week away from work, while not having to forgo a week of income. It's almost as if I'm an adult again.
In a wonderful turn of luck, a massive arctic front, toting several inches of snow, also decided to descend upon the Ozarks, leading to the cancellation of school for the entire week.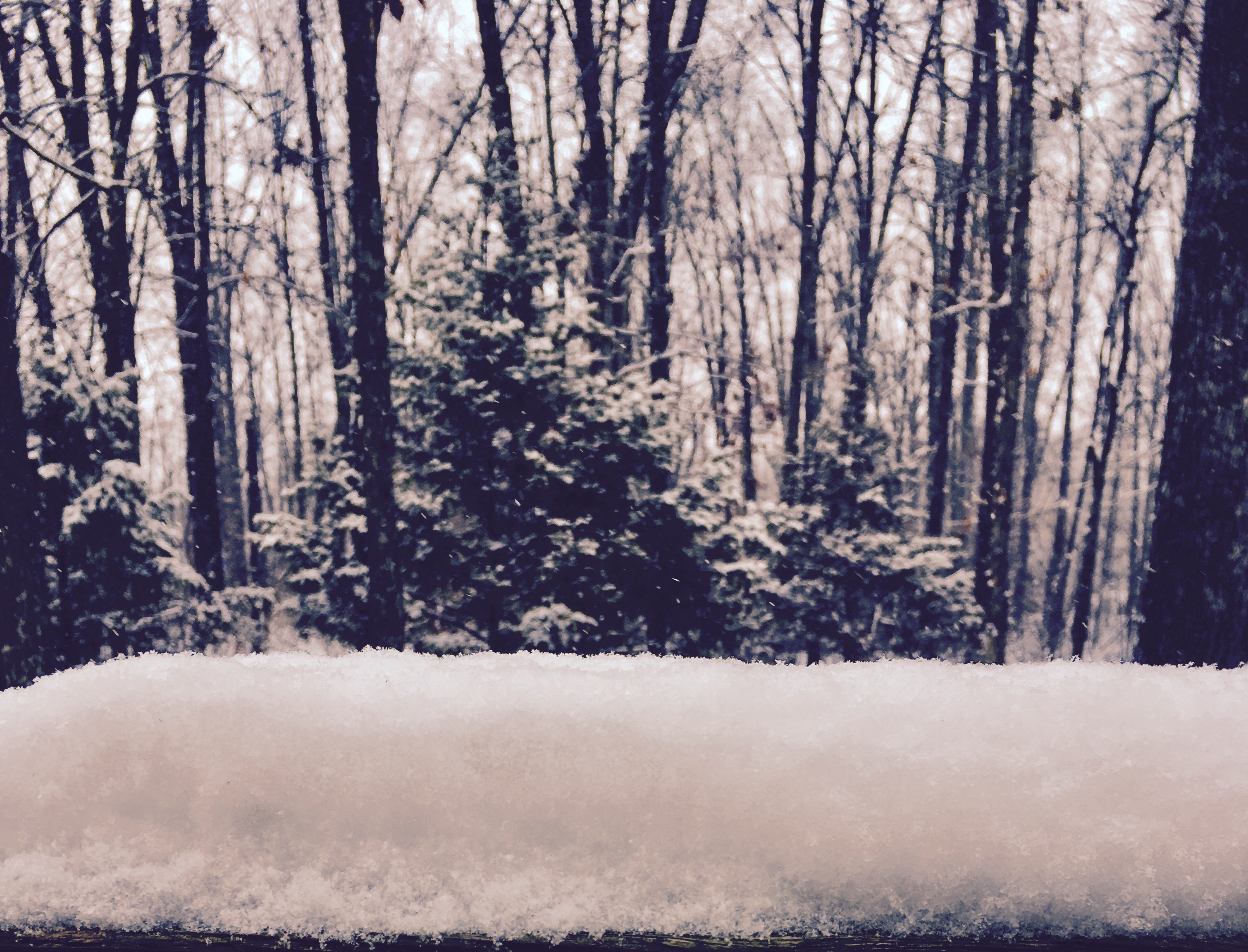 Our entire family was able to stay home together for a solid week. It's really been a beautiful thing. I was especially blessed by a couple of things- one, being the chance to play music with my lovely wife, @ellicia, and oldest daughter, @okylxx, for this week's open mic.
In case you missed it, it's a very sweet, folky take on the Marshmello/Khalid hit, "Silence". Given the hip hop slant on the original, an acoustic take may be a bit unexpected, but the result was one I rather enjoyed.

They really are darling, aren't they? It brings my soul great joy to make music with them.
Also, had I been at work this week, I likely would have missed a milestone from the youngest princess in our home. She decided walking around on her own seemed like a great idea. It still looks like CGI to me. I can't wrap my head around it. Her largest motivation for bipedal travel is our daughter, Lily. Walking is great, but follow-the-leader is phenomenal.
While I was hoping for a little adventure while away from work, being trapped at home, together, turned out to be pretty amazing.
Thom