Questions about the coin shortage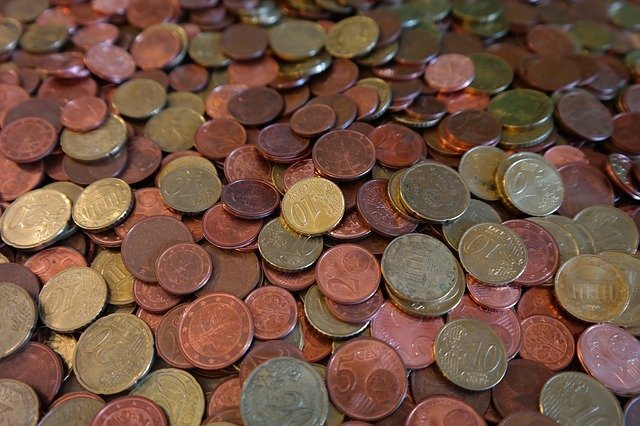 Riddle me this, Batman.
Was there a coin shortage in January? If not, why is there one now?
Who controls the disbursement of coinage? Of currency?
Who has the most to gain if there's not enough cash?
Who stands to profit from a cashless populace?
Remember Greece.

Image by Hans