Marawi Story - Protect Me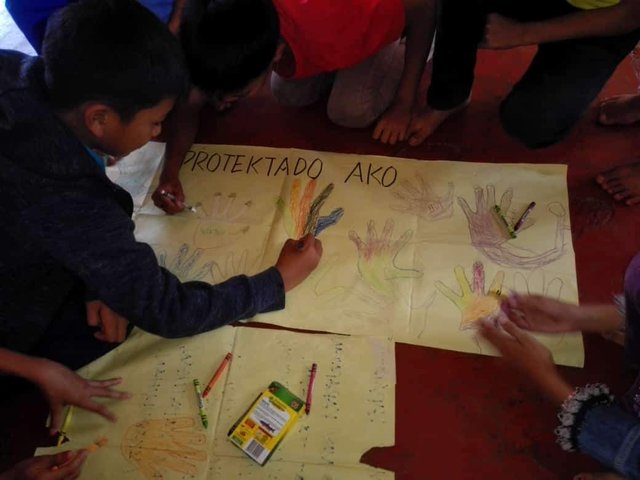 (Sony Xperia)
Like every other children we wanted to be protected from all sorts of violence. We wanted to be protected from possible threats or risk that will compromise not only our health but also our safety and future.
Please safeguard us all the time. We wanted to reach our dreams just like other children around the world.
---
Thank you sir @long888 and @mervamps for assisting and inspiring not only me but alot of people who wish to make a change in this world.
I would also like to give our deepest gratitude for the following individuals written below for continuously believing on our capacity to written down the stories we have. Thank you so much.
@resteemsupport @steemunityph @steemitfamilyph @tilphilippines @followforupvotes
@speedvoter @steemph.iligan @steemph.curator @resteemable @trufflepig @steemitboard
@resteemvote @booster @steemingheart @steemitfamilyph @philippines @steemitworld @steemitresteem @esteem @minnowlife @steemitfamilyph @voterunner @minnowhelper @postpromoter @steemitpowerupph @bestofph