Christmas beauty
Congratulations to all !) I like the tradition to install a Christmas tree and decorate it before the New Year. Garlands and toys beautiful shimmer and give a festive mood)
---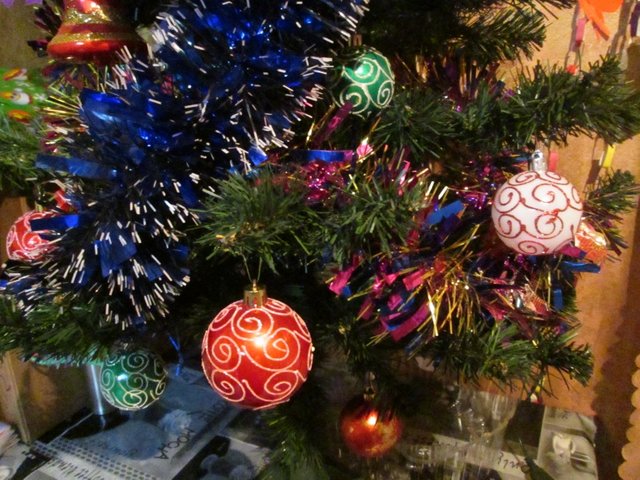 ---
The city in which I live, surrounded by forest. There are a lot of trees, but I feel sorry for them. I prefer artificial product. Every year, decorate the Christmas tree differently. In this New year turned out so well:
---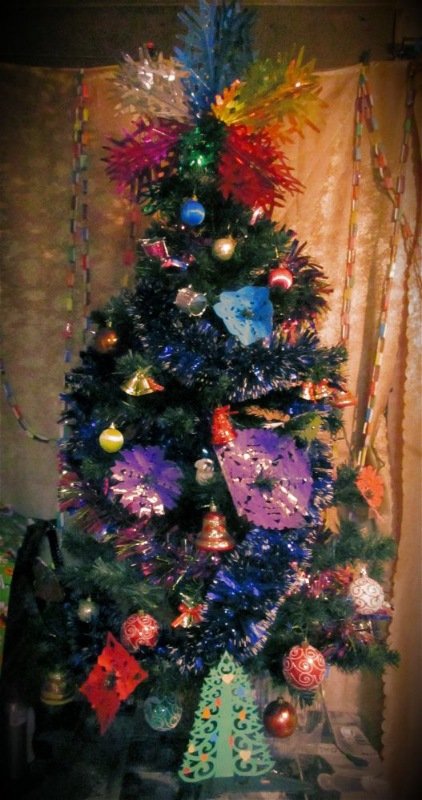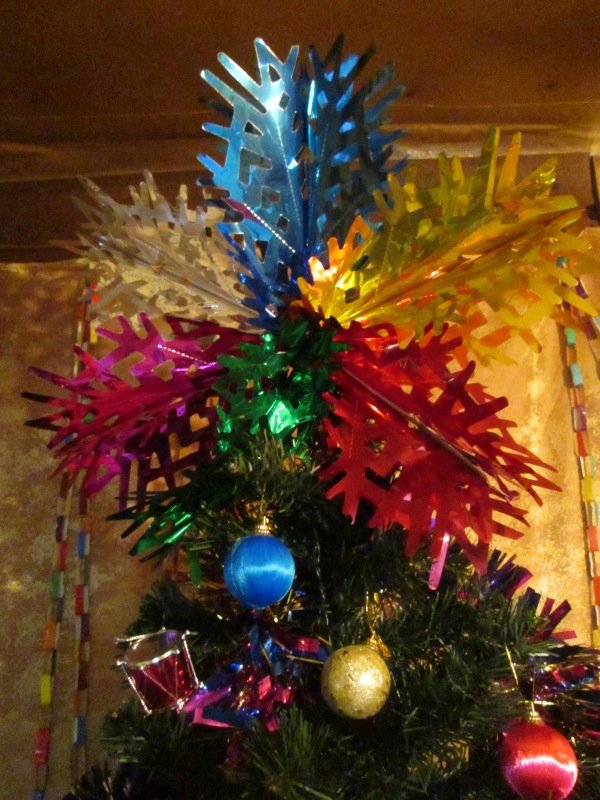 ---
Nice to get?
This year she's a world traveler :) moving from one place to another until I found the best. In the spring, I put it in the box until the next New year. In the meantime, let pleased with their appearance.
---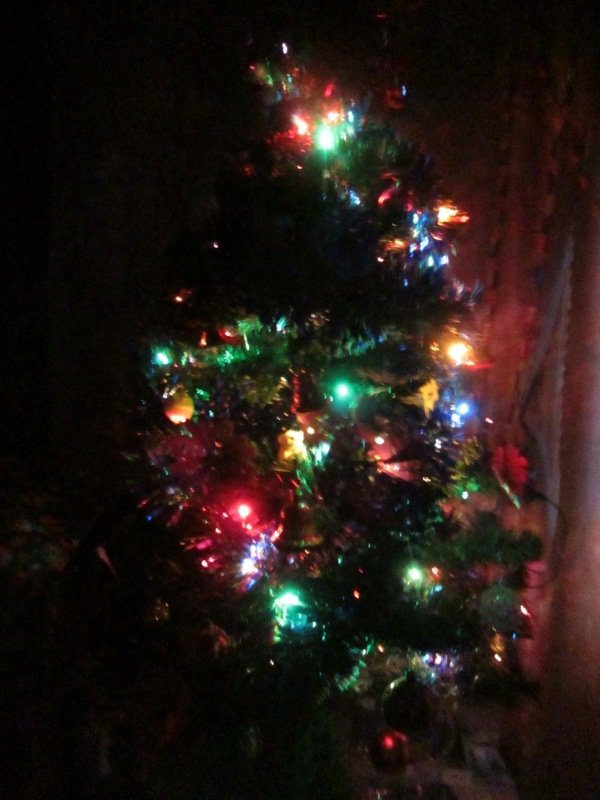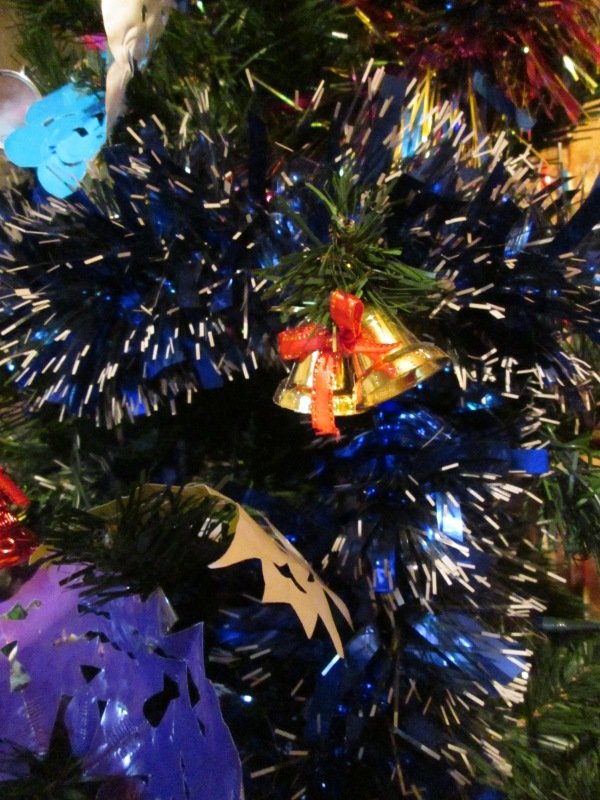 ---
Good luck to all in 2018 !!! Thank you for attention !
---
Photos taken with Canon a1300
---
---