Are you mentally strong to go on the road of success?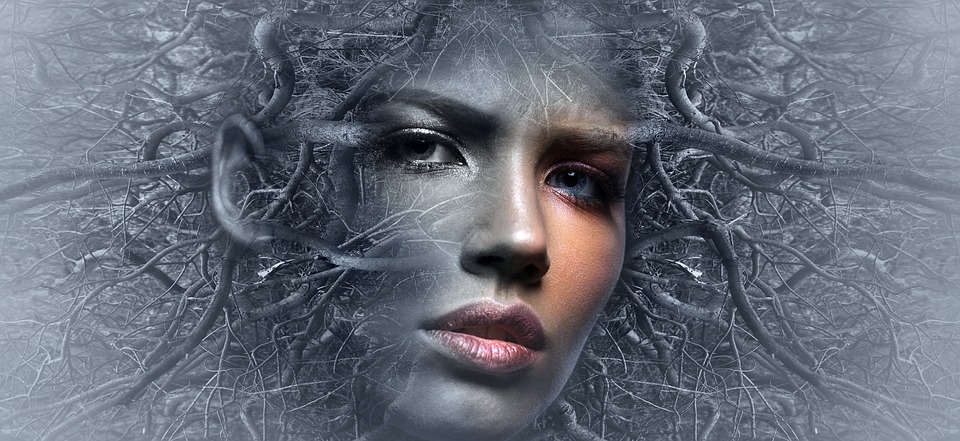 ---
Most of the people think that they are physically strong and it is all they need to succeed. You have to understand that physical strength is not everything you need. With mental strength you can make wonders happen that are not even possible with physical abilities.
If you still think physical strength is important just pay attention to the life of Stephen Hawkins. He has no physical abilities and yet his made the innovation that we were not able to imagine at that time.
Mental toughness combined with concentration will bring victory
When you have the power of thinking, creativity and concentration you will be unmatchable for all types of physical abilities. Human brain has special abilities that can change the world.
The only issue is that we are unable to use all our abilities because we are not ready to explore the power that we actually have. Here are few things that will help you find out whether you are mentally strong or not.
The power to find the solution
---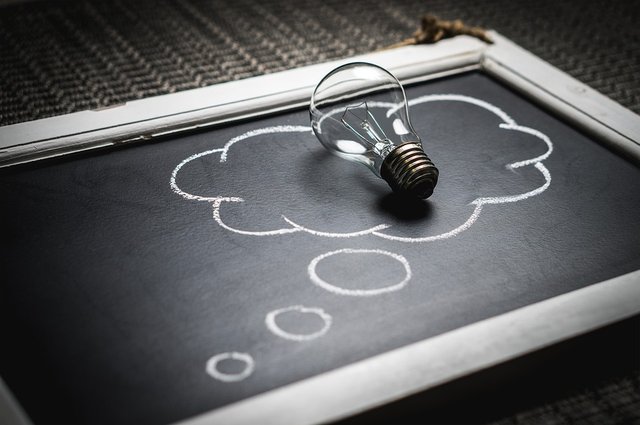 ---
Problems are everywhere. At home and work we are facing different challenges. The real sign of mental strength is that you do not worry about the problems. You know that it is a part of life and the way you are going to manage it is with the help of paying attention to the solution.
Do not pray for easy life, pray for the strength to face difficult one
People that have strong mental capabilities are never stressed. They know that there is a solution of ever problems and they will probably find it. If they are unable to find the solution there are chances that they will create one of their own. People with mental strength will never back out.
Keeping your mind relaxed in all situation
---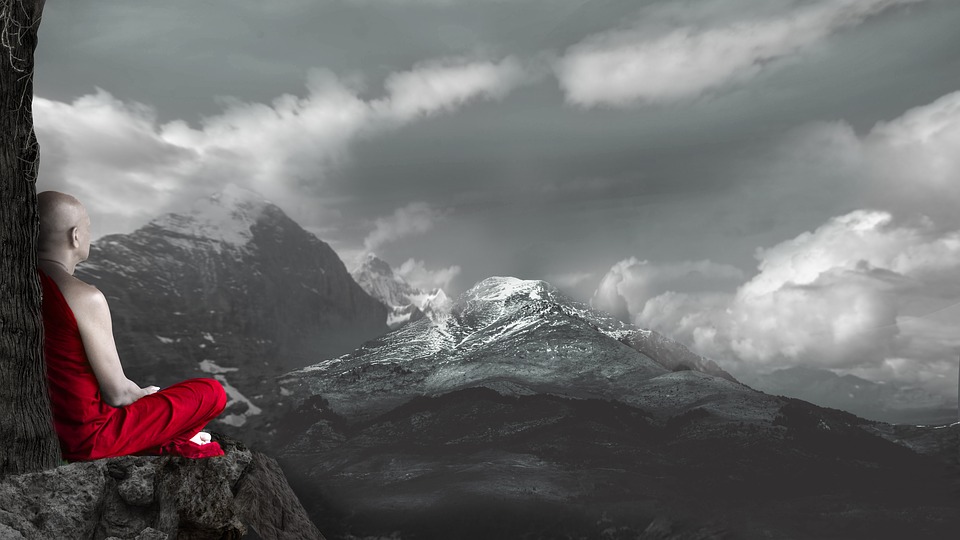 ---
Once you are mentally strong the biggest change that you will notice in yourself is relaxation. The people that are not mentally stable easily get stressed. This is the reason that they take some stupid decision that they will regret in future.
Mental toughness is when you can find fuel in an empty tank
With mental strength you will find a light even in the darkest hours. You will know how to deal with situation. Instead of wasting your energy on stress you will be planning on how you can deal with this situation technically.
You will become the master of emotional intelligence
---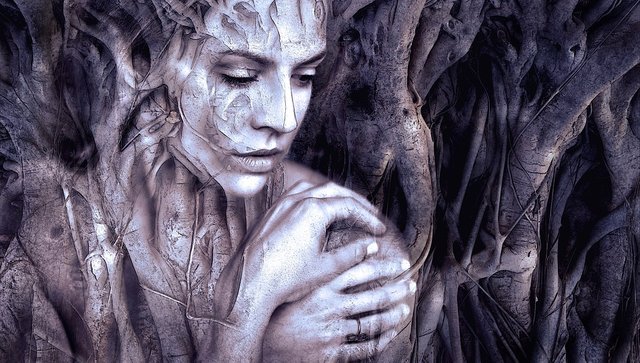 ---
Emotional intelligence means that how properly you handle the situation whether it is a failure or success.
• You will learn to stay strong even if you have failed
• You will learn from your mistakes and you will get ready to take control of your life
• You will not let other handle your life
• When you succeed you will stay humble and kind
You will notice that with mental stress you will be able to inspire others with your way of approaching things. It is very important for mental development.