Help others for your own personal development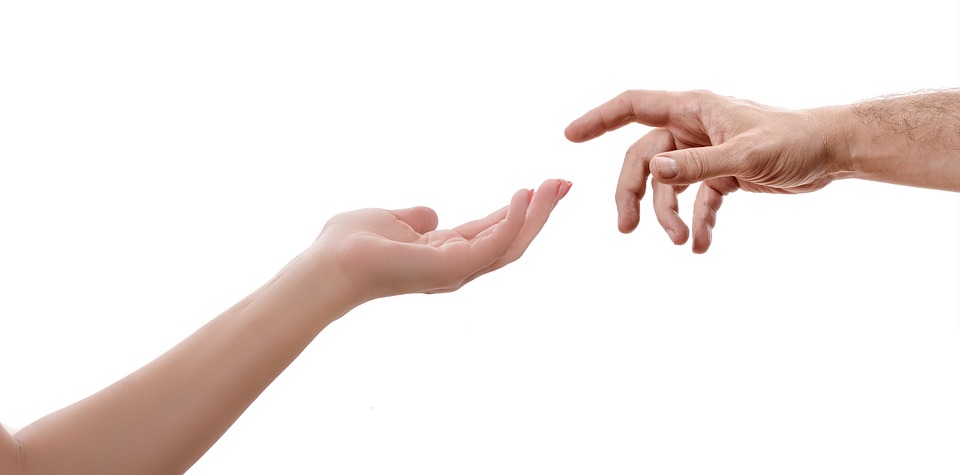 ---
There are many youngsters that understand the importance of personal development. They are struggling with the personal development. The only mistake that most of the people are making is they are paying attention to their own growth and development.
The biggest problem with our younger generation is that they are very selfish and materialistic. They will do anything for their own success even in some cases if they have to destroy someone else.
Humans are born to help each other
---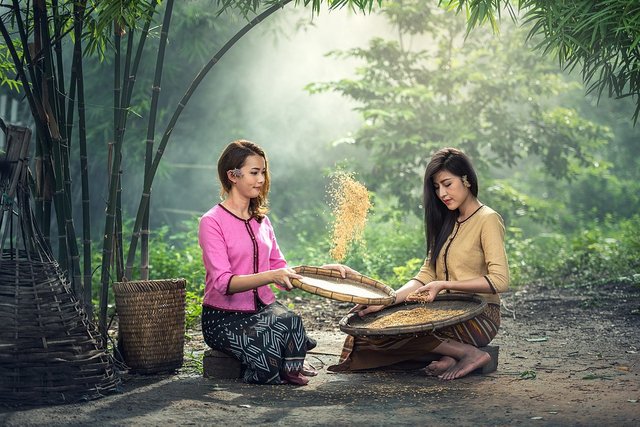 ---
Be the light of someone else's candle and your candle will always keep shining the brightest. You cannot make your candle shine brightly by blowing off other's candle.
It is a very important quote. If you will understand its deep meaning you will change the way you work. It is important that we change a few negative habits.
Here are some of the ways how helping others will help you with personal development:
Peace of mind will give successful results
---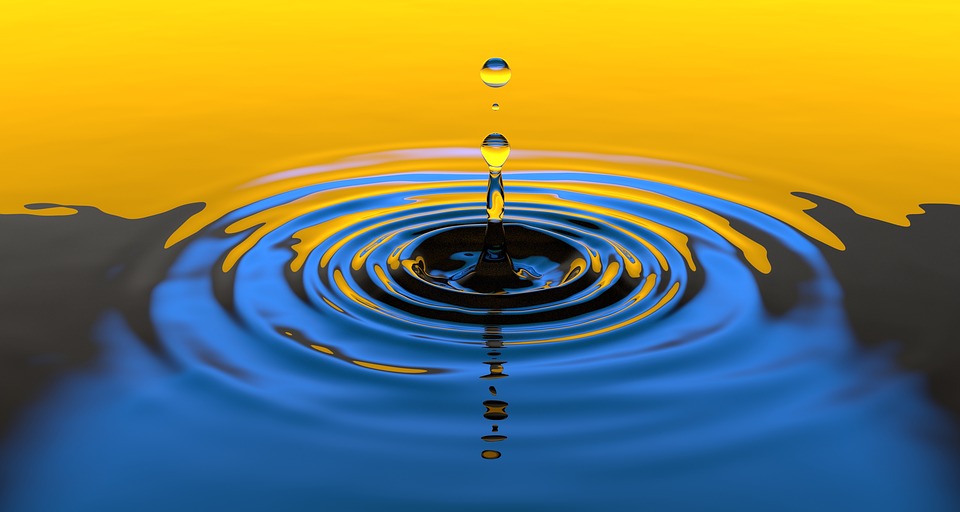 ---
First, a benefit that you will get with helping others is peace of mind. Have you ever noticed all the billionaires and successful people participate in charity? Bill Gates one of the richest persons in the world has been paying for polio vaccines. The owner of Tata motors gave all his employees free cars as a bonus for their religious occasions
Helping others is the way we help ourselves.
It is not about what they are giving or how much they can give. Everything is related to peace of mind and satisfaction. Even if you give a single dollar with a pure heart you will notice how peaceful your spirit will become.
Giving is not related to money. You can give by spreading smiles or helping others with their projects.
You will learn from others
---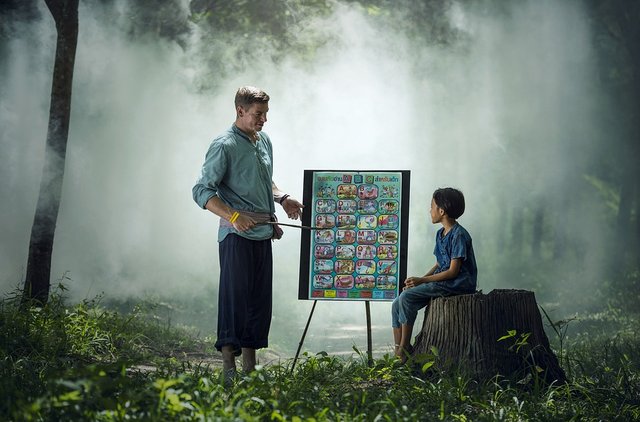 ---
One of the biggest benefits that you will get from helping others is that you will learn. There are chances that when you are working with your colleague on his project so he can accomplish it on time. You might learn some new skills that will help you in your future projects.
No one ever became poor by giving.
By sharing your knowledge and skills with others you will never become poor. You will notice that your knowledge and income will grow in every possible form. Make it a habit that you never stop giving.
Help will come for you automatically
---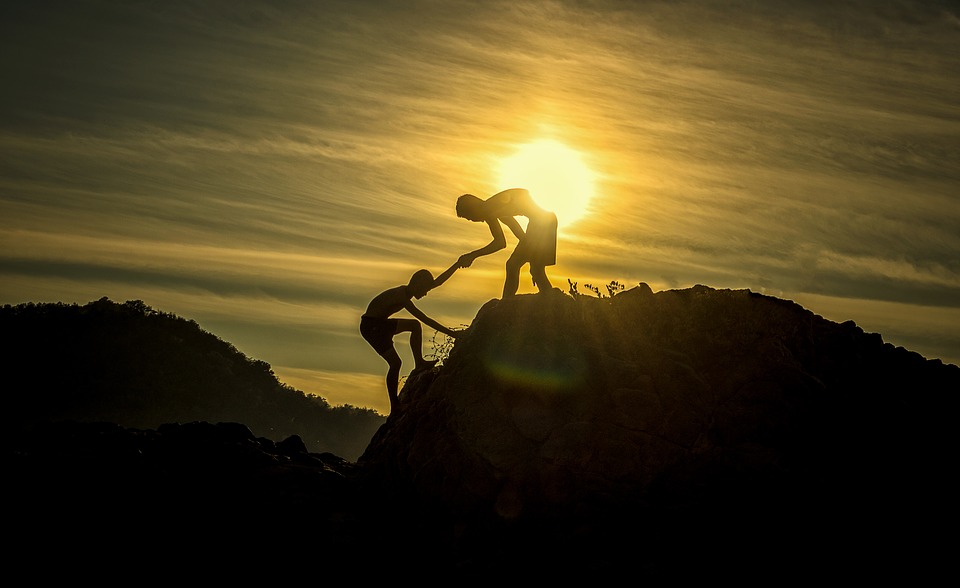 ---
Emergency and difficult situations can happen to anyone. Today you are helping someone in there time of difficulty. There is chance that after a few days you will be stuck in an even more difficult situation. If you have been helping others in different ways you will notice that help will come for you from sources that you never even imagined would come from.
We rise by lifting others!
So it is better that you become selfless instead of selfish. You will notice that how easy your life will become. The desire of material things will be gone from your mind and no one will be able to stop your rapid growth and progress.
---
Images source: http://www.Pixabay.com

Thanks for reading,
V.