Not in love with your business anymore? 4 ways to rekindle the fire again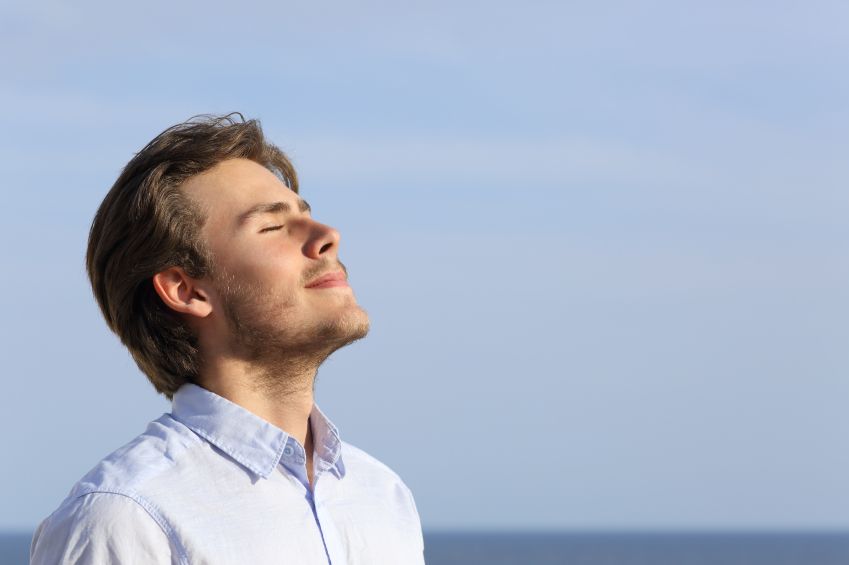 ---
Steemit is wonderful but is not all the time blisful. Also Steemit is a business so if you are part of it, then you re running your own business right now.
Time flies and with the passage of time, we get stuck with the responsibilities of our business. That is why we forget to love our business and the reason we started the work in the first place. Have you ever been scared of falling out of love of your business only because of the increasing responsibilities and some failed attempts?
Success is not final; failure is not fatal: It is the courage to continue that counts.
Do not worry, it is natural. Here are some interesting ways that will help you fall back in love with your business again.
Mindset is the key
---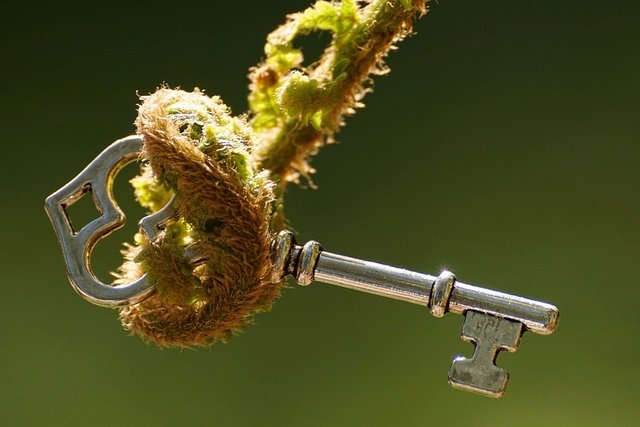 ---
First, it is important that you set your mindset right back on track. You have to ask yourself that why you started this business in the first place and what was the main purpose of doing it. Start helping others with the problems and help people improve their lives. Relax and reflect because it will help you love your business once again.
Anyone can train to be a gladiator. What marks you out is having the mindset of a champion." – Manu Bennett
Declutter your head
---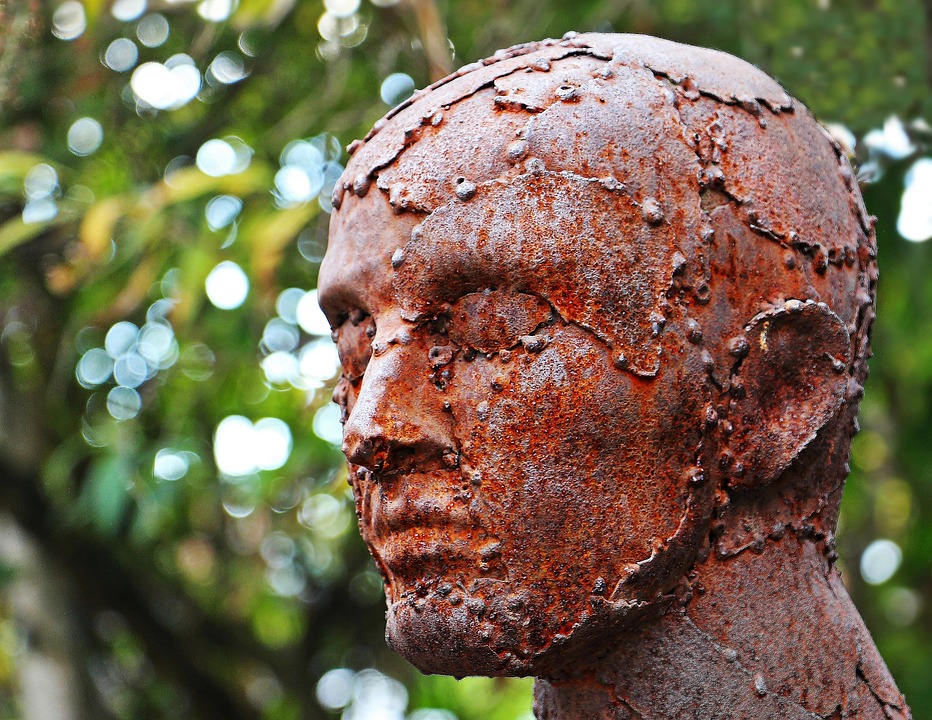 ---
Everyone might not be happy with your success and the goals that you have achieved. There are chances that they are filling your mind with negative thoughts due to which you have started to hate your business. It is time that you declutter your mind.
Find passion in what you are doing by setting new goals and challenges that will make you wake up in the morning with a smile and determination
Get rid of all the negative thought that you have in mind and just ignore what others are saying
Pay attention to all the goals that you have achieved and at the same time consider the mistakes that you to failure. It will help you improve yourself.
Team development and self-care
---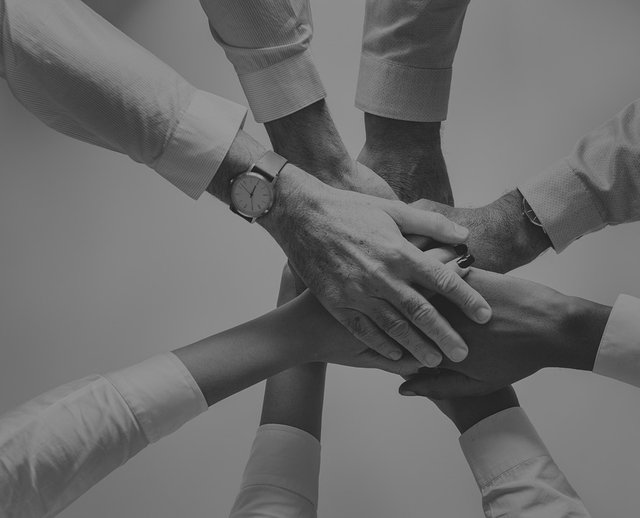 ---
If you will not take care of yourself how you can take care of your business. It is important that you start paying attention to your physical and mental health. In the same way, pay attention to what your employees are doing and how you can motivate them for self-care and team development.
Take time to do what makes your soul happy.
When you will start taking care of yourself and team members you will eventually fall in love with your business again.
Appreciate yourself
---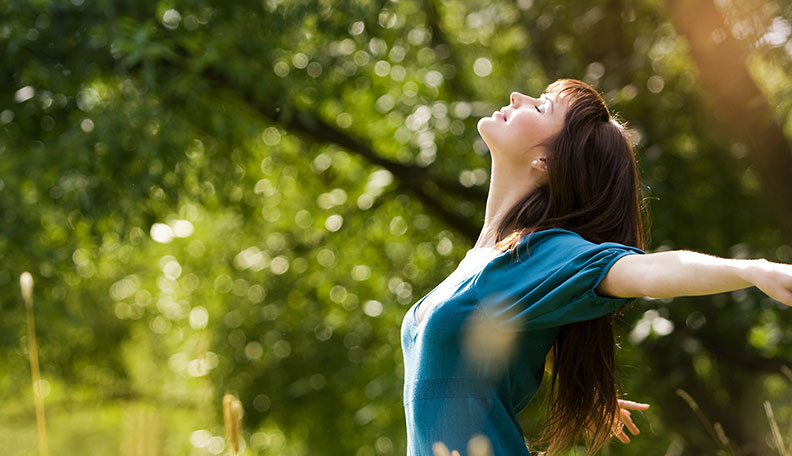 ---
One of the most important things that help us to get up and start working on the new project is appreciation. Remember that there are many individuals that want to become you and that is why they will always try to bring you down. Do not rely on others for motivation when you can pat yourself on the back and proceed with the next project.
Your love and devotion to your business is the main thing that you are successful. Do not let responsibilities and people ruin it for you.
---
Images source: http://www.Pixabay.com

Thanks for reading,
V.