Personal Development training at the early level can make your kids smart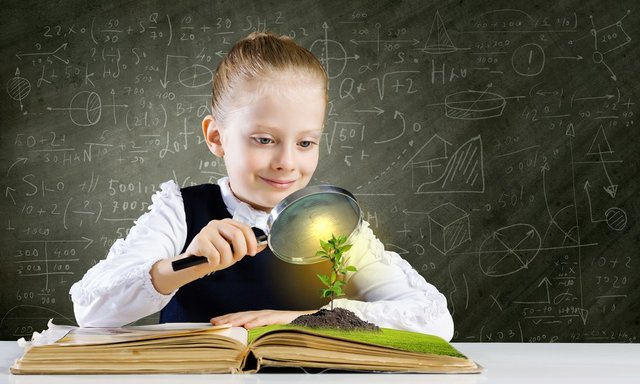 Personal development is an important part of life. Many individuals have a misconception that personal development happens later in life. However, it is important that you pay attention to the personal development of their kids. You might have been wondering that how personal development will be beneficial for their kids. Here is how personal development can help with the success of your kids.  
 They will know what they want from life 
 When you will pay attention to the personal development of your kids they will easily find out what they want from life. They will not have to waste years of their life pursuing a career that they never wanted.   
It will lead to self-awareness that will help your kids to select the right path as soon as they understand what is better for them
They will follow the right path and within few years you will notice that they will be working on their future 
It will help you kids to never regret the decisions that they have made in life because they will know that everything they are doing is perfect 
 As they grow they succeed 
 You will notice that with the help of personal development at an early stage your kids will understand how to plan their future. As soon as they are in high school they will assure to pay attention to what they want from life. They will take proper counseling classes to assure that they will not miss what is important to them. They will balance their life with such perfection that they will enjoy all the important parties and events. As well as they will participate in everything that is important for their studies and future because they understand what is important for their future.  
 Better focus and motivation  
 The biggest benefit of personal development in kids is that it will enhance their focus. They will have some realistic goals and will plan their life accordingly. They will always focus on their goals because they know there is only a plan A that would lead them towards success. You will notice a positive change in the behavior of your kids. They will never take failure to their heart and they will learn from their mistakes. You will notice that they will always remain motivated and there is no chance that they will be stressed.  
 Bottom line  
 You might have been wondering that how you can help your kids with the personal development. You should know that it starts at the very early age. You should train your kids with such perfection that they will learn to differentiate between what is important for them and what is not. Once your kids learn the difference between the right and wrong you will notice that there is no chance they will fail. They will take every challenge seriously and will assure to excel in every field of life because success is all that matters.