Why seeking knowledge is more important than skills
 For years people have been struggling with personal development. They are working hard to assure that the will develop into a person everyone will love and appraise. We all have been in that stage. However, there are only a few that have reached to that level of success where you become an inspiration for others.  
A common mistake most of us make is that we pay attention to skills and not knowledge. If you will scroll through the history you will find the quotes about the importance of knowledge. Not even a single scholar has mentioned the importance of skills.  
 Seek knowledge even if you have to travel to China 
 It is a famous quote. Here we have the complete explanation why knowledge is important   
 Knowledge is the building blocks for success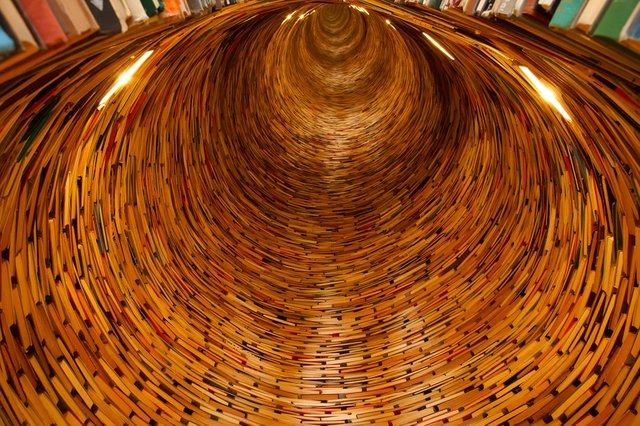 Success comes with knowledge. Have you ever seen a person who only succeed based on his skills? The name of Steve Jobs and Bill Gates might come to your mind thinking that they were college dropouts and they succeed based on their skills. You are wrong. Both these successful personalities achieved this level of success by creating a balance between knowledge and skills. They first collected the required knowledge and after that, they started to work on their ideas.  
 You will find a solution even if you do not have the skills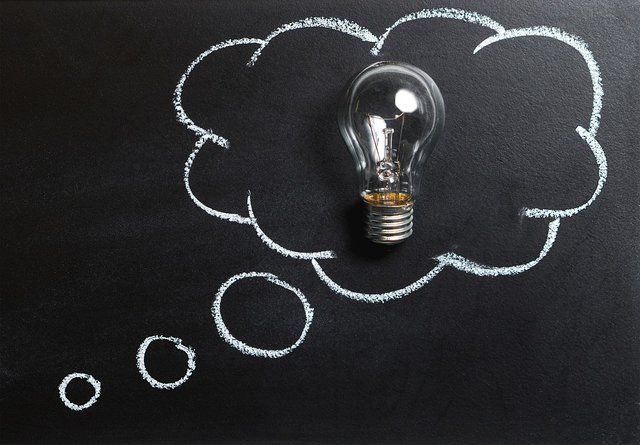 When you have the knowledge, you will surely find the solution for the problem you have bee suffering from. With only skills finding a solution might get tough sometimes.  
When you have the knowledge you will directly pay attention to the solution of the problem
Take the example of a skilled artist who has no information or knowledge related to painting. He just knows how to play with color. In case he is given an order with special instructions he will surely get confused. On the other hand, a person with the right knowledge will surely find a solution. 
It is important that you keep acquiring knowledge
 It will give meaning to your words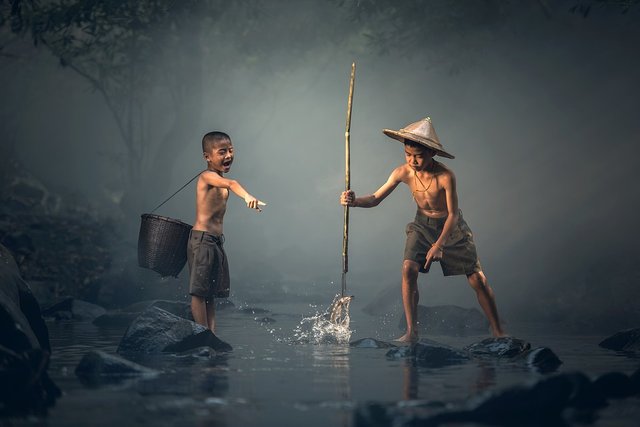 A person with proper education and knowledge will always be preferred over the person who has no knowledge.  An educated and illiterate person can never the same standard in society. 
 It is important that you understand the importance of knowledge. Have you ever wondered by people like to have a mentor? Even Mark Zuckerberg go to Bill Gates for mentoring. The reason is that mentors have more knowledge than we do. We like to have mentors for knowledge because we know skills come with knowledge. 
 Bottom line  
 No doubt skills are important in life. You cannot succeed without proper skills. However, skills, when combined with proper knowledge, become more powerful.
 When your skills are backed up by your knowledge it enhances your working capabilities and you will be able to generate the results that you always wanted. So make sure that with practicing your skills you seek knowledge. It will help in your personal development and open new paths to success.   

                                                                      Images source: Pixabay.com
Thanks for reading,
    V.