Always seek personal affection and never public attention.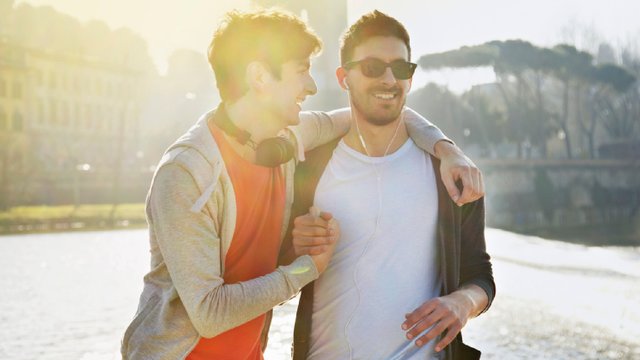 Source
There are a lot of insecure people in this world who want nothing but acceptance. Such people are the only ones who seek fame. Because for them fame would mean that they will constantly hear from people who don't accept them. That they will be in the minds of people who don't accept them and will perhaps never do so, is reassuring for them enough and makes them seek fame.
What they don't know is that popularity only attracts resentment in most cases and never acceptance as such*. Like honey attracts flies, popularity attracts all sorts of repulsive behaviour from others towards you. For true acceptance by others, you need personal affection. Public attention is never a substitute for personal affection. Therefore it is important to be aware and be careful of what you are chasing for if your popularity is only going to make people resent you more, of what use is that popularity then?
The root cause of why people seek attention is because they are insecure. People constantly worry about their place in their tribe. Each of us find it hard enough to manage the opinions of a few friends and family, imagine trying to manage the visible opinions of thousands of people! It's impossible. Besides, craving public attention leads to sending people's social anxiety through the roof because they are constantly worried about the opinion of others. Social media is the biggest living proof of it.
Therefore, it is vital for everyone to understand that in the end it is the personal affection that matters, the carefully nurtured interpersonal bonds between people is what finds acceptance and not hollow popularity.