I WAS ABOUT TO LOSE MY MONEY !!!
Hello everyone,
I want to tell anyone how i was about to lose my money, because at the start i wanted to borrow $1000 dollars !
Someone from a Facebook Group posted a comment about a man "Patrik William Fx" , that make her $5000 dollars with trading.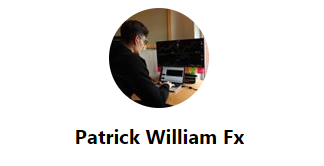 I was intrigued , that kind of money, they are not anywhere. Because money don't fall from a tree, like Hiii, look 5000 dollars just for you !
So... In the start he show me the offers he had .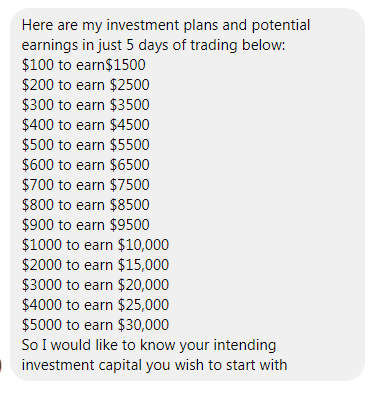 It was some amazing earnings, like a dream came true ! He tell me a short time , for making that kind of money. Even for trading, it was to short .

I wasn't sure if it's true , so i tell him my true , that I have a hard time with money.

I wanted to see what he really want, after that he ask for my WhatsApp number. I give it to him, and he tried to convince me that everything is secure and safe and like every crook stories !

I still wasn't sure, He looked suspicious . I started to check his informations , the people that posted testimonials , everything.
In the end, I was 50% sure that is a fraud and 50% that is not. I thought at the situation quickly, and I make him a traking link from a website to my publish0x post ( Paper wallet design ). Link it was to suspicious , and I make him a short link for it to hide the website name.
And...the rest, is here :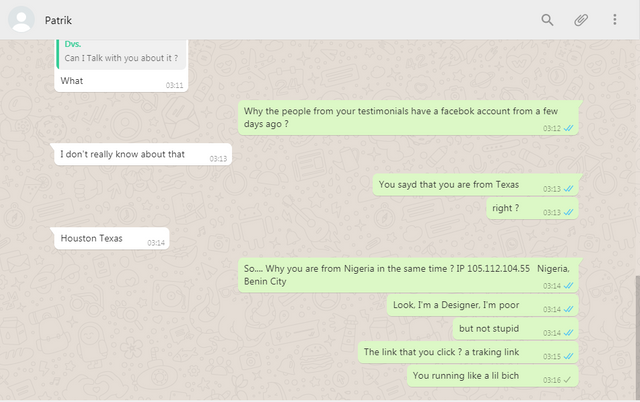 In the end he just did this

Of course, before blocking me on Facebook and WhatsApp.
So, people, if you are not doing that well , you are exactly like me !
But don't get fooled , will be worst than already is !