Wishing to have an extra $10,000 to play in Main Event and secure my own place in Vegas next month
Shall see what event(s) may be found affordable to play while managing a place to stay in Vegas next month!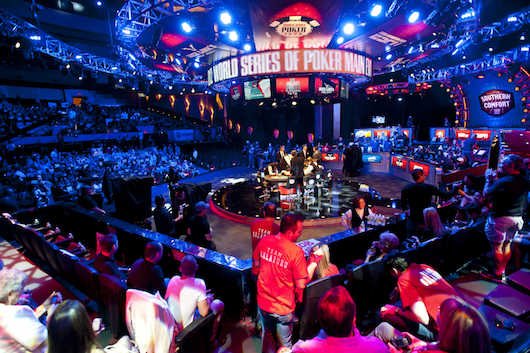 Finding myself to not have as much funds as I had liked in hopes of possibly playing in the World Series Main Event this summer. Do have a nice place to stay and inviting some people to come visit and possibly stay over in the meantime once in a while. Hoping to possibly manage to stay another month and play in some tournaments and possibly the Main Event!
Maybe I could be staked to play in the Main Event and share potential winnings proceeds with those that contribute to stake me in that tournament and possibly others. Otherwise just going to simply make the best of it. May decide to play in some tournament(s) within reason without breaking the bank so to speak.
Posts will be short as I work on playing some and looking to host some crypto events. Also recovering from losing my voice and not feeling the best. Working on simply making the best of it (all).
Best,