YOUR DETERMINATION WILL LEAD YOU TO SUCCESS(Wafrica Guest Post)
This piece below is Authored by @hermannsol , edited and posted by @mcsamm for @wafrica.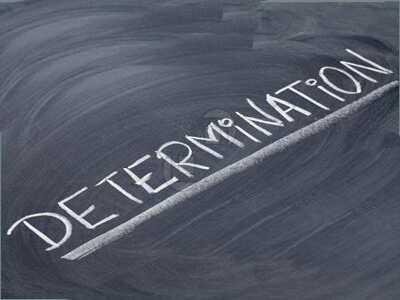 source
Many people still don't understand the power of determination and how it can influence our very own paths in life. What we say, what we believe, what we think are all great determinants of our success in life.
For example in a every class, there are individual students that have set their minimum grade in an exam to be an 18/20; others in the same class are just out to make an average pass and others in the same class just believe that they can't make it and so resort to malpractices in exams. You see, these are three groups of people, who have all decided on different paths and their decision will influence their determination to achieve what they have decided upon.
Here comes the importance of being optimistic in everything you do. You have to believe that you can do it and go ahead to decide to do it and with that be determined to do it. You should never let the pessimistic attitude take over you where you doubt almost everything including your own self.
There are some students for example who openly declare that they are not intelligent and can't make it. They believe they have to cheat to pass and that is what they've reduced themselves to. They have failed to make that decision to make it and so there is no determination in them to work towards anything and so they will eventually turn out to be exactly what they professed. If only such people's mentality can change and they make a decision to be better, explore their potentials and with determination put in efforts then there is no way success can be far from them.
Many of the successful people we see today did not just succeed over night. They believed in themselves and were determined to make it and with much effort and work, we see them today as very successful men and women and you wonder if you can make it too?
Yes you can; it only takes believing in yourself, determination and putting in effort and work.
Believe---Determination---Effort/Work---Success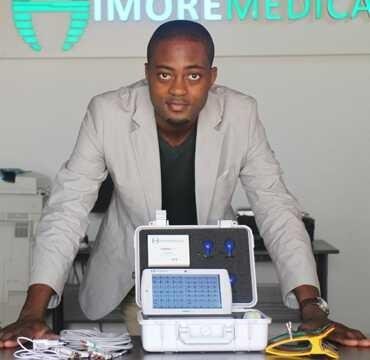 source
Did you know that ARTHUR ZANG who is founder of Himore Medical Equipments is a 26yrs old Cameroonian who invented the CardioPad believed to be Africa's first medial tablet. The device allows healthcare workers in rural areas to perform cardiac tests and send results to specialists via mobile phone connection. How easy and beneficial is that in terms of life saving and not to talk of resource saving.
I CAN AND I WILL.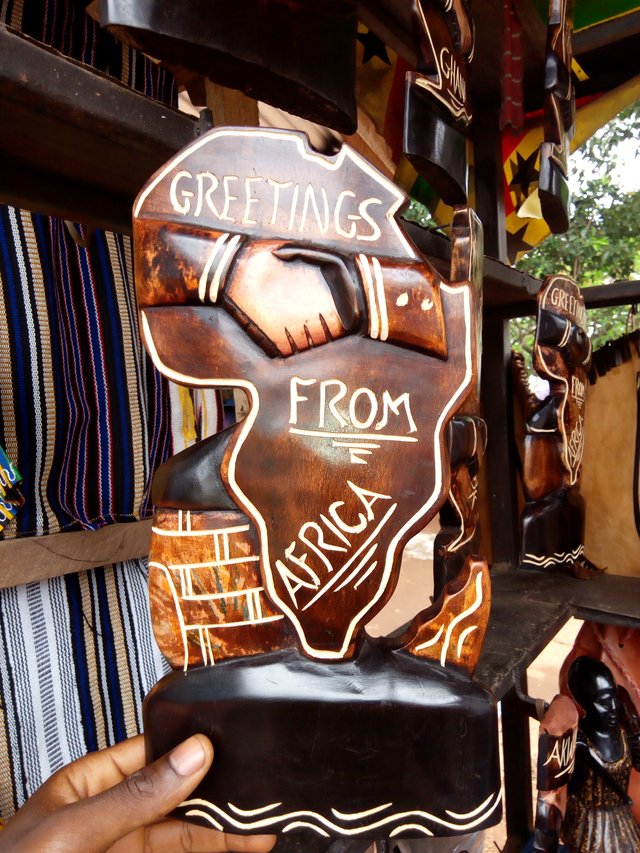 To appear as a guest author, kindly contact @mcsamm or @lordjames on discord and telegram.
You may want to visit WAFRICA POST about the official announcement and rules of guests writers/vlogers for your perusal.