Open your mind to knowledge
Knowledge in our opening verse is the Greek word, "gnosis" which is scientific knowledge: knowledge based on science or intellectual activity. God wants you to have not only disclosing knowledge, but also knowledge about life and natural things of arts and science. He wants you to be changeable and accessible to knowledge. He wants you to be well informed.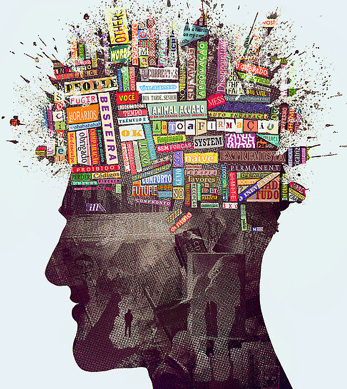 source
This doesn't mean having a liking for worldly information, rather, means improving yourself, gathering the right information that'll build your charisma. Mostly , God wants you to form your knowledge of His word. Anyone who deliberately pay no notice to knowledge is setting up himself for the hard life. The knowledge of God's Word is what puts you over in life. Invest in it
Available yourself the progress to learn something free from doubt everyday- something that " ll challenge your life, inspire, and cause you to be the best of you. Even now, in studying this word, knowledge is coming to you: pay attention to receive the teaching and instructions coming from the spirit.
Opening your mind to knowledge isn't just about reading up every available topic in a no caution manner, no! God is the embodiment of all Wisdom and knowledge.
If you open your heart to Him in meditation, you'd be greatly surprised how much knowledge would come to you. Also, having received the Holy spirit, there's an abundance of knowledge and wisdom in the pause of your spirit, and all you have to do is make them work through meditation.