MY BROTHER WAS IN A BRUTAL CAR ACCIDENT | PLEASE LEAVE SOME HOPE AND PRAY FOR "BOO" | WARNING: GRAPHIC PICTURES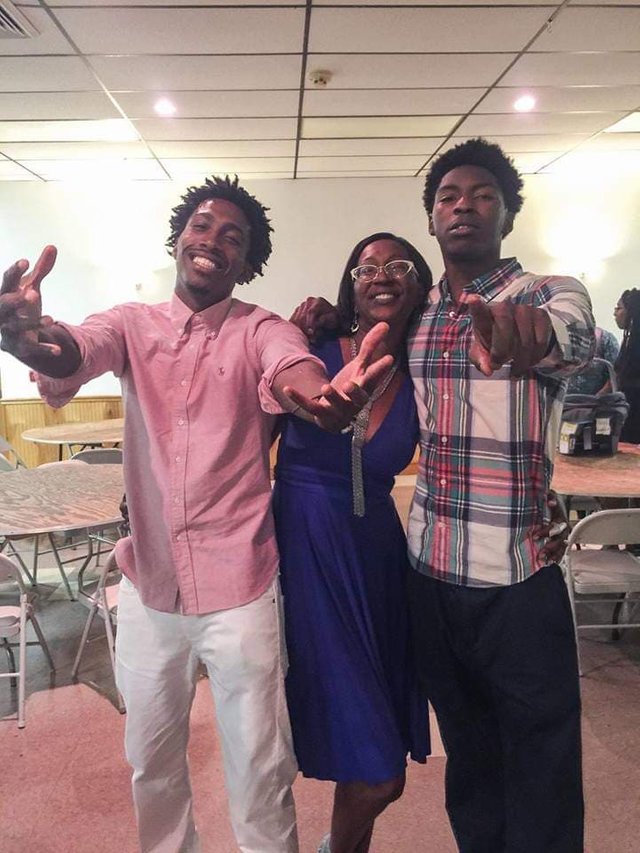 This past Sunday my younger brother Boo was in a brutal car accident, in which his vehicle flipped over 5 times. Glad to say no one else was injured by the accident. Though my brother was rushed to the Intensive Care Unit, I am so grateful to say that he is alive and conscious with out head trauma. We are fortunate beyond measure and I give grace to all that is, for allowing my younger brother to thrive through this disaster! Last night he underwent surgery to profuse his spine, and it was a complete success! Doctor said it was better than he expected and that there were no cut bones or spinal fluid leakage! Although the nerves in the lower half of his body aren't communicating with his vessel at the moment, making him numb and unable to feel his legs. We are completely optimistic about his passion to prevail in his recovery, by regaining all mobility in each of his extremities.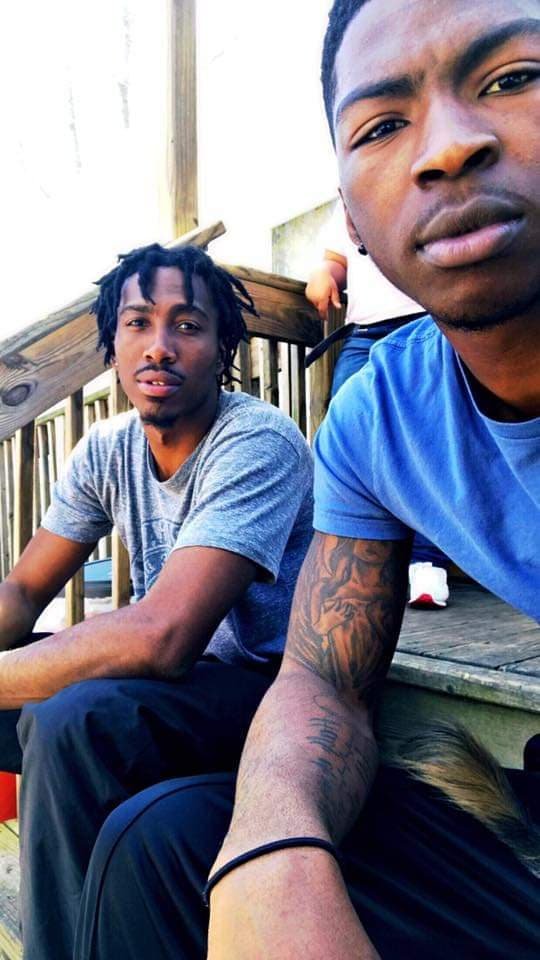 Never have I ever in my life felt a gratitude like i do in this moment. My complete being is invested in healing my younger brother in a natural, holistic and organic way! If you have any remedies, knowledge, or encouragement to contribute PLEASE DO NOT HESITATE!! I have been studying organic herbs and natural healing to be in the best position possible to care for my brother in GODS SPEED. I AM guided by the most high and know that with the help of my Loved ones and YOUR prayers, we will collectively nurse Boo to complete health! We ask that you all send Love and Light our way that he recovers in GODS SPEEED!!!!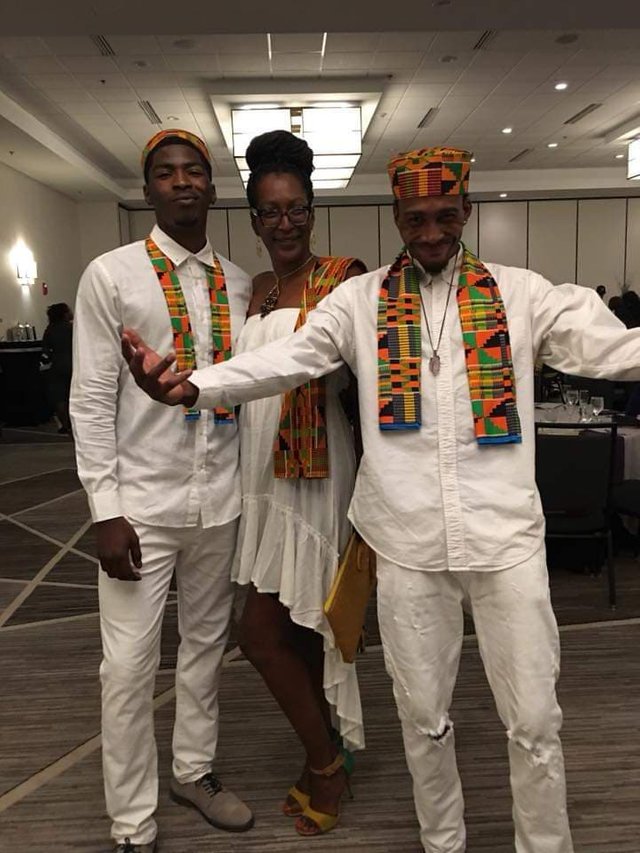 I'M SO SO SOOO THANKFUL, GRATEFUL AND HUMBLED TO BE ABLE TO SIT IN THIS HOSPITAL ROOM WITH MY BROTHER AND SEE HIM RISE ONCE MORE..THANK YOU!!!
GIANTS FALL, ONLY TO STAND 100X MIGHTIER
We ask humbly, for any cash/resources you are able spare to empower us to get the proper care for Boo in this trying time
Cashapp: $getwellboo (or donate below)
ANY AND ALL PROCEED'S WILL AID WITH RECOVERY! YOU ARE A BLESSING IN OUR LIVES AND YOUR GRACIOUSNESS WILL RAIN BACK ON YOU 1000X FOLDS...
THANK YOU!!
---
---
---
Attached are pictures of the vehicle he was in, simply to show you how truly blessed we are
---
---
---
TRUELY A MIRICLE
---
---
---
WARNING
---
---
---
⚠ VERY INTENSE ⚠
---
---
---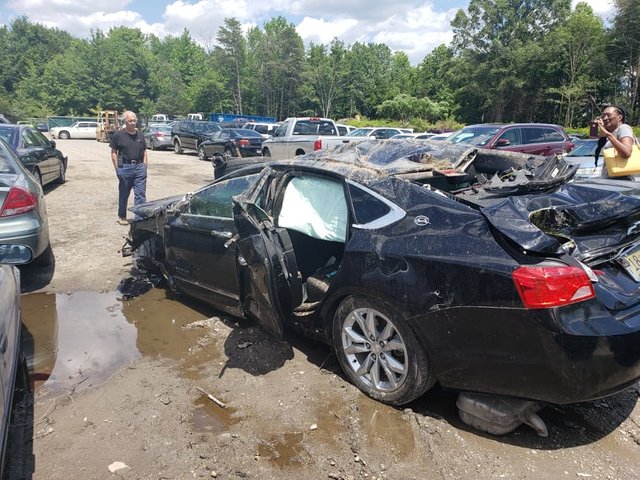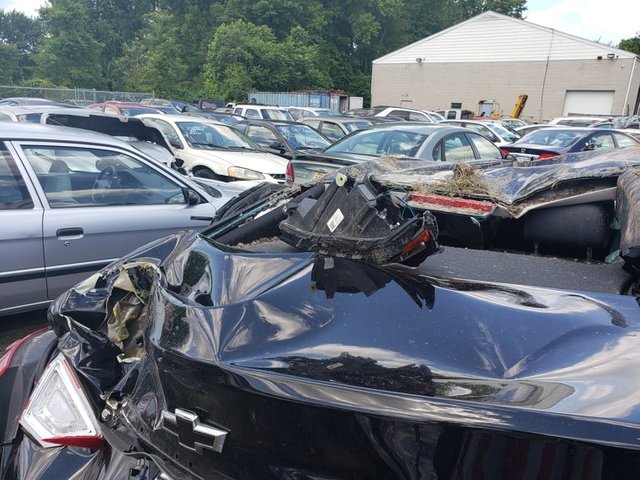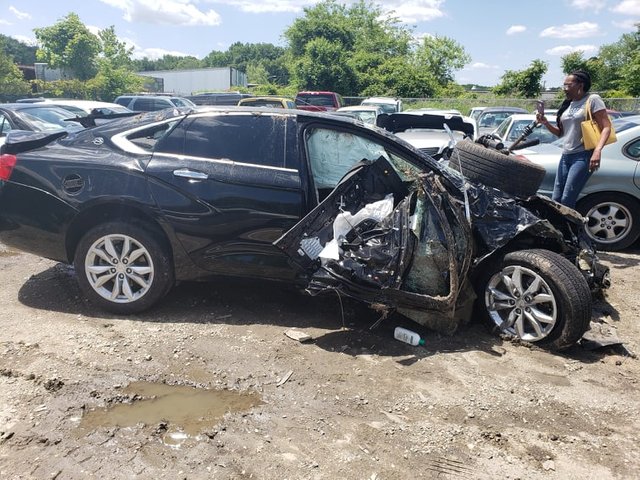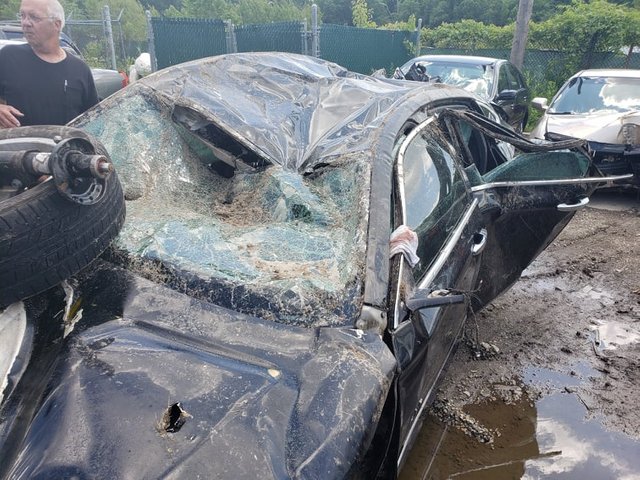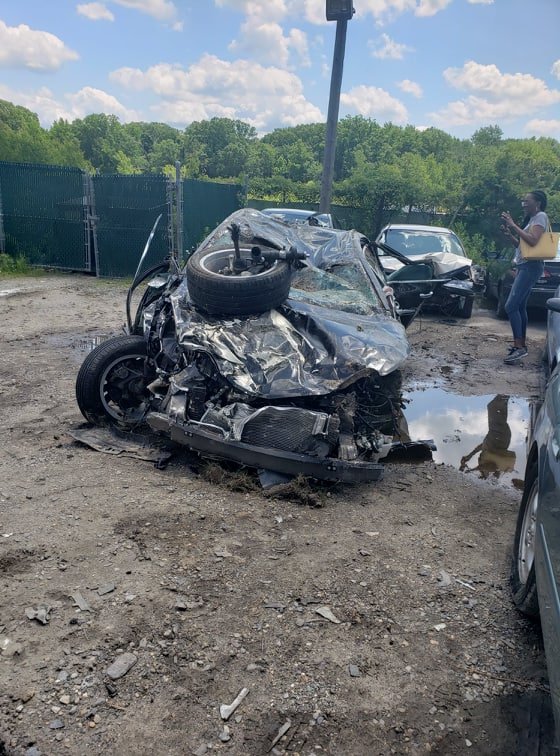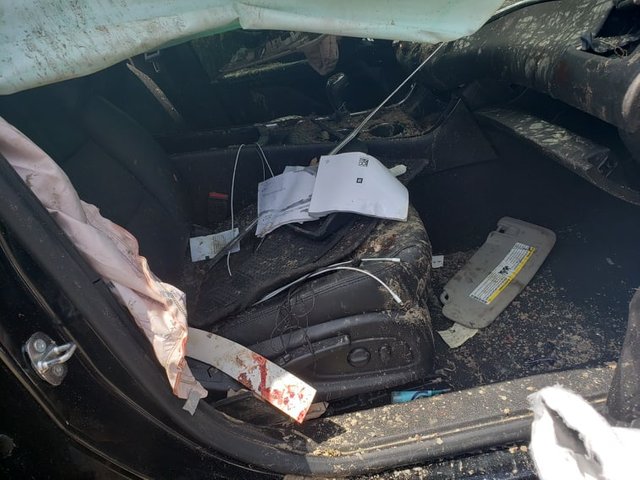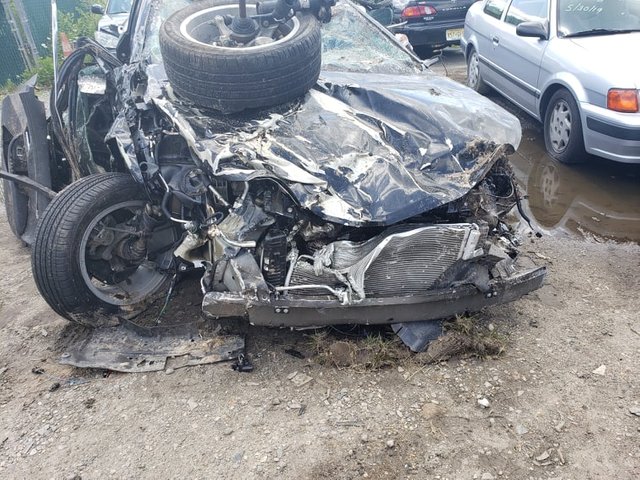 I KNOW, I KNOW, I KNOW..... DIVINE INTERVENTION INDEED
---
---
---
WE ARE IN NEED OF ANY AND ALL HELP WE CAN GET FINANCIALLY
PLEASE DONATE BELOW
---
---
---
Cashapp : $getwellboo
BTC address : 1KpxhtKEwFKEcGWv7ycpgC4yavdFP9V4XF
ETH address : 0x5b6c60F70709c103EA54C59F484AC8B352e7D549
LTC address : LU5F8kbAdNwDqNLnQ4X87xBnX3XqkSWxrg
TRX address : TNqgLbhBP5GEvdJvro99DHJmqrzyMWqnAV
XRP address : rGAqF4pQzo76QYq4MZPsiURRz1mjjULAnB
EOS address : r31fg3wmefz1
XLM address : GDIJNKQ3OG35NF7RCPTP2THP65GWYIM6U6QYOLQDMUTHKYNSMHAO2BOQ