How Steemit Changed My Life in Two Months
And we're not talking about money here.
I am sure that there are a ton of stories, about how Steemit changed lives of the people for the better. About half of them is about helping them with their financial situation. My story is from the other half. Just to clarify. I've joined Steemit on 9th of August, which means it is 2 months for my Steemit journey today.
I am sure that the amount of people that either turned their life around, or are in the process of doing that (with big things such as life having an inertia to match) for a lot of them it had something to do either with money or motivation. My story probably touches both of those aspects, but is a bit different.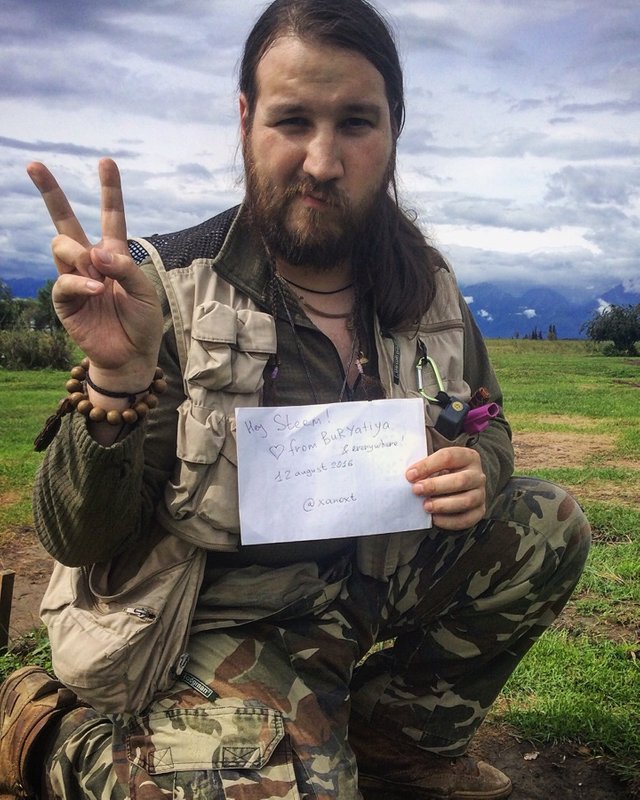 Remember that guy?
Thing is, two months ago, when I heard about Steemit, and then joined it, I was in the middle of nowhere. While nowhere has pretty mountains and is a tourist destination, because of the mineral springs located there, it isn't actually on a map. Okay, it is on a map, but you won't be able to find it exactly. It is a couple of kilometers from the village of Zhemchug (that is "Pearls" in Russian), but does not have a name on the map.
With weak internet connection, and only one power outlet, I was still able to get my Steem on, and even had some surprising mild successes, like that time when I started walking to the big village some 40 km away to visit an ATM, posted some photos, and they brought me my first big payout.
Before that, I've actually invested some of my own money into Steem Power, first of all because I thought that this is a good investment, and even if the timing was bad, I still do think so. Another reason was to test @on0tole's service. A lot of people used it to withdraw their STEEM/SBD into fiat, but I was the first guy to deposit something. It works flawlessly, and is much simpler than any systems that people use to withdraw their earnings. But I digress. Let me start again.
---
I am this one unemployed guy in the middle of nowhere near the border between Russia and Mongolia. When I hear about and join Steemit.
It has been four years since I've been officially employed, and three since I've worked unofficially. All this time I am trying to get my massage practice off the ground, since it is one of the skills that I am really good at. The fact that I've been taught by my father from the early age and has been practicing since then helps a lot. Just FYI, he was brought to Moscow from near the place where I joined Steemit, so there is a big connection there too. And he was brought there to be a personal therapist for the top of the Soviet Communist party and the top ministers. Dunno, that would be something like being a doctor for the US Congress or something? I am not sure if there are ministers in the US, so it is hard to compare.
There are several problems with my business:
I don't have full medical education. I did go through the medical massage courses to get my knowledge organized, but since 2013 it is not enough.
I am totally rubbish at selling myself, and the pricing my services is something that I don't know anything about, nor feel good about. I know the prices in Moscow, and I did work in a place some time ago, so I used those prices as a reference.
Anyway, after about a month there, I've worked maybe 5 or 6 times, and got about $50.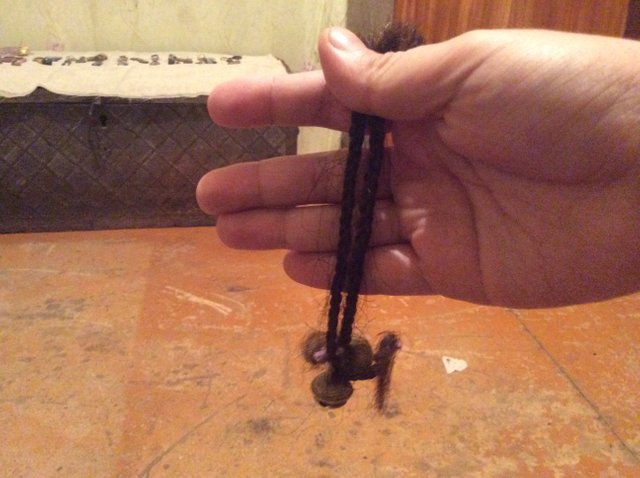 First change since joining Steemit.
As you probably guessed by now, that feels a bit um underwhelming? Kind of like I am going nowhere with this whole thing. My formal background are IT and journalism, and while I haven't got a full diploma in either, I've studied and worked in both industries. Thing is I've lost my enthusiasm for IT, and journalism related stuff never brought enough money to be viable. And that was before I've got the travel bug. Which got me thinking about how to change my work so I could do it anywhere and everywhere.
While I still tell myself that I am working on getting my massage practice off the ground, and I will, so far it has been a failure, even with all the people who really liked it, and ask me to tell them when I am around.
Enter the Steemit!
They say that Steemit is a gateway drug for the cryptocurrencies, and the world of blockchains and crypto. And they are spot on! I've learned a lot about crypto since joining Steemit.
I've been on Steemit for two months, and have almost 200 followers, which is great!
Thank you for reading my stuff!
But the best thing is not the money, which I am yet to touch, and which would go towards allowing me to go to SteemFest; it is not the people, who are really great, and I am really honored to be acquainted with. There is a ton of cool stuff around Steemit, and I could probably go on describing, but that would make me go off to another tangent.
Thing is, I am really excited about IT again!
And I am now part of several projects. Two of them are part of Steemit, @rusteemitblog which serves as a bridge between the Russian speaking community and the wider world, and is not just one person, but a community effort. Another project is still secret, but I am really excited about it. I hope we'll be able to announce it soon, but the work is going on right now.
Now, there is also MapalaNet, which aims to be the place where you would go if you are travelling, and have everything that you might need. Places that you should visit. Route planning. A community to help you out. And built on the Steem blockchain.
There is another project that has something to do with blockchain and music industry. And now I have my plate full. If the number of people that want me to take part in their really cool projects I'll have to think about cloning myself, or something.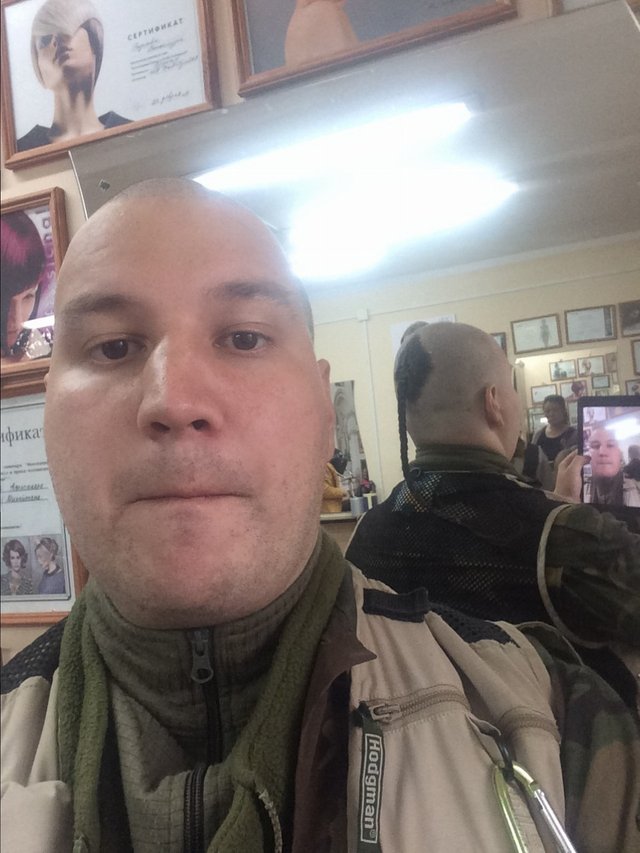 Big change!
I was able to contribute to the Golos, and while my contribution is perhaps small, and it is not a project that I am working on full time, it was also something that happened because of Steemit. It is possible, that I would be able to contribute to what they are doing in the future, but for now I am just glad that I was able to help them out.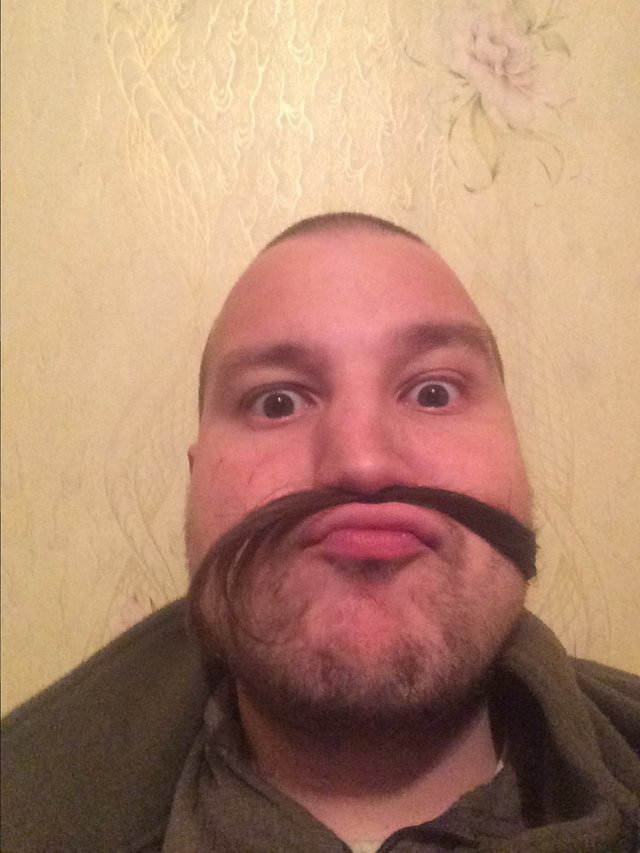 I am now this guy!
As you could probably guess, all the SBD rewards from this post would go towards my trip to SteemFest. Since all those projects are in the startup phase, there isn't much as far as monetary rewards go, at least not yet. So any and all of your upvotes help. Thanks, and I hope to see you there, if you are going. I am going to post a big announcement about going to SteemFest in a couple of days, but not today. Ta! Now some sleep, and to save the battery, because I am in a middle of a power outage. :D