Choosing the Child-free Life: Is it still that controversial?
Am I the only one?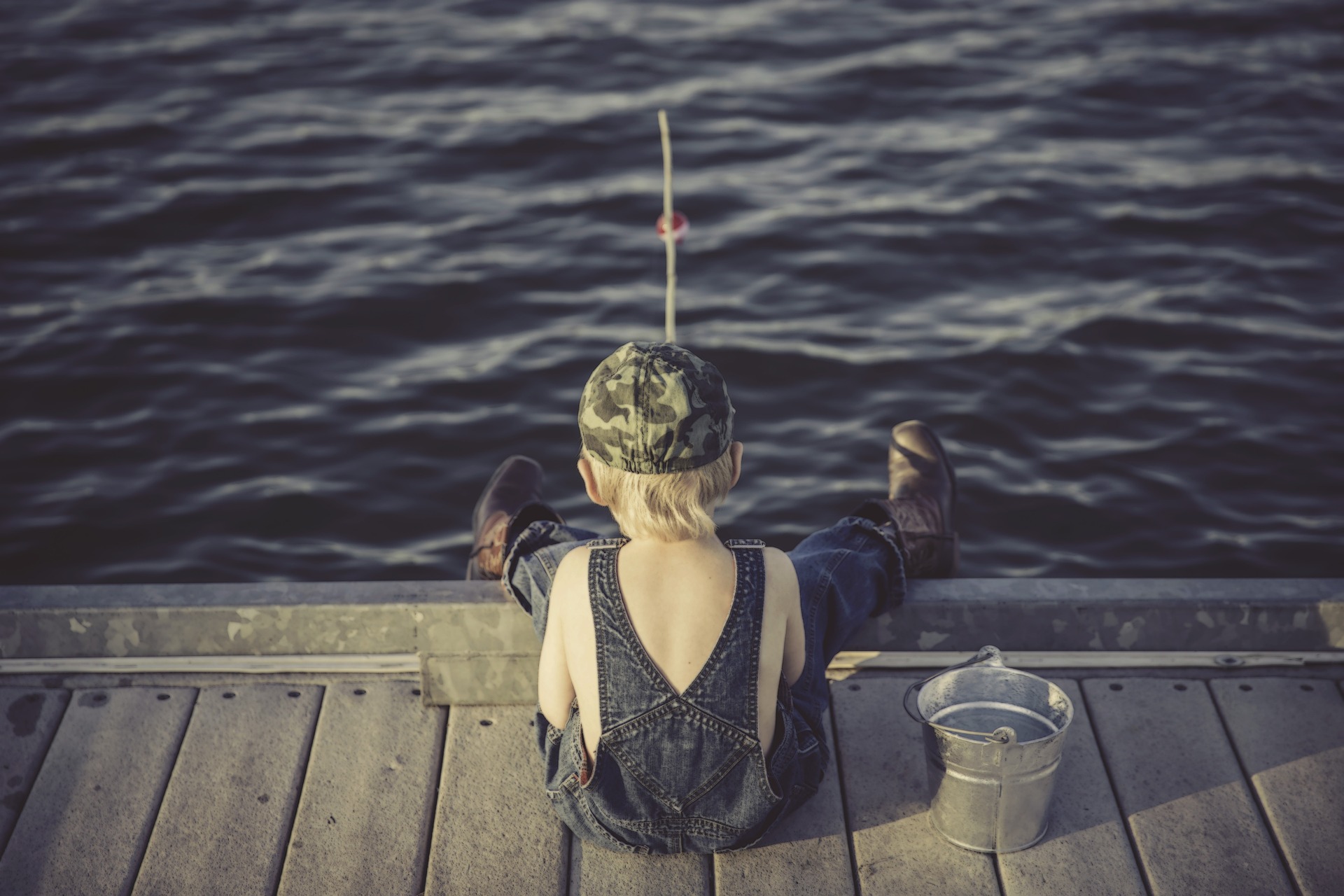 Image Source
I can't believe I'm writing this xD but to be honest, this is why I created and started a Steemit account in the first place. I wanted a safe place where I could share my honest thoughts about difficult and controversial topics. I wanted a place I could use as an outlet for the sometimes crowded, sometimes empty space in my mind. I obsess over topics like these, especially if it's something I will need to decide in my life sooner or later.
The Beginning
It's interesting how my through process regarding having kids has changed over the last five years. Getting engaged to my best friend, marrying him and building a home and life together, and saving up for our future always had me thinking; we are building towards starting a family. I guess you could say it's a way of thinking that has been instilled in my (our) minds by our parents, family and society. There's nothing wrong with that, it's just life. It's the way things have been working for centuries.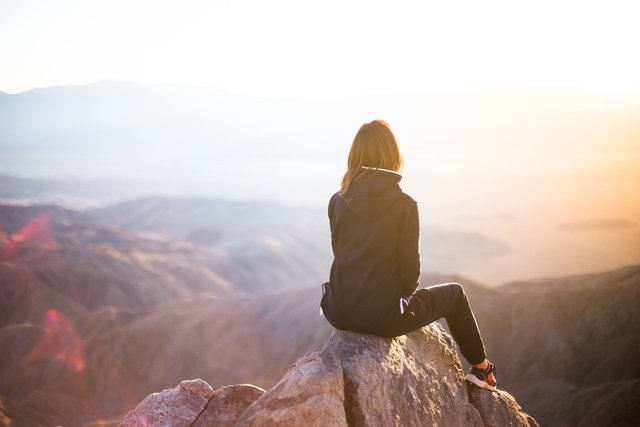 Image Source
I am now halfway to being 24 years old. Somehow, I'm less ready for kids (mentally) than I was two or three years ago. Suddenly, there are other aspects of life appealing to me. My growing career (not impressive AT ALL, but important to me), investments in property and my education, the people currently in my life including family and growing friendships, and I've recently added travel to this list. When I started researching traveling, a scary thought started building in my mind. Seeing even just 3 to 5 different countries in my lifetime, will be a nearly impossible feat if we wanted to start family within the next 10 years. I'm a realistic idealist (NOT the religion, just a way of thinking), I think of it as a blessing and a curse. I dream big, but I understand that dreaming big has a limit. Getting on a plane, getting in a car, going places, costs money. It doesn't really matter how you look at it.
From my point of view...
South Africa is not in driving distance of any of the places we want to visit. This means we will need to take a flight of R10 000 per person or more. There are countries one can visit that are much cheaper, has packages for less that that amount, and requires no visas. BUT, I'm a stubborn person when it comes to the choices I make. I don't want to do what everybody else does. For example: if most people around us visit Mauritius, I will do everything in my power NOT to go to Mauritius. If you can relate; comment down below one thing you're avoiding because it's been overdone by those around you. And how you're going to one-up them (please don't take this seriously, I'm obviously kidding).

My Dream Destination (Source)
So back to the money issue. For a couple from South Africa to go overseas for at least 2 weeks will cost at least R30 000. I'm talking in terms of the places of my travel list. That's a minimum. Some trips can then range up and down, sometimes pushing R100k. In no world will it be possible to raise two or more kids in a comfortable middle-class home, and have holidays like this every 3-4 years. Even just saving up R50 000 to set aside for traveling is difficult for anyone with living costs, investments, and fairly low-paying jobs (teaching in our country). One of the many reasons my travel list only has 10 countries on it.
So what's kids got to do with it?
More and more couples are opting out of having children. I spent the last week watching interviews and videos with these kinds of people, and slowly but surely I'm starting to understand. It's not that I'm seriously considering it yet , but I'm trying to understand both sides. I think it's only fair to think these things through, before you take responsibility for a whole other life or lives.
People change their minds about major things like this one every day. I have not made up my mind. We have not made up our minds. All I know right now, is this:
I'm happy. I'm with my favourite person in the world. No, he's not your typical romantic, family-loving husband who dreams about having babies (this is over-dramatic, but you know what I mean). He is the most responsible, life-smart, money conscious, interesting man I have ever known. He doesn't take any nonsense, he's always objective, he's even more realistic than I am, and he tells me exactly what he thinks. When he can't, he doesn't say anything xD but it comes out sooner or later. We love our life. We're happy with our status; married young, hoping to plan to see some of the world, and still considering the possibility of kid(s).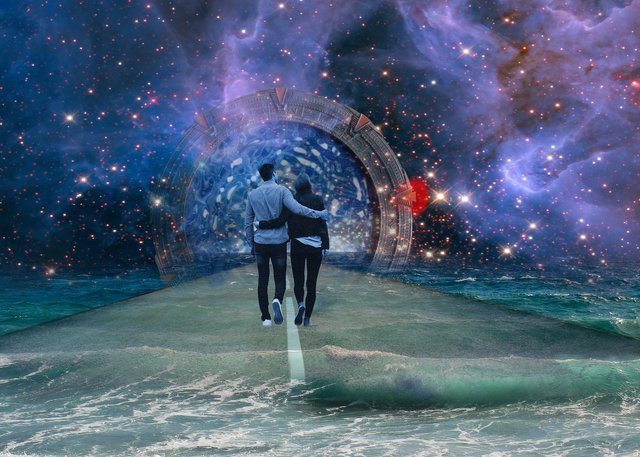 Image Source
We will probably decide to have 0 - 1 kids. This keeps our options open. We can either just not have any, or have one, or just end up adopting if it's biologically too late or what ever, but this is very unlikely. I guess things change once you have your first, but this is how we are thinking NOW. Our decisions will absolutely change.

Thirty feels like a good time to start. That's in 6 years for me, or 4.5 years for my husband. Which ever happens, will be fine. Yes, having kids young can probably be great. Traveling when you're young is even better in my opinion. For that, we need time. We will probably not have kids in the next 6 years. We might even wait longer. We'll see (one of @chr7is's favourite things to say).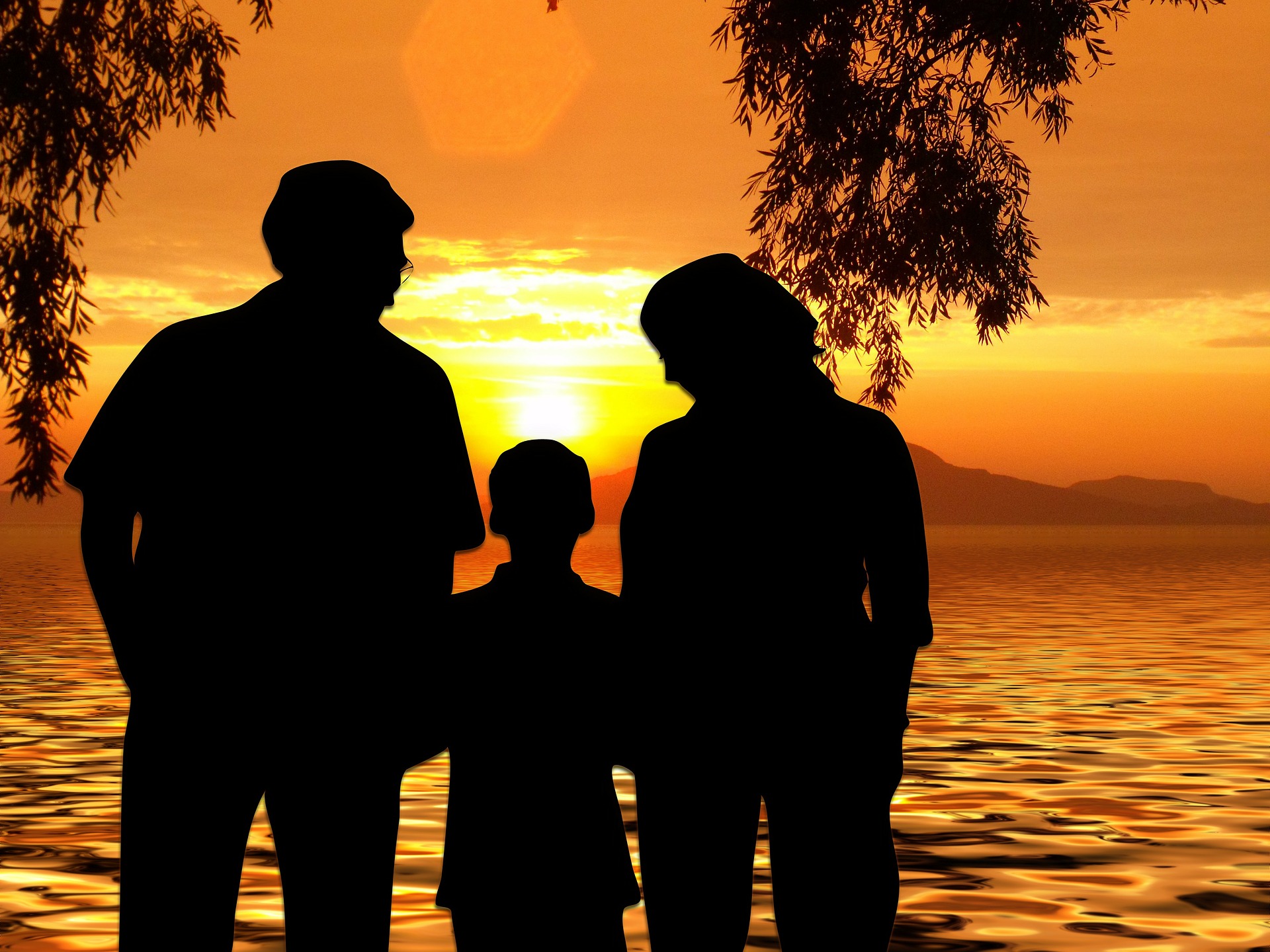 Image Source
Before I go on and share some ULTRA controversial thoughts also supporting this argument, I want to see what type of feedback this post is going to get. Be honest. Tell me how selfishly stupid or silly I'm being. Tell me how I'm overthinking this. Or tell me why you agree with some of the points. I believe being criticized is one of the best things to help us grow. Encourage the readers on you page to do the same, it's quite the eye opener. Happy thinking!


Animated Banner Created By @zord189