❤ Valentine's Day: Our Version
Brace yourself, it's going to get cheesy...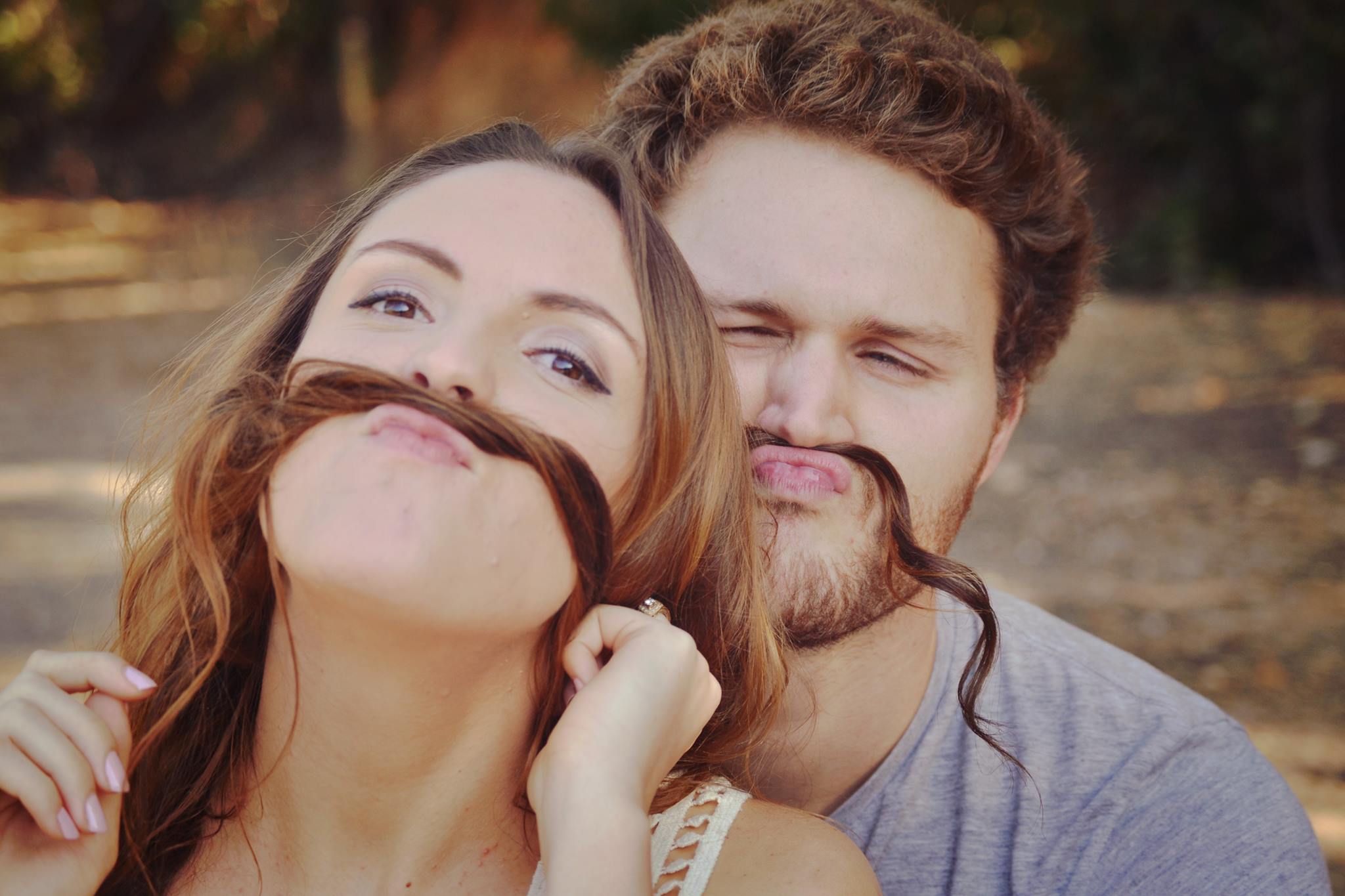 Thanks to @teachertrudi for the snap :)
We're very lazy. Yes, I know everyone is. But when it comes to anything romantic, traditional, or any celebration for that matter, @chr7is and I automatically opt out. We not fond of making a big fuss over 'holidays' and even birthdays. We see birthdays as an opportunity to purchase the other something they need. No wrapping, no singing or balloons. I'll admit, I'll sometimes fall in that trap, but it's always very anti-climactic with @chr7is's complete lack of reaction and enthusiasm. The last Valentine's day he completely caught me off guard with a small gift. I did actually command him to get me at least something, so I don't blame him. That day, I realised, this is not us.
So I took it upon myself to make this Valentine's Day as sincere as possible. We stuffed ourselves, and watched a kickass film he's been bugging me about since 2009.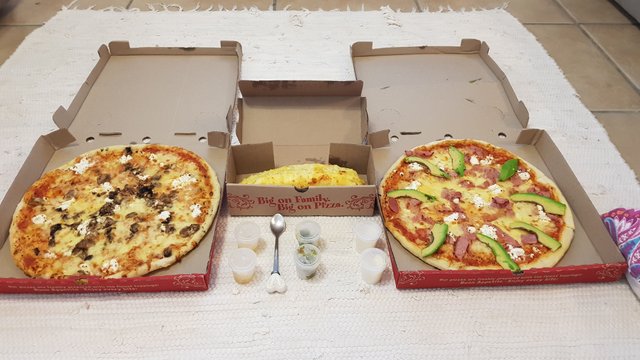 Panarottis is our favourite pizza place (thus far) in South Africa. The crusts are soft yet crunchy, the cheese ratio is perfect, and I always drown mine in garlic. LOL poor kids tomorrow. I ate a Margarita with mushrooms and feta: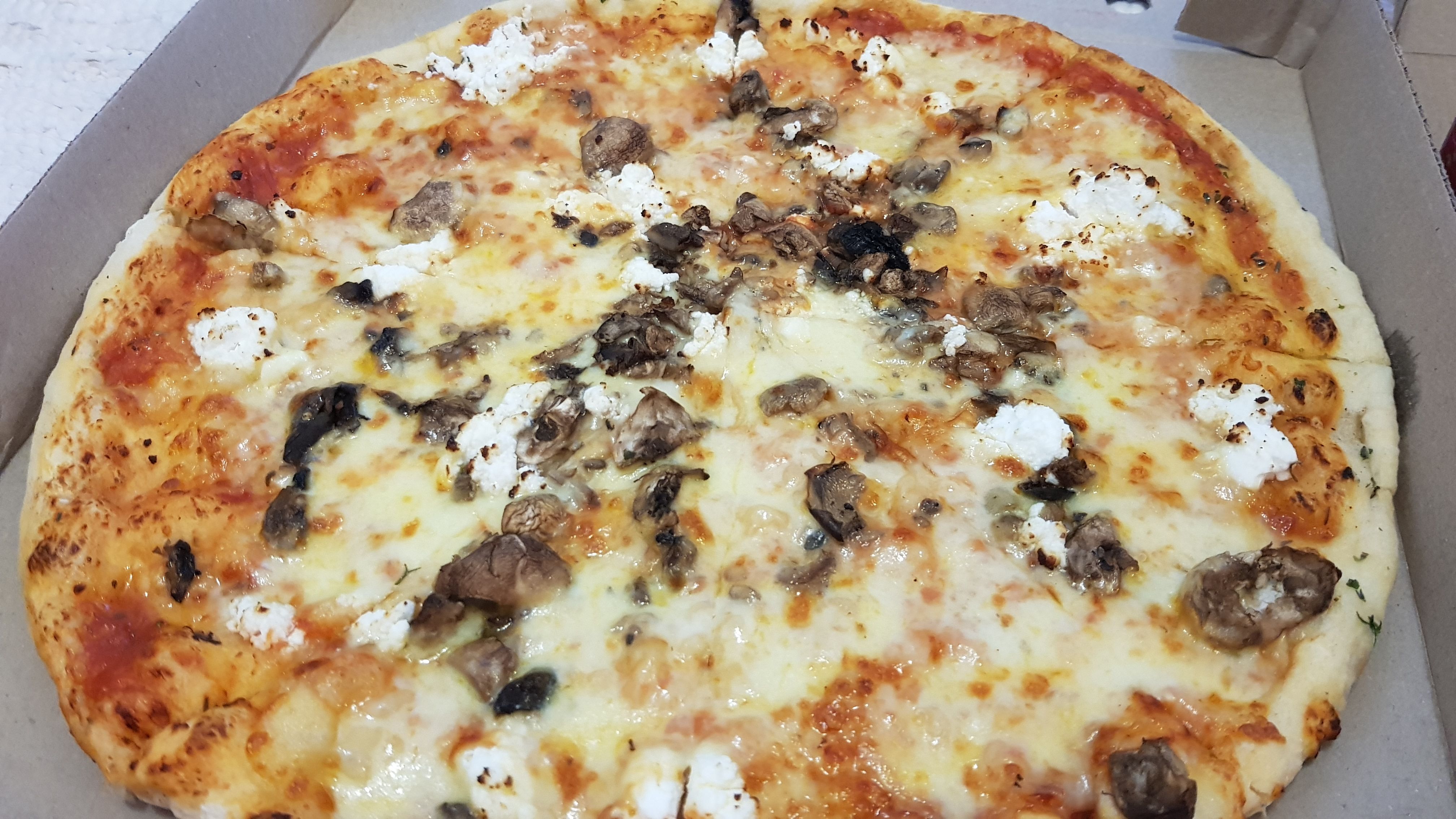 @chr7is is a sucker for the California pizza. It's signature toppings are avocado, bacon and feta cheese. He adds a moderate amount of garlic.
Since we have an excuse to eat EVERYTHING, I also ordered a cheesy garlic bread. Dear lord it was heaven melting in my mouth. The softest white bread, with creamy, stringy cheese melted over top, and some garlic to remind you that life isn't all that bad.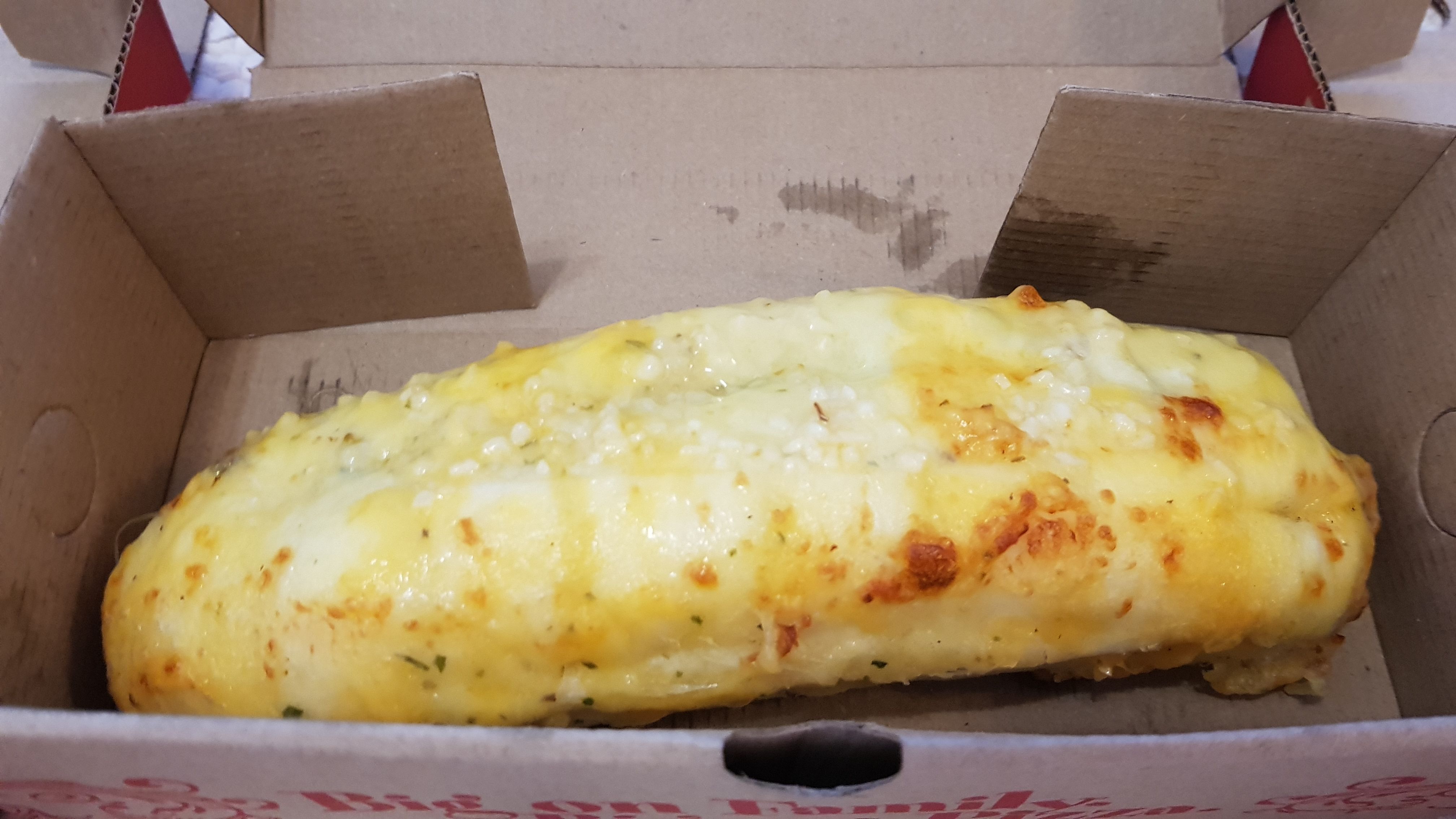 Yes, of course I had space for dessert. Pffft. Chocolate wafers and an Oreo flavoured Bubbly chocolate by Cadbury coming right up...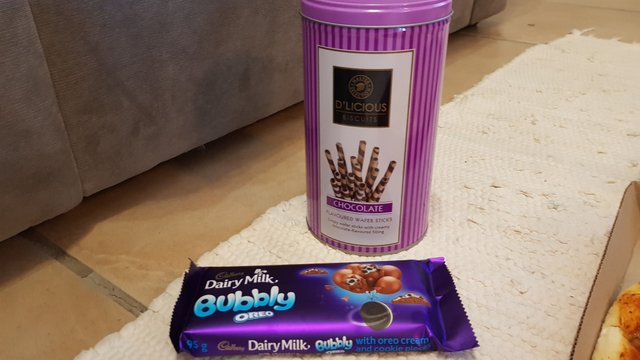 Ahhh and now for the long awaited movie. I never knew 300 is such a beautiful film (aesthetically). It's almost artsy at some points. I genuinely enjoyed it, and discovered that this film is the origin for one of our high school cheers; "Sparta, what is your profession?!" Love it so much. I'm excited to see the second installment. Weird that the 300 didn't win, you'd think Magneto can handle anything...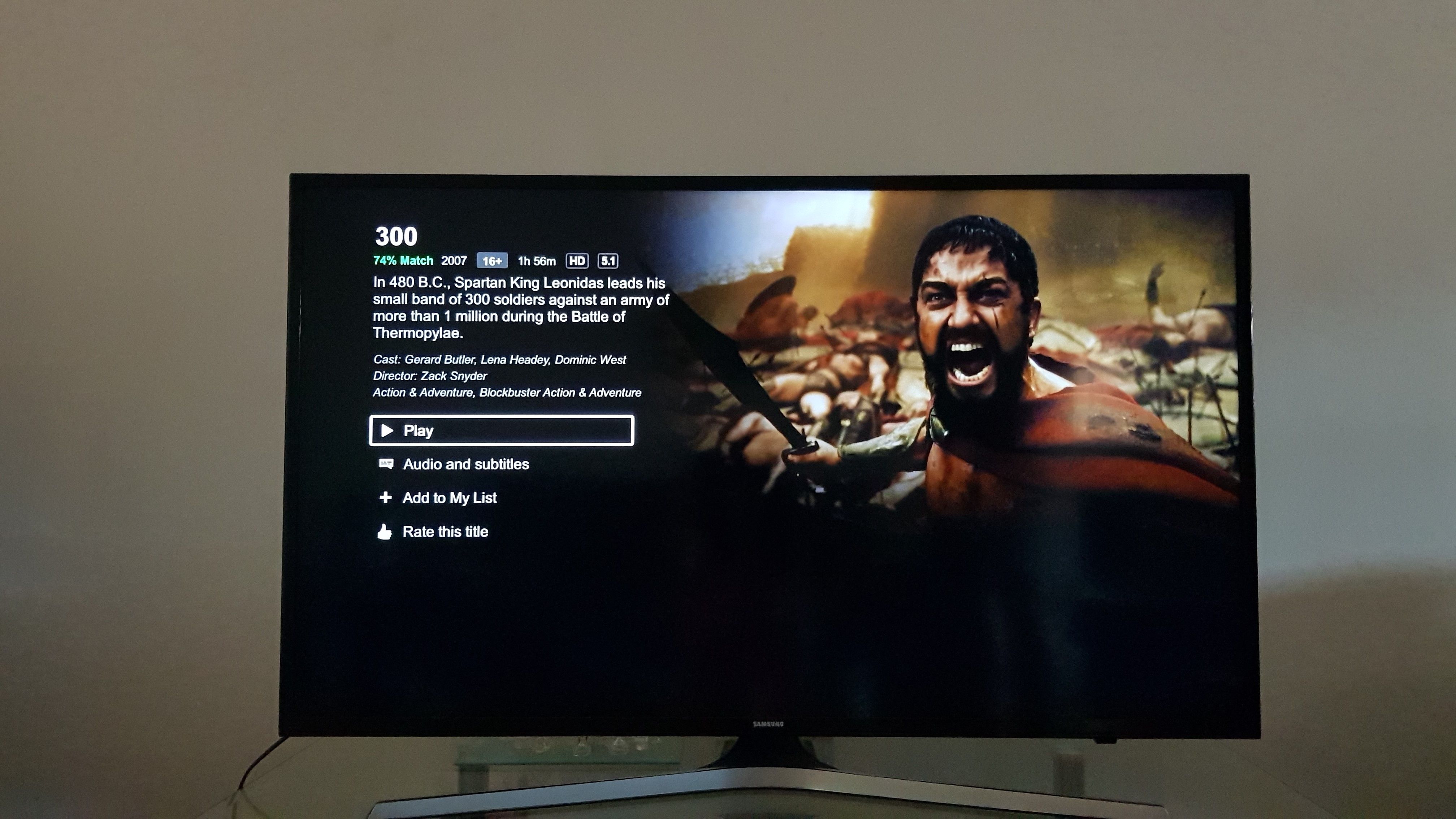 I hope you had an awesome Valentine's day. Whether its with loved ones, or on your own the same types of foods as above. That's still pretty great. Good for you.
Enjoy ❤ spread the luuuurv.


Animated Banner Created By @zord189