Believing that communication is the key. 06/06/2019
Dear Steemit Friend
I hope we all remain physically and mentally healthy. I thank God for being given the opportunity to write articles again.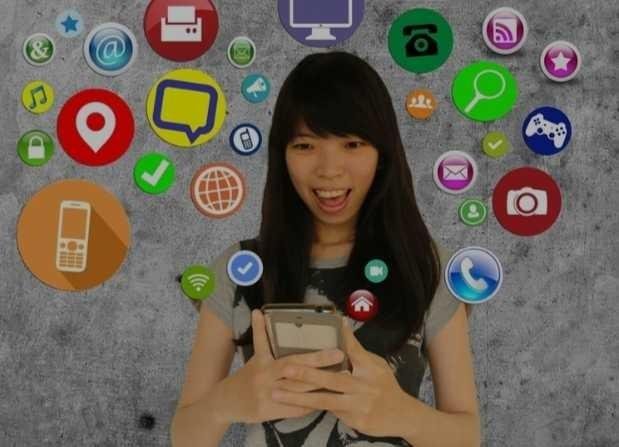 Image Source
Maintaining the quality of communication in relationships is not an easy thing to do, but this is one of the important priorities to maintain happiness in relationships. If you and your lover are able to keep each other open then effectively can have a positive impact on your relationship with him. Keeping each other's emotions and learning to control the worries that often arise can also be done so that communication is not easily broken.
Keep the spirit alive
Have a good day.