Errors and Differences in the Fair Argument. 03/06/2019
Dear Steemit Friend
I hope we all remain physically and mentally healthy. I thank God for being given the opportunity to write articles again.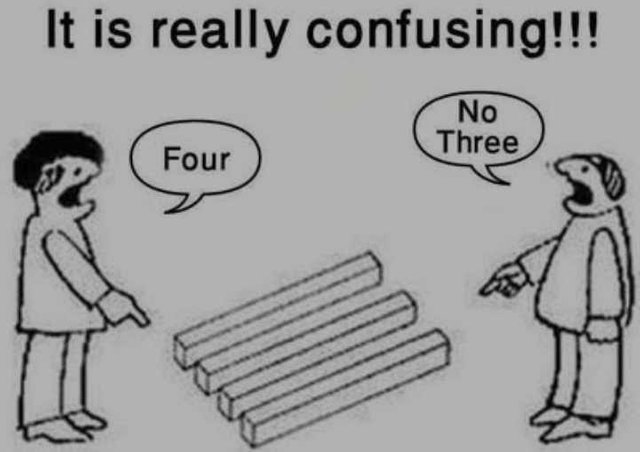 Image Source
To be a happy partner, you must be able to understand each other and of course be able to accept mistakes and differences in the arguments that arise between you two. Understand that you and your lover are just ordinary people who will make mistakes and have different arguments. You only need to learn to deal with obstacles that arise due to errors and differences in these arguments.

Keep the spirit alive
Have a good day.