Success is a bad teacher. He tempts smart people to think that they are invincible. 02/06/2019
Dear Steemit Friend
I hope we all remain physically and mentally healthy. I thank God for being given the opportunity to write articles again.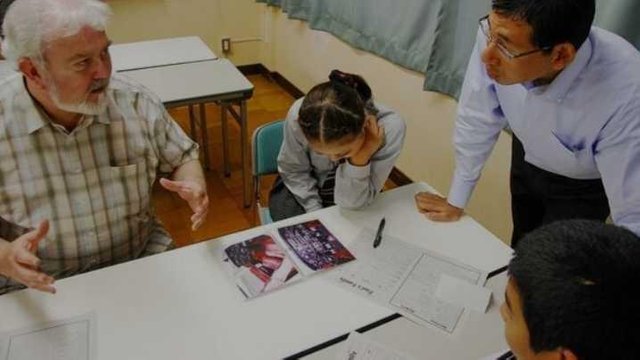 Image Source
When you have achieved what you want, sometimes you consider yourself successful, already in a position that you dream of. Not infrequently this situation actually makes you become complacent and set the position as comfortable as possible. Be careful, a million target position is ready to overtake or even get rid of you from that position.
Keep the spirit alive
Have a good day