My Last Resort (Long Story Short)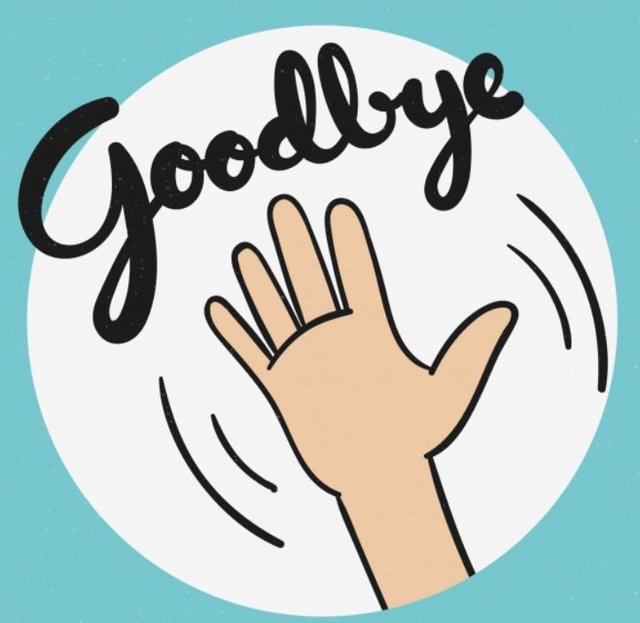 (I just want to get some stuff off my chest)
Sadly, I might be leaving the internet world for a long time.
And yes it's sad for me because I consider the internet as my safe place.
I don't go out much, I guess I have friends but I don't see them, nobody calls... etc
I don't wanna get into too many details. So, back in the day (~4 years ago) I used to be a kinda famous YouTuber, writing horror stories with voice over and sound effects on my own. I was hitting millions of views, I made lots of money off my channel and it was such a good time of my life... Until YouTube decided to stop serving ads on my channel because (YouTube isn't a website for writing) I can't blame them though. Maybe they were right I don't know.
Before all that, I had a lot of different jobs. I used to work at a Car Wash, Coffeeshops, Delivery Boy and so on...
Now, all the money I made off YouTube is gone. I only have like $10 on me lol!
I tried to start my own website with hosting and all that in the hopes of making money again... And it was a total failure :')
I have severe Anxiety & Depression (I mentioned that in my last post) Couldn't get a stable job because of that. I just wanted to make money off my music. That's my career, the only thing I'm really good at! And I'd like to believe I'm a very creative person. But, my mental health isn't helping, zero energy to make music or write lyrics.
I was really hoping to start my own online business, have some pretty cool ideas but yea no cash to start, I thought about throwing a fundraiser, but I'm not sure about doing it I don't know why.
End of story, some guy offered me a job at some small factory and the manager said that he has no issues with me working there, I'd be working hard for pennies. Nothing wrong with having a shitty job if you need the money, but, I never thought I'd go back to working for someone anymore.
I guess that's all, just for the record, (No drama intended, just wanted to talk about it)
PEACE & MUCH LOVE TO EVERYBODY HERE ❤✌🏻