How emotions govern our body and health
Human life has no meaning without feelings. If a person who does not have feelings of love or sympathy in his heart, is called a living body, it will not be wrong. Our body and brain work closely with each other to a great extent. This is the reason why our emotions affect our body parts differently.
According to scientists, our brain and our heart are constantly in touch with each other. Even in unconsciousness, the conversation between these two goes smoothly. Conversations between them are mostly based on emotions. What are these types of emotions, they affect the functioning of the brain.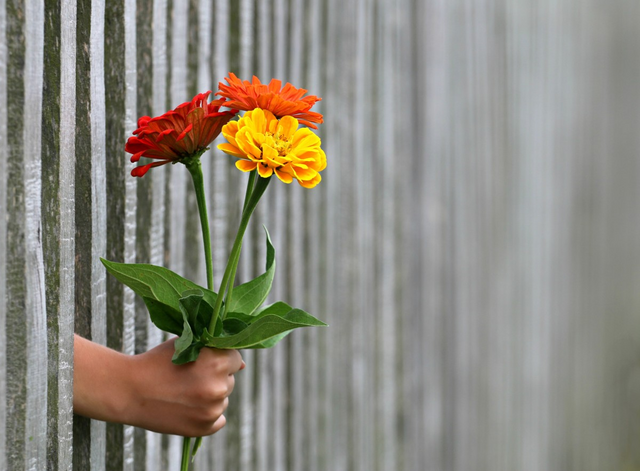 Source
For example, if your heart is sending positive signals to the brain as a signal, then your hormones are more rhythmic, regular and well organized. On the other hand, if these emotions are negative then hormones increase the stress in the body in an irregular and disorderly manner.
In fact, the higher the number of negative emotions within you, the weaker your body will become. If you are embarrassed about something, trying to take revenge or living in any kind of gilt then it affects your body very fast. If you have negative feelings inside you, then your face, your hair as well as your external personality also suffer from this.
Apart from this, feelings like grief, fear, anger and hatred also weaken your body, due to which your immunity decreases and your body is soon vulnerable to diseases. You start thinking of yourself too young even at a young age.
If you have been going through any kind of stress for a long time or you have been keeping only and only negative thoughts for a long time, then it affects your vital organs like kidney, liver. You may have to deal with the problem of blood pressure or diabetes, as well as many sexual problems can also make you a victim.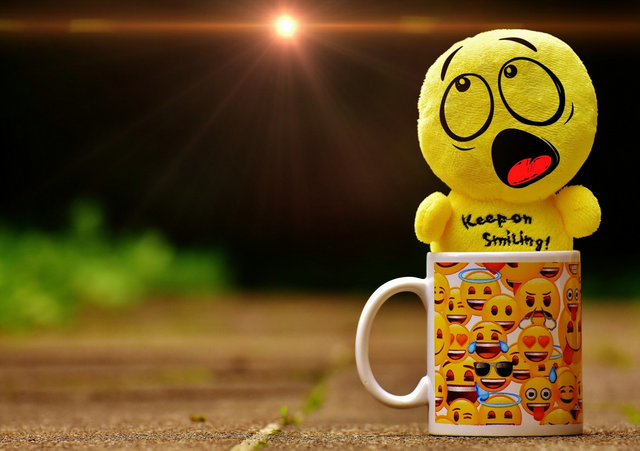 Source
For example, your heart runs on emotions like happiness and sorrow, your lungs with sadness and discomfort, your liver with anger, the kidneys with fear, and your stomach. Modern medical methods also recognize that different parts of the body are associated with different emotions.
When your stress mercury goes down, your blood pressure also starts to become normal. But constant stress does not give your body time to recover. This can hit your artery walls, due to which your heart functioning can also be disrupted.
---