Coming into Spring : Lemonade from Lemons
As I pointed out in my post Coming into Spring: Storm Damage Check, I had some fence damage from tree parts falling during a strong rain and wind storm. Well, the fence needed to be fixed to keep boundaries.
Good fences make good neighbors
So, I took out the electric chainsaw and couple of extension cords and got to work. The result, is now a couple of seating benches in the fire pit area. I really need to have a fire.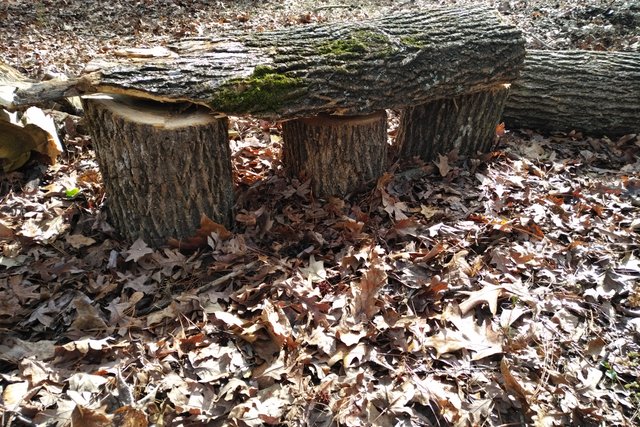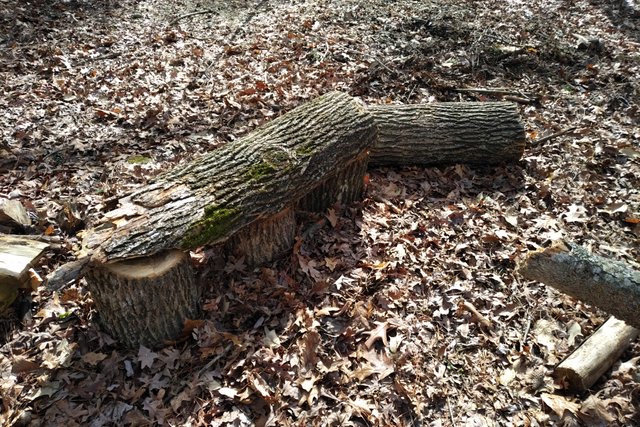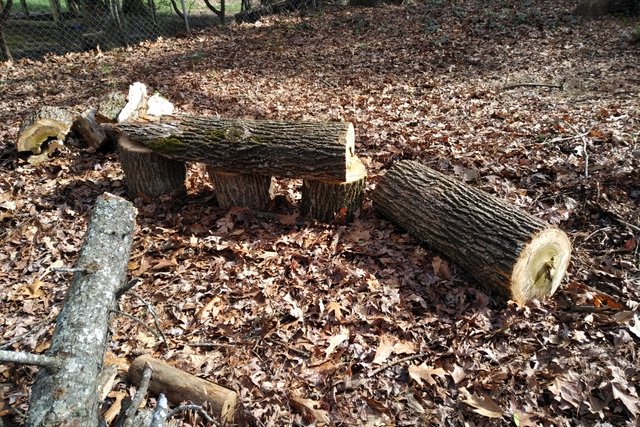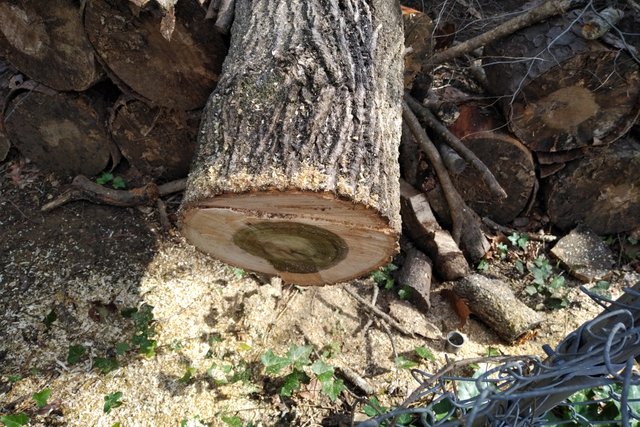 A couple of broken pieces on the fence. For now, this will do. I might get some replacement parts later.