BIG BROTHER NAIJA MADE 2019 FUN FOR NIGERIANS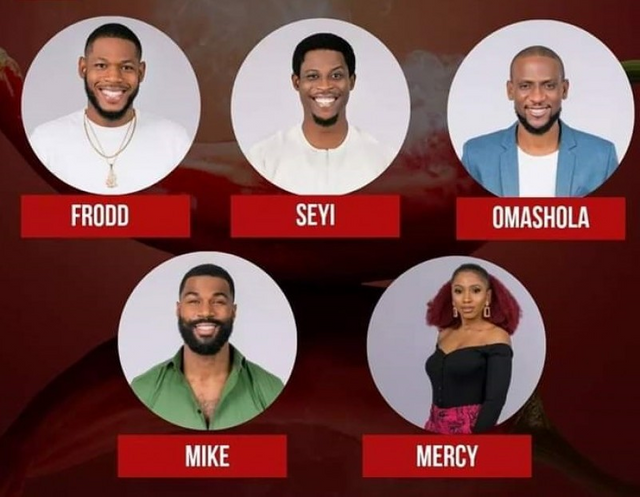 Source
As the year gradually comes to an end, Nigerians have expressed diverse views on their most significant event of 2019.
Since the rebirth of the Big Brother Naija show, it has become one of the most talked-about shows in Nigeria because of the drama, intrigue, and suspense in the house. The 12-21 contestants live in a house and compete for a cash prize worth millions of naira. It is not just about the money, but the fame that comes with staying in the house.
The show is watched by many millions of Nigerians, Africans, and even outside the continent. Over the years, it has received more publicity than any other reality TV show in Nigeria.
The 2019 Big Brother Naija pepper them edition is the fourth edition of the show, and it held in Lagos. This edition saw 21 talented housemates get into the house to compete for the prize. Mercy becomes the first female winner of Big Brother Naija, flooring four other contestants.
This show captured the heart of many Nigerians as it made them stay glued to their television, and even when more pressing issues went on in the country, no one cared. Nigerians were busy on social media problems analyzing in the BBN house.
They were lots of lessons to be learned from the show too. After some days in the house, the real character of each housemate comes out entirely. Their average lifestyle mirrors the living pattern of Nigerian youth. Living in the house, housemates imbibe the spirit of teamwork as one would not be successful in life if one walks alone.
Through the games played in the house, mental alertness and smartness are taught. The viewers, too, learn from the successes and failures of these housemates. To be in the house in the first place, you need talent. Talent keeps you in the house and makes you famous among viewers.
The overall aim of the Big Brother Naija is to entertain and truthfully, it fulfilled this aim in 2019.