FORMER MILITARY PRESIDENT IN NIGERIA DISPELS RUMOUR OF HIS DEATH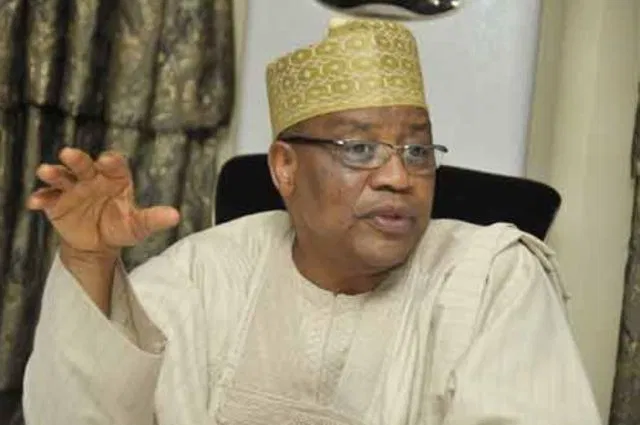 Source
Former military president in Nigeria, Ibrahim Badamosi Babangida, says he is alive and healthy. Prince Kassim Afegbua, his spokesman, dispelled the rumour of Babangida's death, saying it is not true. The statement recounted that it is not the first time such news about Babangida is made public.
The statement said, 'the fake news bill' is responsible for such news. The statement said the former president has started attending to friends and associates who came to see him on Sunday, 15th December 2019, at his Minna home.
The statement further prayed that Allah forgives all those who wished the former president death. It said Babangida would live to fulfill his God-given potentials until a ripe old age.
This is the third time this year since the rumour of Babangida's death went viral.