LAGOS IS JUST LUCKY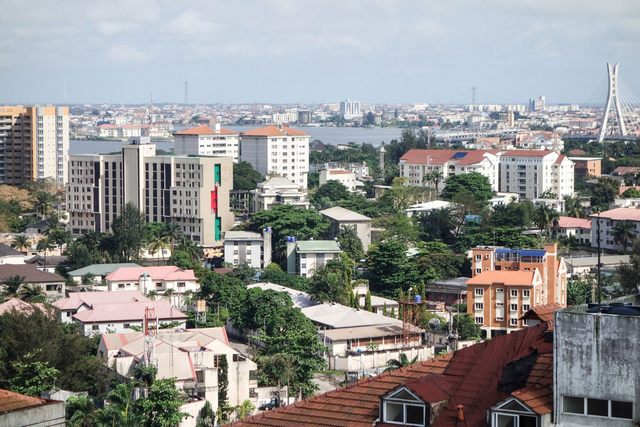 Source
Abuja currently experiences certain privileges that most states in Nigeria would not dare dream of having. This is because, it is now Nigeria's Federal capital. Businesses such as tourism and hotels would naturally thrive in Abuja, and when houses are expensive, it is understandable.
Calabar has had her fair share of the federal capital territory status. At that time, it enjoyed all the publicity and seized the opportunity to grow their tourism through carnivals and showcasing other aspects of their culture.
Should I say Lagos is the highest beneficiary of the benefit the Federal Capital Territory brings? Or maybe, there were just lucky that things fell rightly into place before Nigerians could say, Jack Robinson?
I do not think that there is any Nigerian without at least one relative in Lagos State. Lagos is filled with all manner of people cut across ethnic groups in Nigeria and the world. It is no news that Lagos state is the most industrialized state in Nigeria and generates the highest in terms of Internally Generated Revenue (IGR). This success story is credited to the number of industries and organizations in the state.
Lagos state is in Nigeria but doing better than many states that struggle to raise 1 billion nairas in IGR. I'm moved to think that Lagos state played their cards well and did not let their glory days go in vain. But how many states have this opportunity Lagos has?
Very few of them had the exposure Lagos had. Nevertheless, failure is not an excuse. Every other state in Nigeria should pick up their pieces and make the best out of it.
Development is intentional, and for every state to develop, intentional policies should be put in place, and this can only be done when the state governors wake up to their responsibility.