TOP SOCIAL MEDIA COMEDIANS IN NIGERIA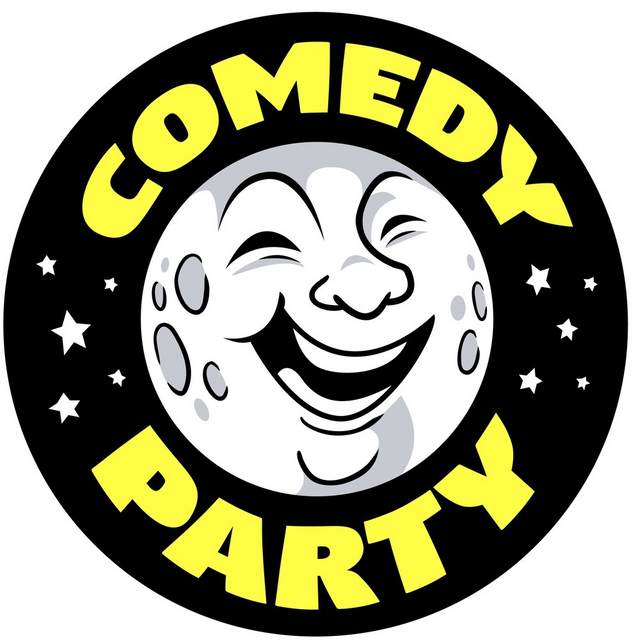 Source
Social media comedy has been a thing in recent years because millions of people are on social media, and it makes comedy accessible to them.
With the numerous problems in this world, social media comedians are solving some of these problems, and it is a commendable one. They make people laugh away their sorrows and lookout for the next edition of their upcoming comedy skit.
They have gained publicity and are making massive money from making people laugh. They have grown to become brand ambassadors and influencers. 2019 has become an exciting year for us, their fans, and for them too.
In no particular order, here they are;
Egere Talker (IG Sydneytalker) is the towel guy with over 1 million followers on Instagram. He is known for his sarcastic videos centering on the relationship between men and women.
Emmanuel Iwueke (IG crazeclown) has over 3 million followers and has over time reinvented himself with fresh and more creative content.
Ereme Abraham (IG Twyse_116) is one of the best social media comedians with a great sense of humour.
Josh Alfred (IG Josh2funny) is a famous social media comedian that is known for his witty singing style. Whenever a hit song is released, fans usually wait for Josh2funny to release his version of the song. He also popularized the 'All my guys are ballers' slang.
Gloria Oloruntobi (IG Maraji) is a super talented comedian that mimics the regular Nigerian life. She creatively fits into any role.
Lasisi Elenu (IG Lasisielenu) is known for his snap chat filter on Instagram and his numerous hilarious rants.
There are a lot more others making a mark on social media because the audience and participation are out there. Regular stand up comedians still does their stuff on stage while these stay glued to social media. Comedy (online and offline) is a lucrative one all over the world.