Quarantine: Day 252 - Cuarentena: Día 252
Brief description of the daily life in the personal quarantine.
Breve descripción de la cotidianidad en la cuarentena personal.
---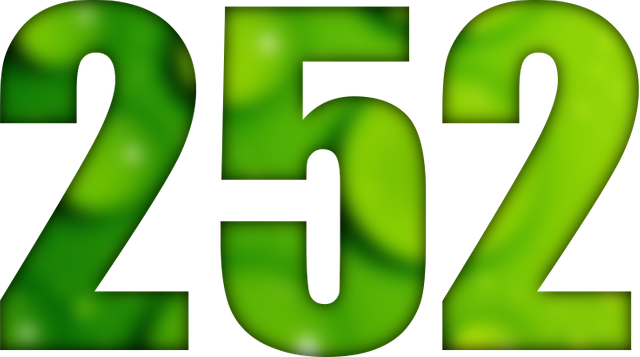 Almost that noon, but now the electric service is back and I can get data on the antenna to be able to publish something.
In truth, this daily life in #Venezuela can become a little anxiety-generating, I live minutes from the capital city of the country, but the state of debacle is so strong that not even the capital of the Republic is saved from poor quality of life.
In the interior of the country they are much worse and that is something that makes me think that the decline in the quality of life in general has not ended, it is incredible how it is always possible that an inept government and an indolent political caste can cause such a level damage to the economy and a disaster of historic proportions.
Well, personally, I'm going to post while I can and I can only entrust myself to some divinity so that the electrical service and the internet data signal work at least so that I can publish a couple of things today.

Ya casi esa medio día, pero ahora es que regresó el servicio eléctrico y puedo agarrar datos en la antena para poder publicar alguna cosa.
En verdad que esta vida cotidiana en #Venezuela puede llegar a ser un poquito generadora de ansiedad, vivo a minutos de la ciudad capital del país, pero el estado de debacle es tan fuerte que ni la capital de la República se salva de la mala calidad de vida.
En el interior del país están mucho peor y eso es algo que me hace pensar que que la caída de la calidad de vida en general no ha terminado, es increíble como es siempre posible que un gobierno inepto y una casta política indolente pueda causar tal nivel de destrozos en la economía y un desastre de proporciones históricas.
Bueno, en lo personal, voy a publicar mientras puedo y solo puedo encomendarme a alguna divinidad para que el servicio eléctrico y la señal de datos de internet funcione al menos para que pueda publicar un par de cosas el día de hoy.
---

Mucho más que un navegador. Disfruta de una navegación privada, segura y rápida con Brave