How i made a magnet board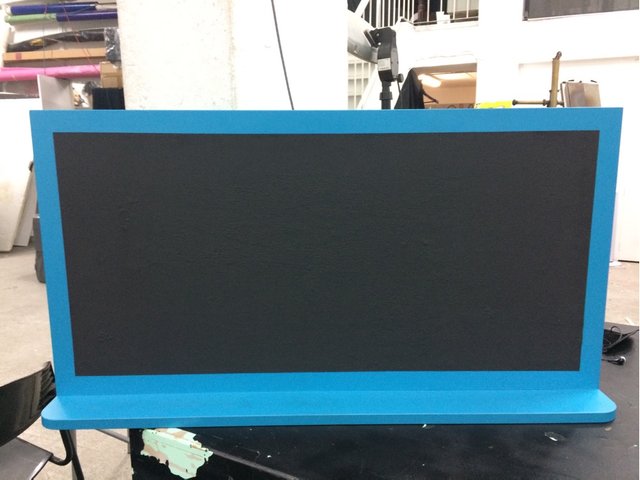 Looking at some old pieces of son furniture i decided to make a magnet board for his room.
I went to a store and i bought what i needed:
magnet paint
paint tape
roller coating
Then i went to my office and started the project.
I used the paint tape to cover the parts that i dont want to paint , and for protecting the wood.
Then i gave the first paint coat and waited for it to dry.
After the second paint coat dried it looks great.
Posted using Partiko iOS