How to Look Like a Greek God - BodyBuilding
BodyBuilding

Bodybuilding is a group of actions of a physical nature, in which a series of activities of great intensity are carried out; in general, anaerobic exercises are carried out, which must be carried out in a consistent and extended manner, between These exercises the most outstanding are the lifting of weights combined with some strength exercises, this type of activities is very frequent to be put into practice in the gyms themselves, being the main objective of this the gain of a greater muscle mass than It is well defined, strong and symmetric throughout the body. Bodybuilding should not be confused with other practices such as athletics or weightlifting.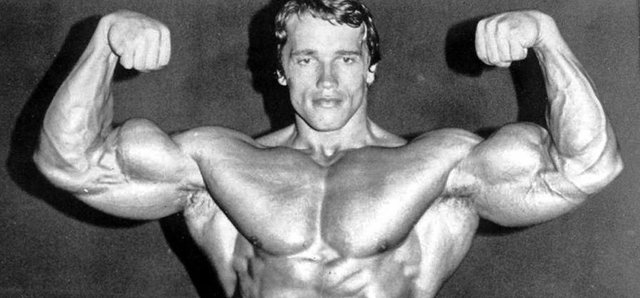 Picture Source
Those who practice this discipline take it as a way of living their life, which can be very beneficial for health if these individuals only refer to the physical exercises and the healthy diet that they maintain. Seen from another point of view, this type of activities can have negative effects in some people, since they can present personal upheaval that can be accompanied of an obsessive behavior with the muscles of its body unchaining this way psychopathic upheavals such as vigorexia.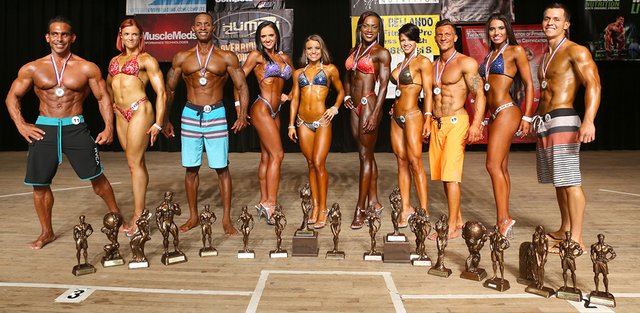 Picture Source
So bodybuilders manage to reach to increase their muscular mass it is necessary that they follow faithfully three basic foundations of this practice, such as:
The diet in large proportions with large amounts of protein, you should take special care with this element, since muscle growth will depend largely on the correct diet, a bodybuilder will require a greater amount of food compared to an average person, This is due to the fact that physical training is of great demand and for muscle repair is required, a greater amount of nutrients such as proteins, carbohydrates and others.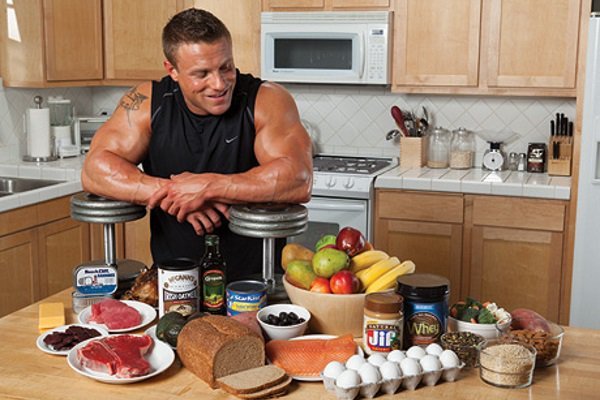 Picture Source
Weight lifting and resistance: muscle modifications (microtraumas) are undoubtedly the result of weight training, these modifications in the muscle are responsible for the feeling of fatigue that the individual feels after training. Generally, this type of exercise is carried out in a planned manner, which includes series, repetitions and certain time periods.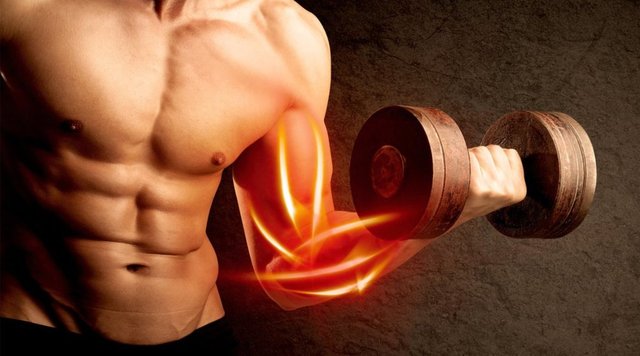 Picture Source
The pauses to rest the muscle, this contributes greatly to the body spontaneously manages to repair the myofibrils, so it takes at least eight hours for the body of a bodybuilder to rest correctly, to be in that way prepared for the next training.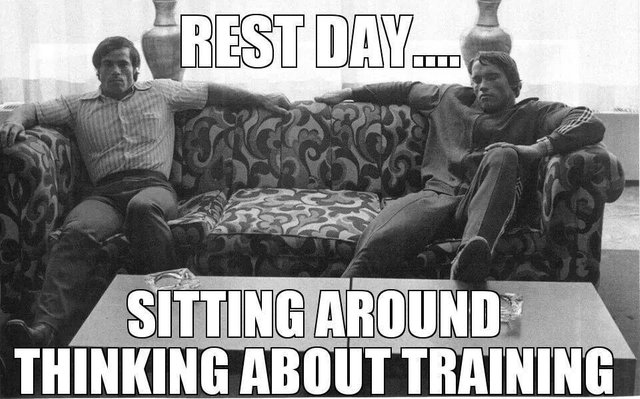 Picture Source
Thanks for reading, this post ends with a video of BodyBuilding Motivation.