Come vibe out with the greatest music producer & DJ around! Introducing LiftOFF!
Welcome to the Life of LiftOFF
---
What's up Steemit, welcome to the life of LiftOFF. I'm a music producer, DJ, and pianist just trying to make it to the big leagues. I'm a classically trained pianist, and self taught DJ and producer. My life revolves around my music, as I strive to get better each and everyday. I'll be keeping you all up to date with all of my remixes, DJ mixes, and overall music endeavors. I've been lucky enough to meet some of music's biggest names such as Big Sean and J Cole, and produced a record for Dej Loaf called "Where The Love At". Check out the song below.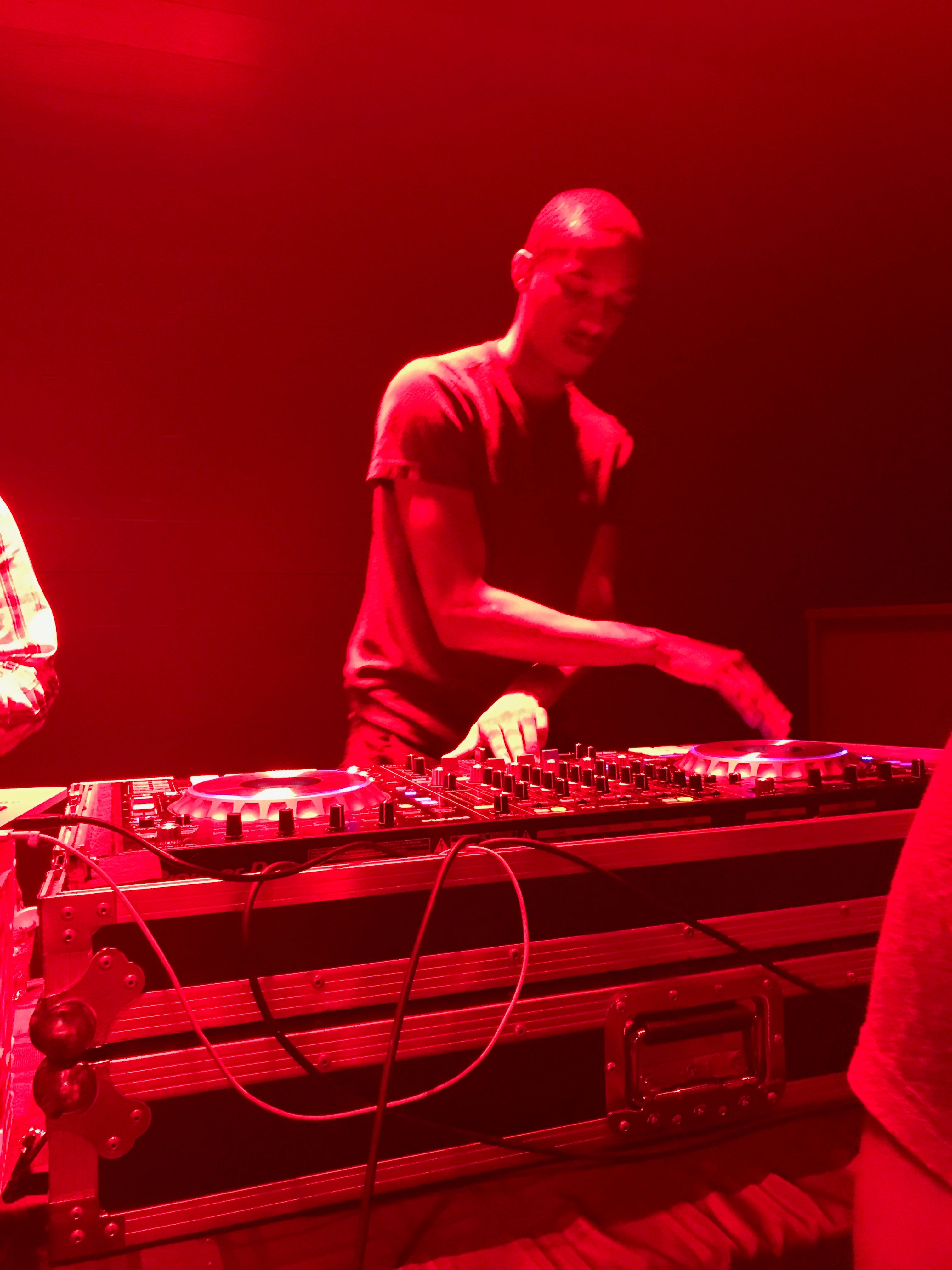 ---
This is my biggest production to date, and it's almost at 1 million plays, but I have SO MUCH more to prove and show the world! If you enjoy dope music and inspirational content, then you've come across the right page! Don't forget to shoot ya boy a follow and upvote if you liked this post and want to see more just like it in the future!