What is Liker?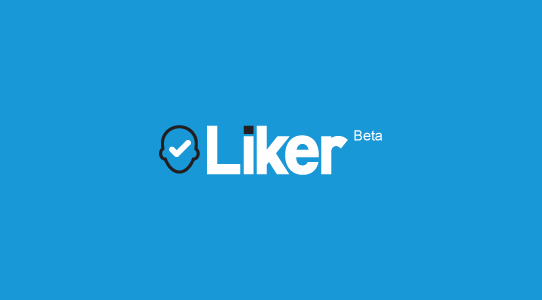 Are you tired of boring social media?
Try out Liker, the future of Social Network. Unlike steemit, which is a blockchain-based social network. But Liker is different and it is more focusing on social awareness and engagements. Where most of the user is seeking for Likes that counts to make the more famous. 
Find out What are the similarities and dissimilarities on Liker and Steemit?
Liker has Trending feed, which is publicly accessible to people and you can find the most trending news at a glance similarly, Steemit also has the Trending page where you can find out the trending post.
Steemit has a hot post for the readers, where they find the most impressive post for them. But Liker is far beyond than Steemit, it has breaking feed where the breaking news is featured regularly based on the most liked post. 
Steemit shares some revenue from their traffic to the user based on the most upvote or down vote. But Liker does not have any unlike option, so need to worry. Steemit has promoted page that features the post by most upvotes but Liker has a different feature, they count every like of a post and rank them based on stars, which is called the Star Contributor.
Why do I prefer Liker more?
Steemit has now become more complicated because of the blockchain platform. Due to multiple encryption system for each steemit feature, it does not feel like user-friendly social media. Whereas Liker is very easy to use just post your content, update, share and upload anything. Liker has no financial dealings like a steemit wallet.
The biggest disadvantage of Steemit
If you want to be more trending and want to feature in steemit, you have to buy upvotes from the bot. Which is very much uncomfortable. Even sometimes your content is very much informative, but you are not getting the attention or reach the perfect audience due to lack of upvote investment.
Conclusion
There are many more new social networks is featuring every single day. Facebook, Linked in and twitters are the most renown. But remember each of them has a different purpose of use. Only Liker is different because it is getting more impressive due to its likes and contribution towards various categories of posts. So why waiting Get sign in or sign up now at Liker.