Creator of Litecoin: Litecoin will pass Bitcoin Cash
Litecoin creator Charlie Lee announced that Litecoin expects a significant increase in market share with the launch of Litepay.
Litecoin based payment system Litepay is available as of today. Litepay, which offers online payment / payment like PayPal, is likely to have an impact on Litecoin prices. Charlie Lee, the creator of Litecoin, claimed that Litepay would be ahead of Bitcoin Cash as Litecoin's market share after the launch of Litepay on Twitter, a day before. This movement, called Flappening, is very important for the future of Litecoin.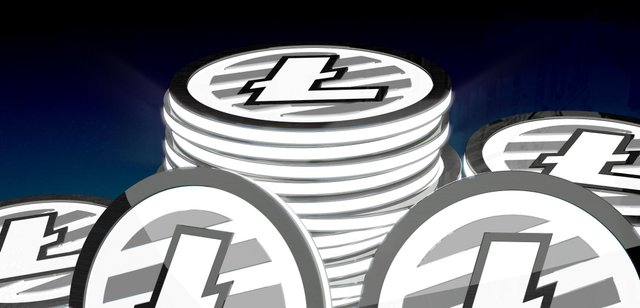 According to Coinmarketcap data, Litecoin's market share is currently at $ 12 billion while Bitcoin Cash's market share is at $ 21 billion. Litecoin, which fell below $ 200 a few days ago, has risen to $ 233 after Charlie Lee's announcement, and is now worth $ 221. Charlie Lee, who said he sold all Litecoins in December, made his Twitter statement as follows:
"Litepay, which is aimed at realizing the goal of using crypto money as a" means of payment ", is expected to bring great value to Litecoin if it succeeds, and that's exactly what Lee calls" flappening ".
The use of Litepay in 41 countries is expected to start today. Litepay, which will provide fast and secure payment, is also aimed at providing the opportunity to spend with a card called Litepay Card. Litepay, which has entered the sector quite ambitiously, may have a serious transaction volume if it is adopted by the operators and users. Will you, Litepay, be able to offer the expectations of a payment?