LiteCoin Adding Privacy Features. Important Why? Bitcoin Has the Same Code Base.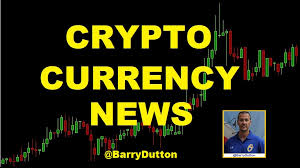 ---
In an interesting tweet this past week, Charlie Lee, the founder of Litecoin, indicated that Litecoin might be heading into a new direction in 2019.
Confidential transactions might be a big focus for Litecoin this year!
Charlie Lee turned to Twitter on Monday to announce that the Litecoin foundation has plans of implementing confidential transactions on the network to make Litecoin more fungible. The tweet from Charlie Lee:
Charlie Lee [LTC ⚡]
Verified account
Following Following @SatoshiLite
More
Fungibility is the only property of sound money that is missing from Bitcoin & Litecoin. Now that the scaling debate is behind us, the next battleground will be on fungibility and privacy.
I am now focused on making Litecoin more fungible by adding Confidential Transactions.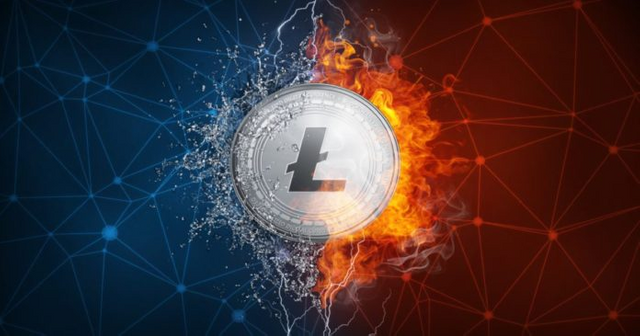 In this tweet:
https://twitter.com/SatoshiLite/status/1089935081337085952
---
Here's a recent video on the subject also.