braveing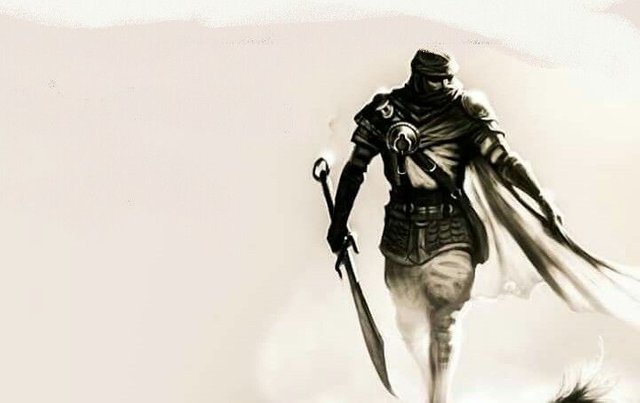 braveing manifests itself in different ways
Interpreted in different ways.
It doesn't always mean action, sometimes not doing anything is of brave.
When it manifests, things that were secret become reality.
The brave, often comes in silence and sometimes screaming in the wind.
When it is present the locks of fear open.
We return to the path and direct our steps in the right direction.
To take possession of destiny, thanks to the fact that our eyes are open.
braveing makes us understand that we should not stay in a place we do not want.
Do not continue to lengthen the story for fear of the end or the unknown.
even if we run in the opposite direction.
Fighting for a dream and shouting at those who keep quiet are small acts of courage.
Taking risks that replace any other experience in our lives.
All is in vain when you have the desire and not the courage to execute it.
I wish that every cell of our body always has a dose of courage.
and at the right moment I exploded within us, allowing us to see what we are capable of....
Image