Lofi Friday #4! - 'Funny How Summer Slipped By'
Lo-fi Friday is finally here!
---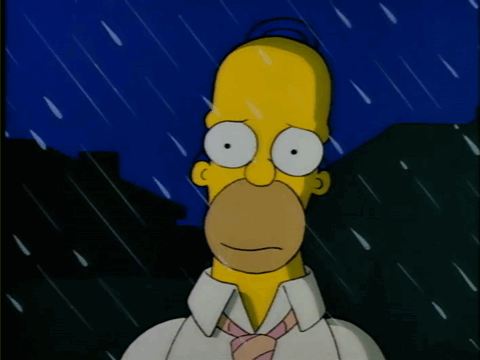 ---
---
The nature sounds come from my backyard, cicadas and all, lol! This is quite a tasty sample coming from a spin-off of a Willie Nelson song. It took me all day to finish the beat in one sitting, however I needed to do this one justice! The melody is reminiscent of sounds I would hear coming from grandfather's room growing up. Country, classic that is, was always his jam.
>>I have new participants for lofi friday coming soon. they have some awesome flavor to add to the mix as my first features!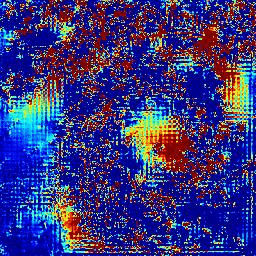 As always appreciate you listening
Boom-bap
//i.s.a.a.c.