Lofi Friday #5 [ft. FL!] 'Lowlight Star'
This week we have a treat for you!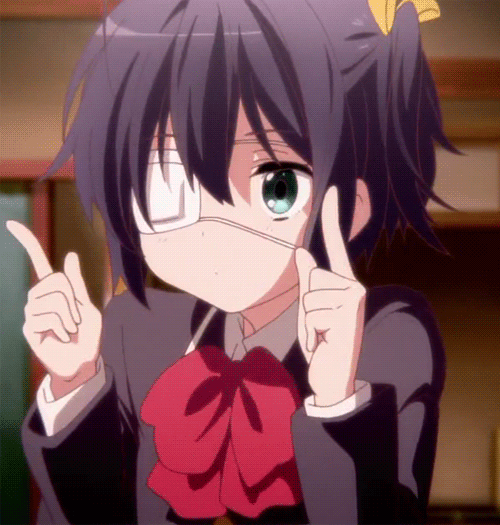 I got my boy
@fernando.lubezki
featured here playing the cuatro guitar. Please feel free to check out some of his work, he's been rocking with me on the
#openmic
weekly posts. Cannot wait to hear his next submission!
Video below
⬇️⬇️⬇️
Thanks for your submission bro! anyone can enter! just shoot me a message if you are interested here or on discord @tribedownsouth


Appreciate you so much for listening, peace! =]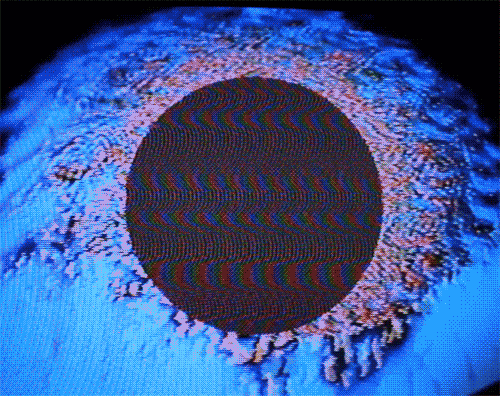 //i.s.a.a.c.