Help in Redesigning my Logo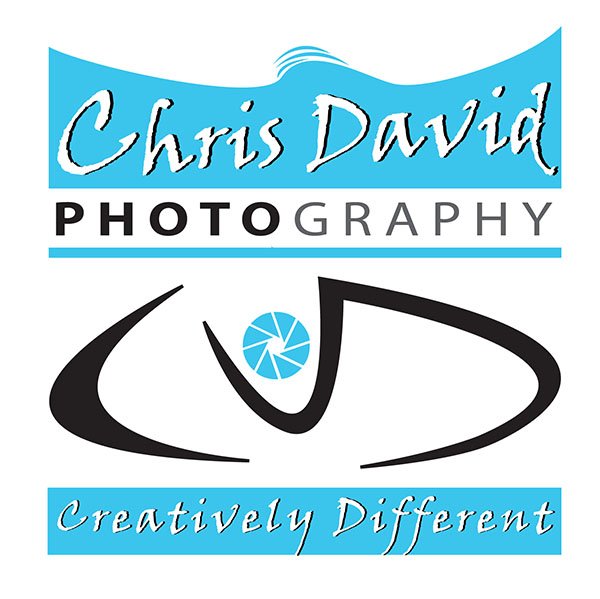 As a freelance photographer/artist and employee to another photo company I spend the majority of my time creating works for others and the few artworks for myself.
Its always photography based and I share my work across a number of platforms. Something I've always seemed to have neglected though is a strong sense of personal branding and identity across the various medias. Its something I've been meaning to do and those "to do" lists just continue to pile up with personal works being pushed back constantly in favor of everyone elses work.
The first step is updating my overly outdated logo.
Original
My logo was created back in the final year of studying graphic design in TAFE in 2002. It was mostly conceptual with assessments based on designing various pieces of stationary with a uniform style and branding.
Its only undergone slight changes over the years with typography but barely any changes since. Its basically my initials CVD (Those more a CD) that looks like an eye. The brown dot was supposed to vaguely resemble my eye colour (though more black then hazel) .
16 Years later a change is long overdue but I do want to keep some of the original elements in the new design such as the CD part.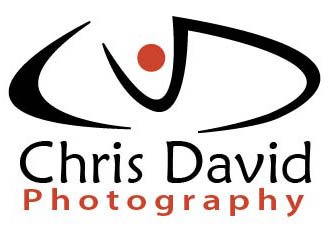 First Revision
I shoot a lot of fashion, products and events. For my personal works water is one of the most recurring themes in my creative photography. Shooting under, over or near it. Most of it is underwater and hence the shift to blue as one of the primary branding colours. I tried to go for the happier ocean/beach blue on this one which is almost a cyan. I changed the brown iris to resemble the camera aperture to be a little more relevant.
Trying to think of slogans was difficult and ended up with two
The Creative Difference
Creatively Different
With my initials being CD as well as overall look of the the logo I thought "Creatively Different" flowed a little more with it.
What I've been a little stuck with is the typography all round especially due to being my own branding it gets a little more personal & emotional then subjective compared to working on other peoples creations. For a number of platforms like Steemit and Instagram I have a username of chrisdavidphoto which is just easier and quicker to write. Its why I have bolded the "photo" part of the logo.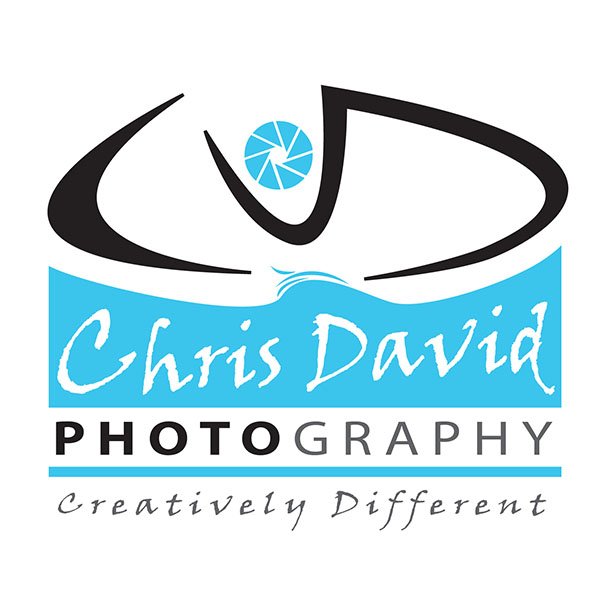 Second Revision
With a little help and suggestions from the Discord #TeamAustralia group the arrangement of the eye to be under the water took shape. I also decided to add a little shadow to make the text stand out a little more. The fonts I tried to make a little more beachy or oceanic and think its called viner hand or script but I'm still not locked on for it.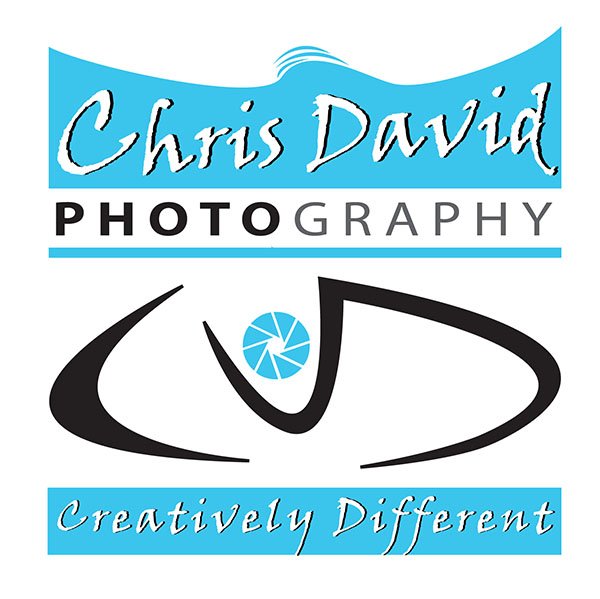 Open to Suggestions
Any thoughts on fonts or typography to improve its current state? Hoping to finalize the design very soon so I start updating all the other materials bit by bit.
Also if anyone can redesign it much better while also obeying common design & printing guidelines I'll put a prize of 25 Steem to use it.