Wednesday Walk by the river
The woods are not very pretty this year and the creek and the river simply look icy and cold! It seems odd that it is the new year and there is barely any snow.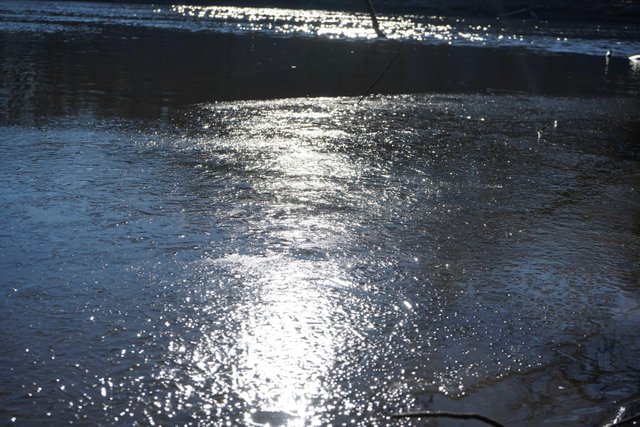 There are a few more trees that have been toppled by the beavers. But the hardware cloth wrapped around it's base has protected this one, and there is no real evidence yet what the beavers building plans are.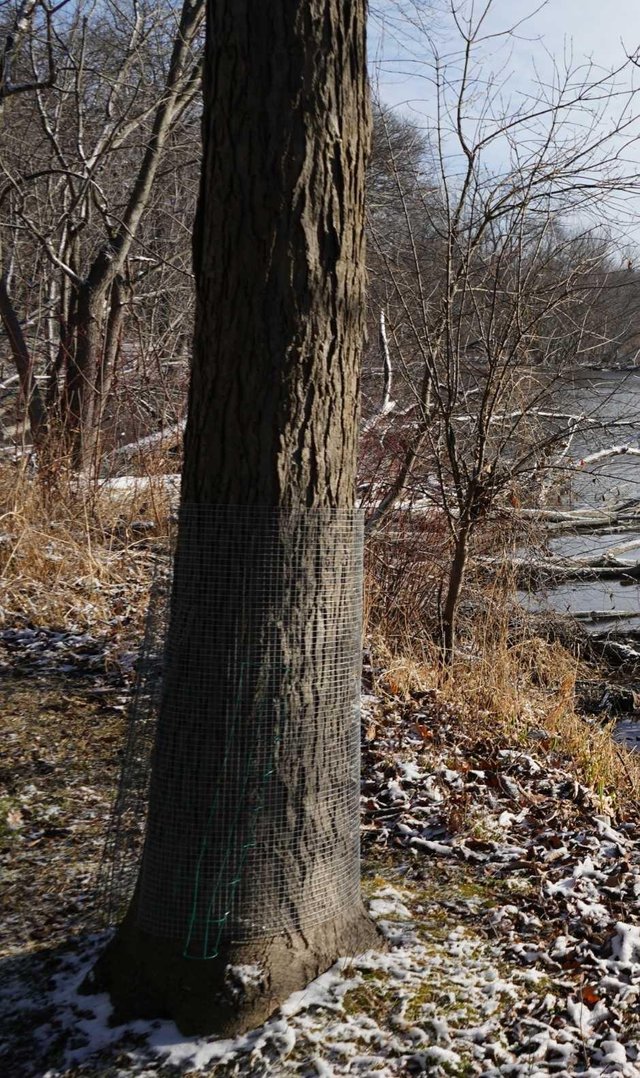 We barely have enough snow to make tracks.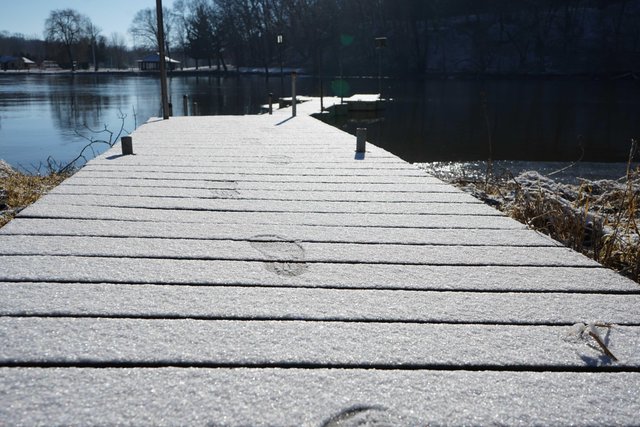 I did find a couple of #lookingup photo opportunities, though!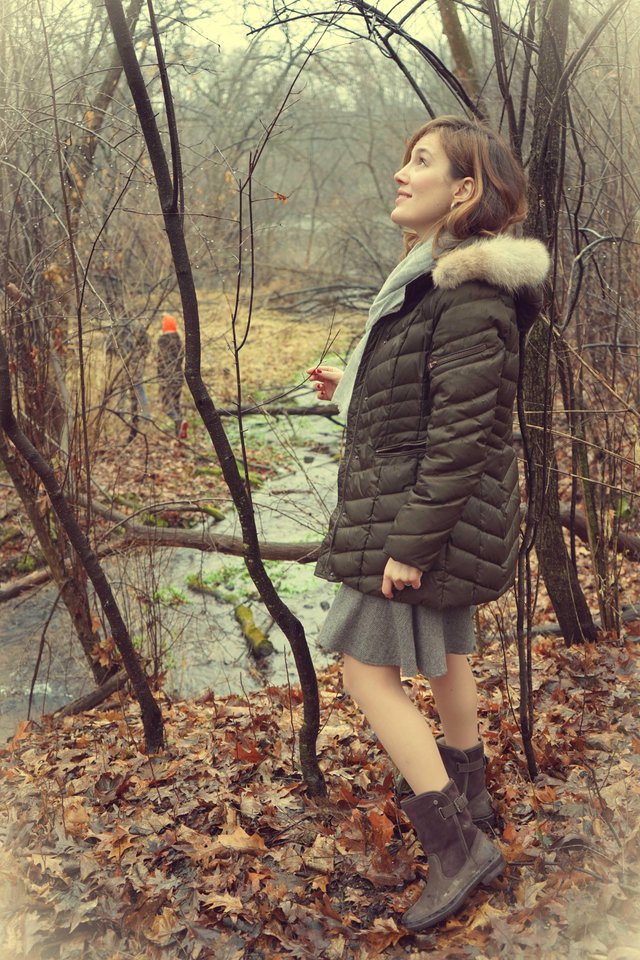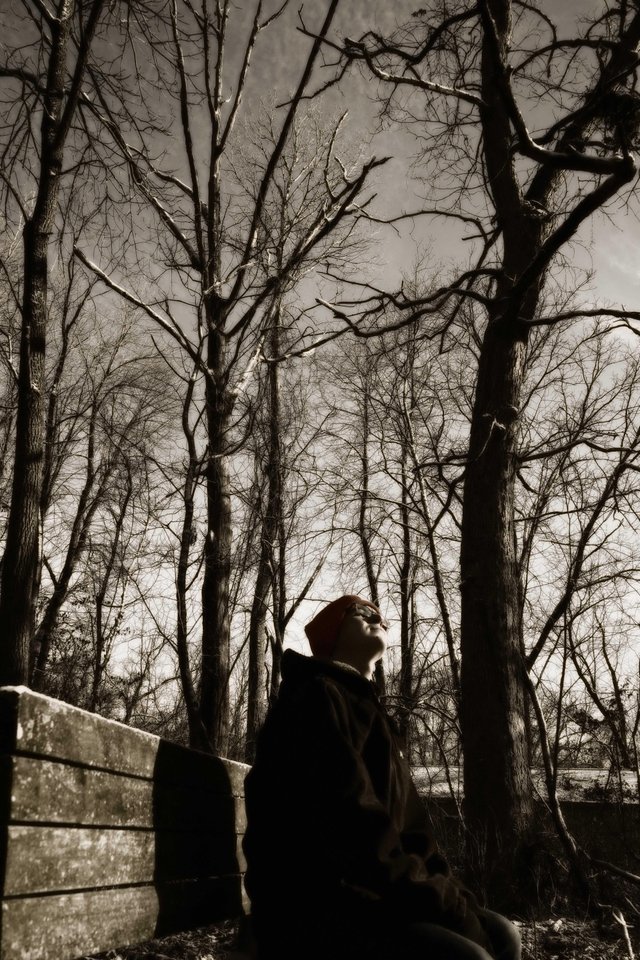 Remember to enter your camera shadow photo before Friday!


if you want to try using eSteem, but have questions, feel free to ask! I'd be happy to help!
Do you use eSteem?
eSteem is a Mobileiphone& PCcomputer app. for Steem with great features. Also, you get Incentives posting through eSteem apps.
eSteem Spotlight; eSteem provides rewards for it top users in Leader Board with most Posts, Comments and Highest Earners.
---