LOTEO : New Era Of Digital LOTERY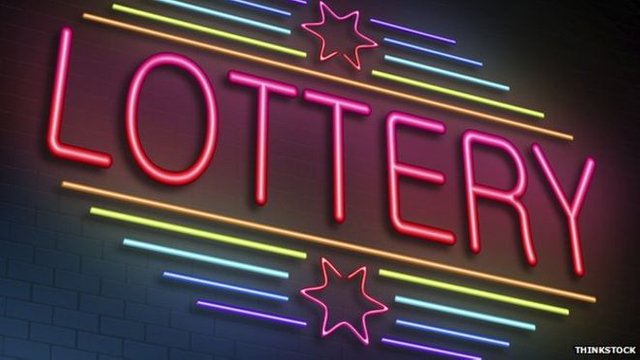 Hello everyone, I have been very busy with the activities that I have to do in my real life for more than a few months. But on this occasion, I will give a little update/review regarding the project that this time I follow, for the project, namely Loteo.
As we know that in the lottery era, we still use methods using paper, but do you know that the use of paper in the lottery is very inefficient. Because if we buy multiple lottery tickets, a paper buildup will occur, especially sometimes we have to scrub the lottery ticket manually, even though there are currently several lotteries that use a QR code so that if we want to know the contents of the lottery ticket are only required to scan in the QR code. Even so, it is still not very efficient.
Moreover, the opportunity to win lotteries is very small and sometimes there are no winners at all, so that's where Loteo wants to give a different impression in a Lottery they will do.
What is Loteo?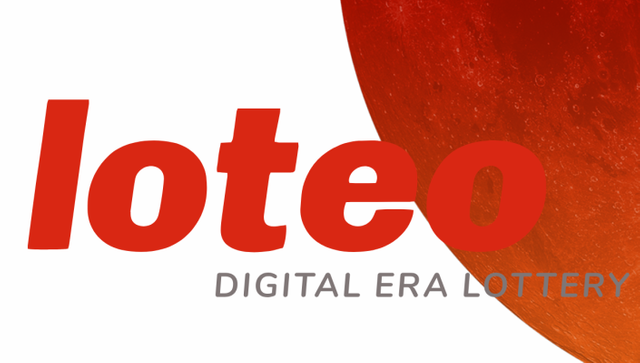 Loteo is a Lottery platform that uses DAPP as their service, they are committed to using it to create a transparent Lottery using technology from the Blockchain & Smart Contract Ethereum. Due to all transactions, prizes and activities carried out by the Loteu platform using the blockchain, it makes transparency clearer so that everyone does not feel cheated. Unlike Lottery in general, using Loteu there will always be winners with a higher win rate than the lottery because the opportunity mechanism using the Loteo platform is very different from Lotery in general.
What games are available at Loteo?
In addition to the Lottery that is always held every week, the Loteu platform provides several games that will be released on their platform. For now, the game that we can play is only Moon Of Fortune, but if we look at the Loteo roadmap in the near future they will add some games, namely:
Daily Lottery
Rekt Rooms
Special Events
Loteo Tournament


I also have a little conversation with "Sapta" Campaign Manager from Loteo at bitcointalk.org, he said that in "Rekt Rooms" there will be games like Coinflip or Roulette.
So you can play games with your friends, but for the time of release, the games are still unknown. Let's just wait for the update from the Loteo team about that.
Conclusion
With Loteo, this can bring a revolution from the lottery era where there is a significant change to the lottery held through Loteo. Some important points that have changed the era of the digital lottery that is loteo are:
Media Lotery Changes from Paper to Digital.
With Loteo you can join the Lottery by using tickets, unlike lotteries, in general, using numbers.
There will always be winners in each Lotery, very different from the lottery in general.
Opportunity to win is greater than other lotteries.
You can double your chance to win a lottery by using Loteu token.
Okay, that's it for this article if the information I provide is still lacking according to the readers, I suggest to visit the link below to get more information about the loteo platform.
Website
ANN
Facebook
Twitter
Telegram
Disclaimer: I am not a financial advisor and this is not to be considered financial advice, it is merely my opinion and any investment should not be taken without speaking to a qualified professional first.
Information Author :
Bitcointalk Username: ryzaadit
Bitcointalk Link: https://bitcointalk.org/index.php?action=profile;u=961598