The Milestone Of Loteo Project
Welcome back again guys, today we are still discuss more Loteo Project. In this article, The topic will be, "What Loteo has achieved so far". For everyone who reads this article and doesn't know about the Loteo project, you can read this article, If you still need more information about Loteo Project I, suggested you guys visit Loteo Website for more significant information, let's start discussing "The Milestone Loteo Project "
#1 Legal Document
Rastislav Bakala, as CEO of LOTEO has succeeded in establishing his company in Curracau. Moreover, the LOTEO team has succeeded in getting a license for online gambling and will be fully launched except for US citizens. Also you can check the certificate at LOTEO Website.
#2 The Loteo Platform LIVE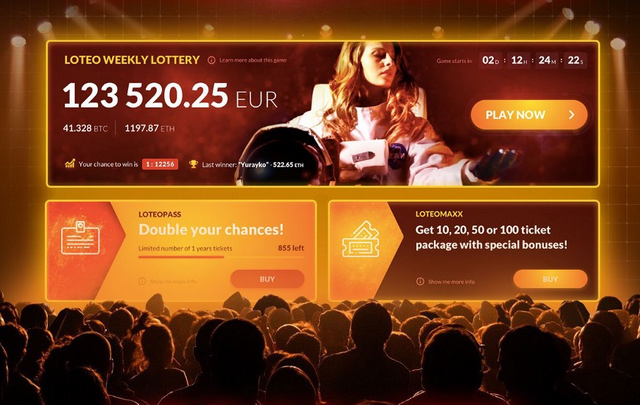 Let's follow the development of Loteo from the beginning. On May 1, 2019, Finally Loteo Platform successfully launched their Loteo Platform. The platform itself can be used with various features provided such as:
Registration.
Ticket Lottery Purchaser.
Affiliate.
Drawing Ticket Lottery.
True RNG Certification.
#3 Launching Loteo First Game "Moon of Fortune"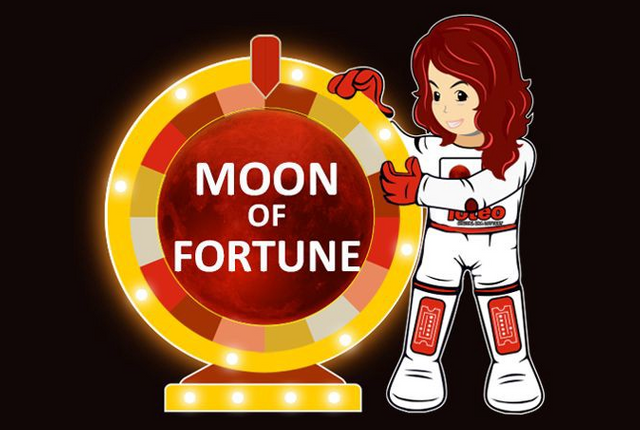 Besides Weekly Lottery, Still in 2019 Loteo finally released their first game, "Moon of Fortune". Moon of Fortune is a game wheel where players can gamble games online, you can use Loteo Token to play in Moon Of Fortune.
#4 Listing & Successful OEO On Eterbase Exchange.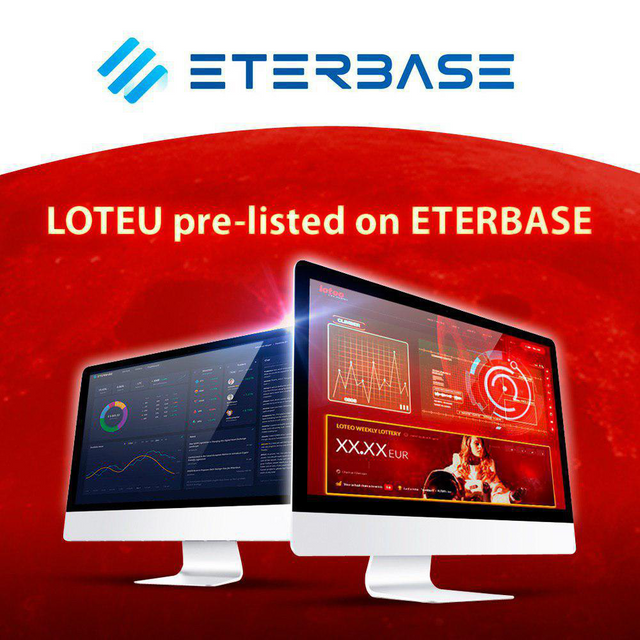 Due to the success of LOTEO, which collaborates with Eterbase Exchange, this brings good news to the LOTEO community itself. Partnership between LOTEO & Eterbase Exchange provides Pre-Listing to LOTEO Token, moreover, the Sales Token Sale will be held on Eterbase Exchange using the OEO method
Finally, on June 21, 2019 OEO was successfully carried out. Only in half an hour, 40% of the LOTEO Tokens were sold, until finally on June 26, 2019 OEO Loteo ended. The LOTEO Team sold 85% of LOTEO Tokens which provided good news for LOTEO's development.
#5 Conduct The First AMA
On June 30, 2019, Rastislav Bakala, as CEO of LOTEO held their first AMA. AMA starts at 17.00 CEST with a duration of 30 minutes. Some important points I got from the AMA were:
Special Announcement "Listing Top 10 Exchange"
Planning New Games at LOTEO Platform.
Improve the function of Loteo Utility Token.
Implementing BTC Payment & Other Payment.
Sending Weekly Lottery Tickets between users.
#6 Listing at Cointiger Exchange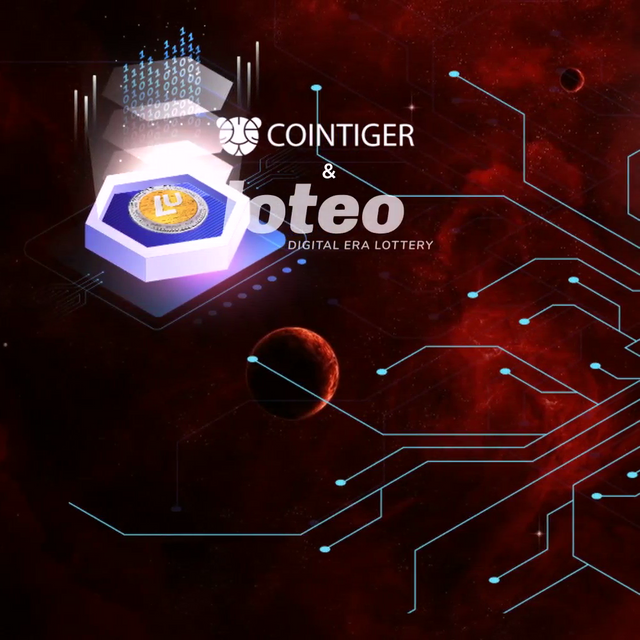 As mentioned at AMA, according to the promise they gave, LOTEO finally succeeded in being listed in their second exchange, Cointiger. With this news, LOTEO hopes to have an impact both in terms of Trust, Community, Marketing &, etc. Currently, the trading competition is still running on Cointiger, for those of you who are interested in participating in the LOTEO trading competition you can visit the Cointiger for more information.
# More Achievement at the Future
LOTEO's journey is still far away, as you can see on the roadmap there are still many things LOTEO can do. At the future, LOTEO will get more achievements regarding their projects, therefore for the LOTEO community, Stay tuned for the next achievement.
More information about LOTEO you can find at the link below :
Website
ANN
Facebook
Twitter
Telegram
Information Author :
Bitcointalk Username: ryzaadit
Bitcointalk Link: https://bitcointalk.org/index.php?action=profile;u=961598